BBC World Cup 2018 "The Tapestry" by Nicos Livesey
Blinkink director Nicos Livesey and The London Embroidery Studio transform 227,000 meters of thread into 600+ frames of animated tapestry in this formidable launch spot for the BBC's coverage of the 2018 FIFA World Cup from Russia.
From Blinkink: "Blending embroidery expertise and digitizing skills, the film showcases a wealth of color palettes and gradients, alternating thread textures and unique stitch patterns.
"Drawing influence from traditional Russian tapestries, this work looks to the past and future, journeying through World Cup history, and previewing the most exciting talent coming up at this year's finals.
"This visual style will then become the look and feel for the BBC's coverage, extending into programming graphics, website design, social media, BBC One's look, and more.
"The idea will be fully realised in a real seven-meter long tapestry that will be put on public display. Moments from this year's competition will be added to the tapestry after the tournament's completion, creating a historical record of the 2018 World Cup."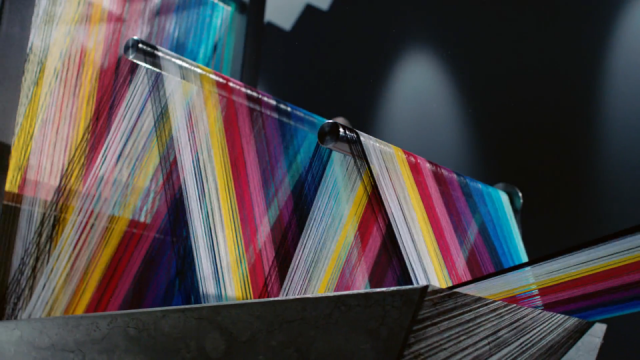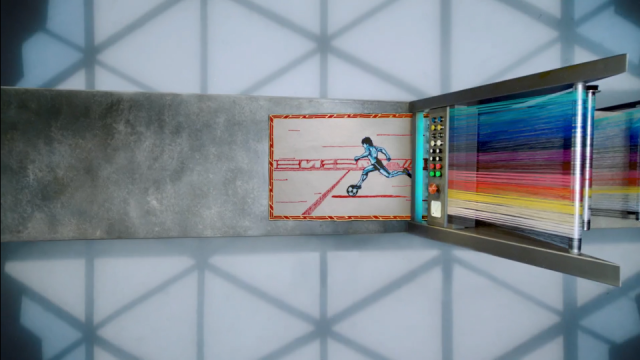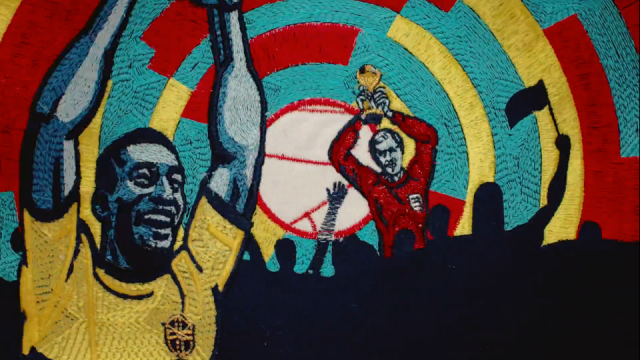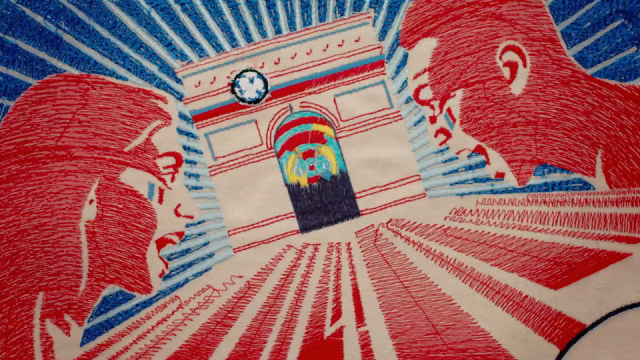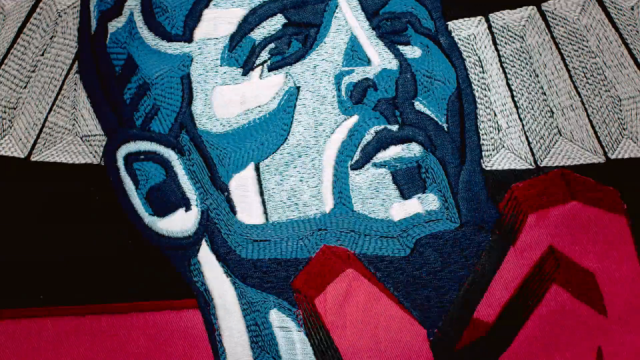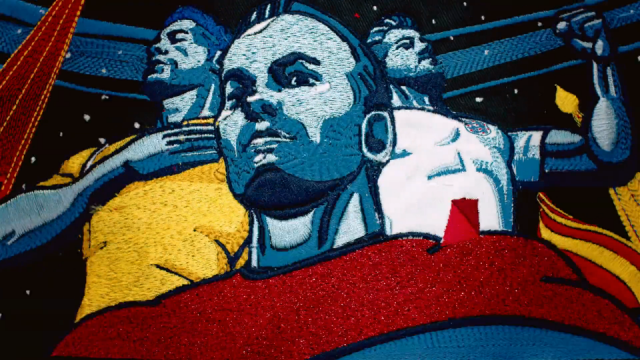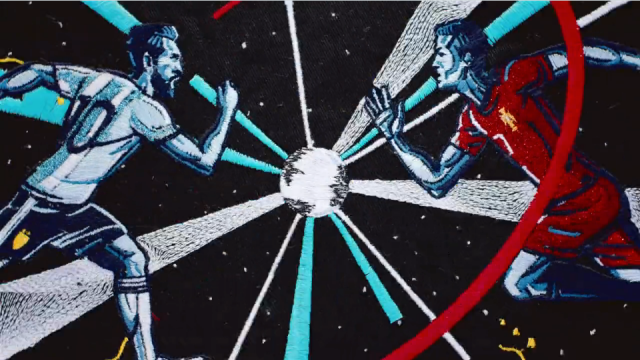 BBC SPORT MARKETING
Portfolio Head of Marketing: James Parry
Marketing Manager: John Sprott
Marketing Executive: Helen Worsey
BBC CREATIVE
Executive Creative Director: Aidan McClure
Exec Creative Director: Laurent Simon
Creative Director: Tim Jones
Creative Director: James Cross
Creative: Edward Usher
Creative: Xander Hart
Producer: Liz Dolan
BLINKINK
Director: Nicos Livesey
Producer: Alex Halley
Executive Producer: Bart Yates
DESIGN
Designer: Luke Carpenter
BBC Creative Head of Design: Laurence Honderick
SOUNDTRACK
Composer: Alex Baranowski
Vocals: Sir John Tomlinson
SOUND DESIGN – FACTORY
Sound Design & Mix: Mark Hills & Anthony Moore
Audio Producer: Lucy Spong