Birthmark Opens the PromaxBDA Africa Awards
The crew at Johannesburg motion house Birthmark have a blast poking fun at design tropes (and themselves) in this mad stream of deconstructed fun that opened the 2017 PromaxBDA Africa Awards.
From Birthmark: "Filled with excitement and panic we started trying to figure out what we could do to speak to the creative industry and showcase our voice as a company. Some crazy and whacky ideas were thrown around and then the idea was sparked – lets make an intro about the creative process to make the intro!
"Why censor or limit our creativity when there is an open brief presented to peers in our industry? It also gave opportunity to make it a real team sport roping in most of the graphic department and promo directors to add bits and pieces of content.
"Keeping it fun, crazy, breaking the stereotypes and poking fun at ourselves as creatives all at once.
This video, paired with our 'throw the design books out the window' stlye of vaporwave design for the other conference deliverables, made for a refreshing, entertaining and fun atmosphere at the event."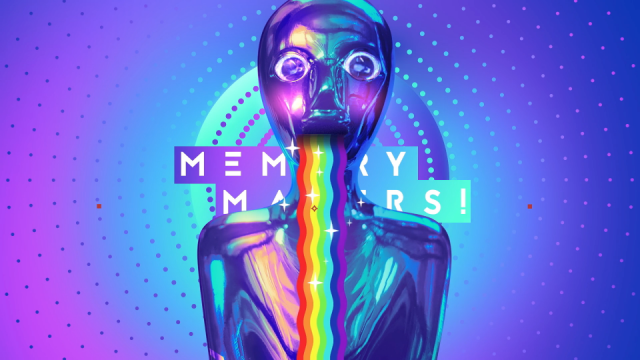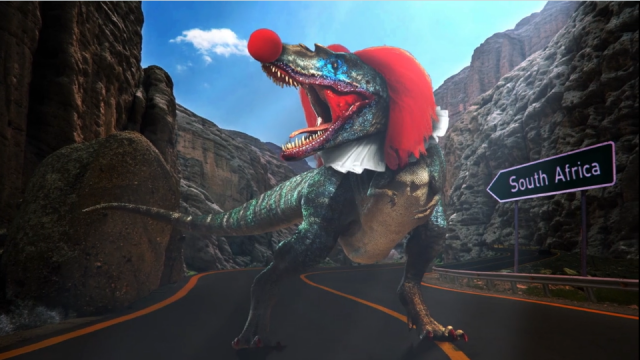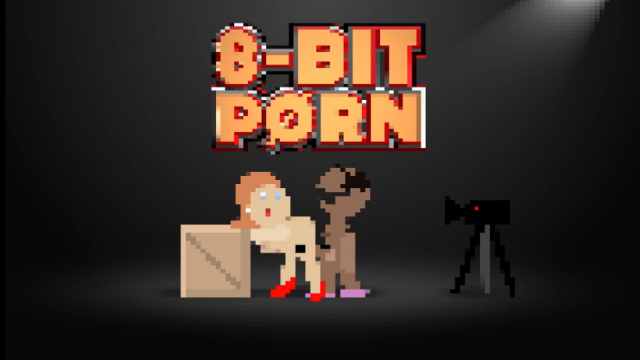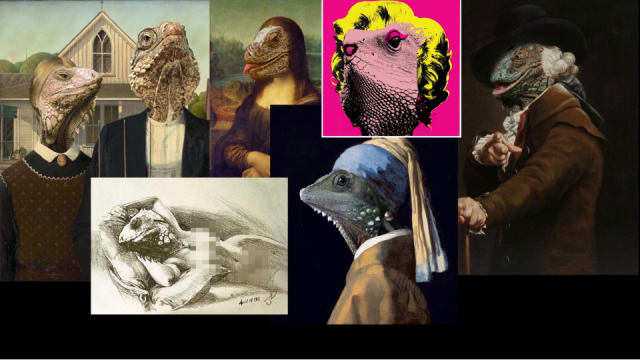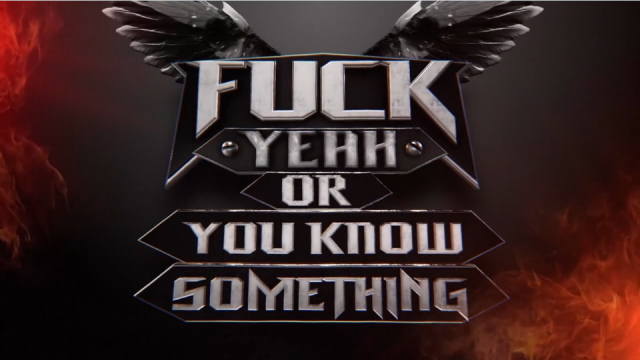 Client: PromaxBDA
design/production: Birthmark Agency
Concept: Jossi Afargan
Copy/script: Jossi Afargan, Morné du Toit
Production: Trisha van der Merwe
Creative direction and lead motion artist: Jossi Afargan
Direction: Jossi Afargan and Morné du Toit
Other creative input: Sarah Canning, Keegan Moolman, and most of birthmark!
Business operations/client relation: Alex Radnitz, Phumla Radebe, Trisha van der Merwe
Motion designers: Nkosinathi Njabulo Mhlongo, Gene Clark, Kyle Beyleveldt, Keegan Moolman, Julian Nilsson, Koena Mohlaoli, Gareth Norman, Michael Louw, Duncan Khumalo
Audio mixing, recording and mastering: Audio Militia Randburg (Brandon Pratt)
With thanks to Vanessa, Jacelyn and Tim at PromaxBDA