Blue Peter "Our Planet Now" by Åsa Lucander and Aardman
Based on a poem by an eight-year-old fan of the BBC kids' show Blue Peter, this heart-tugger by director Åsa Lucander and the Aardman animation team was premiered for world leaders at the COP26 climate change conference in Glasgow.
The poem was selected as the winner of Blue Peter's Our Planet Now competition, which asked viewers what they believed would captivate the imagination of young people to act in the UK's year of climate action.
Åsa Lucander, Director at Aardman: "It's been a huge privilege and joy to bring this imaginative and beautiful poem to life for Blue Peter.
"From the wonderful words by the talented winner, Delphine, we wanted to create an enchanting and visually engaging film that carries the strong message of the heart-breaking fact: that our beloved animals – animals that we all take for granted, will disappear forever if we don't all stand up tall and do something about it.
"Our goal was to transport our audience on a heartfelt journey that delivers the poignant message of the poem as well as serving as an emotional wake-up call to this urgent climate threat."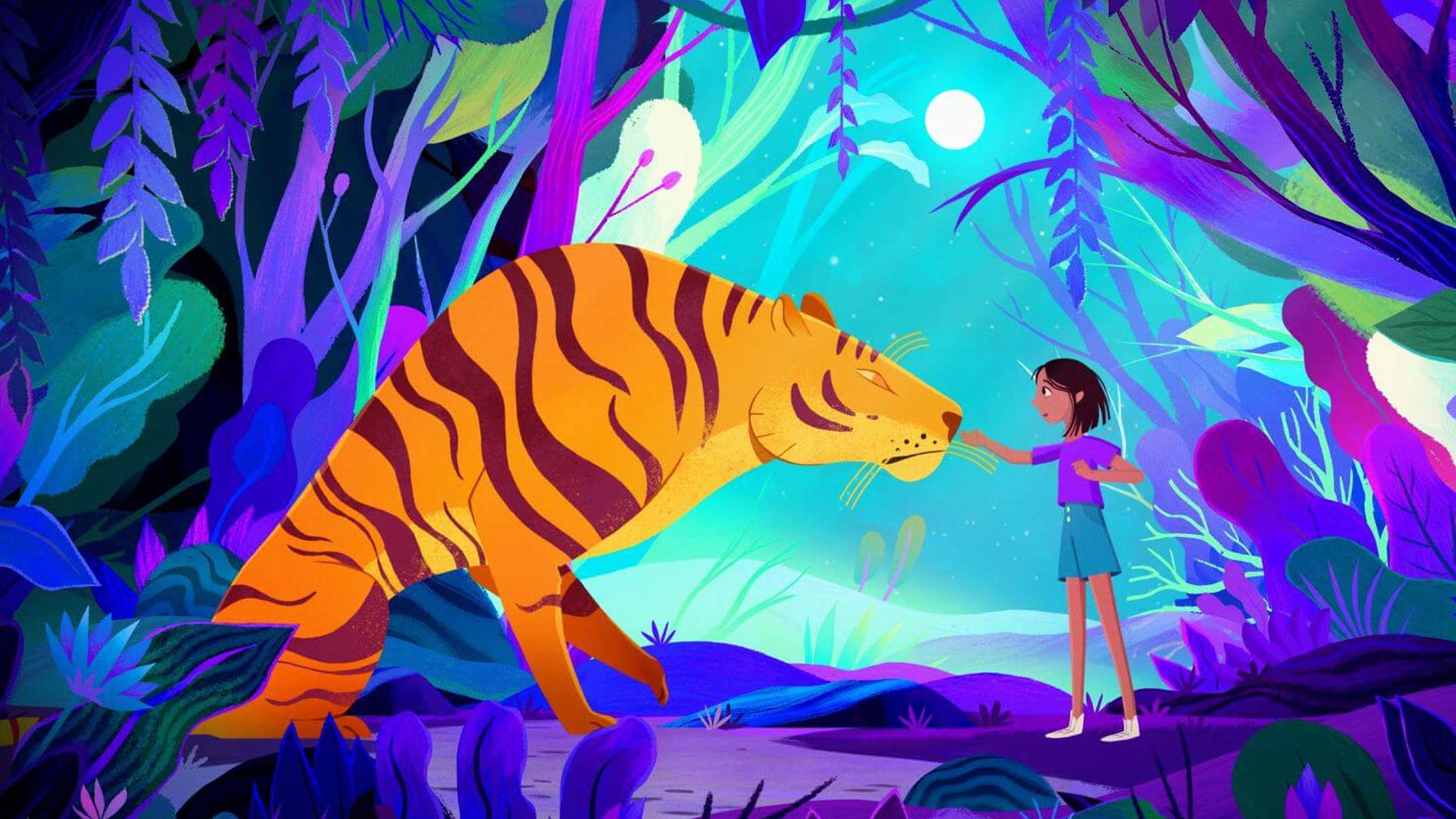 Client: BBC
Production: Aardman
Director: Åsa Lucander
Music: BBC National Orchestra of Wales
Narrator: Nina Sosanya