"Boobs" by Hannah Lau-Walker and Friends
UK director Hannah Lau-Walker gathers an all-female animation and audio crew to support the launch of "Boobs", a collaborative art book designed to honor women (and boobs) with profits going to breast cancer charities.
Featuring original artwork donated by female illustrators, the book and film offer a modern take on breast cancer awareness.
Under the supervision of Lau-Walker and Nexus EP Julia Parfitt, each artist crafted an interpretation of what boobs symbolize, creating a collection of vignettes all animated by members of the female artist community, She Drew That.
The illustrators were carefully paired together with animators based on their style and approach with the final piece pieced together by the director.
The result is a collaboration of over 28 female illustrators and animators with music delivered by female music composers Neighbourhood Jukebox at Sister Music and production by an all-female team at Nexus Studios.
Hannah Lau-Walker: "Being able to bring the She Drew That community together to work on an uplifting, joyful project, during this period when we were so far apart has been incredible.
"Having not been able to meet up since March, it's been a great way to continue collaborating with amazing female animators for such an important cause."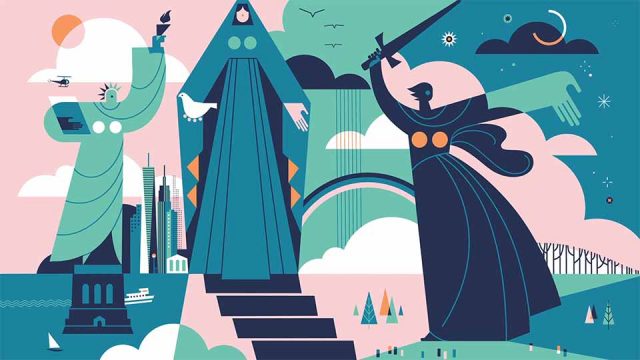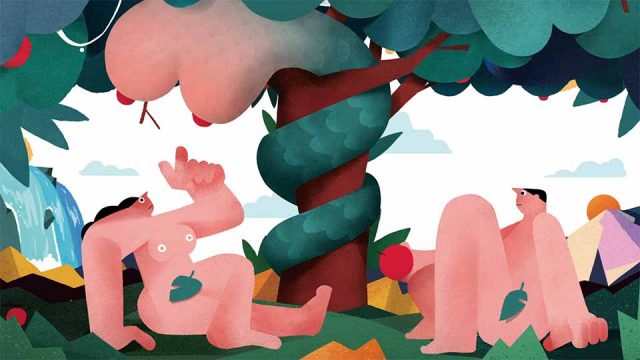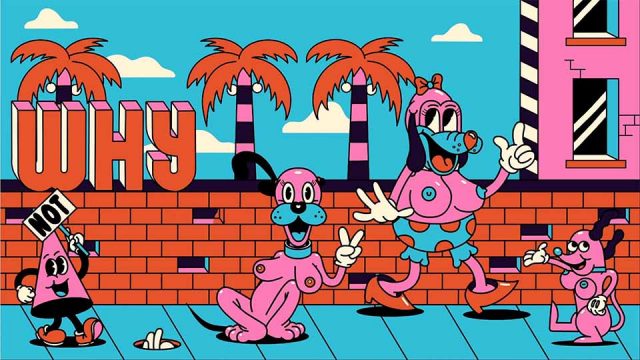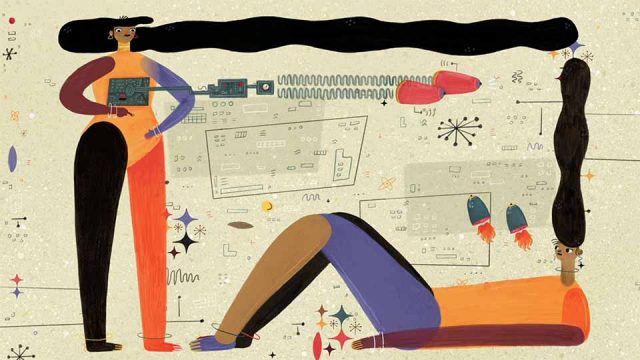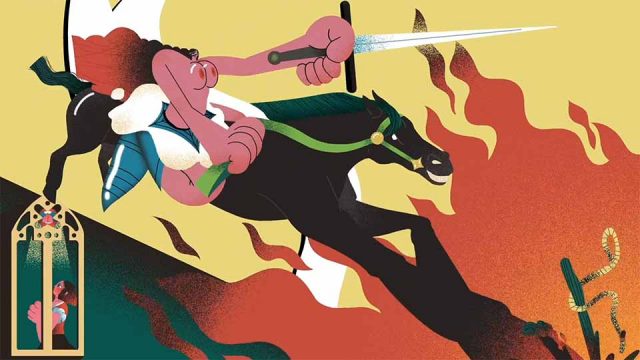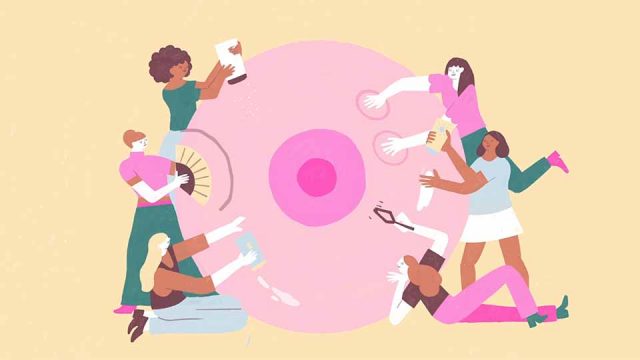 Client: Happyluja
Production: Nexus Studios
Director: Hannah Lau-Walker
Executive Producer: Julia Parfitt
Production Manager: Lucy Caetano
2D Animators: Emma Kelly, Laura Robinson, Bianca Toloi, Ivyy Chen, Myungeun Kim, Olga Makarchuk, Caitlin Young, Natasha Pollack, Sheetal Thankey, Martha Dziura, Marta Lemos, Angelica Fernandez, Sorrel Milne, Hannah Lau-Walker
Illustrators: Minji Moon, Jiaqi Wang, Kirsten Ulve, Dia Pacheco, James Daw, Catalina Vasquez, Eunho Lee, Bea Vaquero, Jovana Krstanovic, Yeye Weller, Takuro Takagi, Sona Lee, Ekaterina Milan, Genie Espinoza
Compositor: Hannah Lau-Walker
Editor: Hannah Lau-Walker
Production Assistant: Violeta Fellay
Music Supervision: Sister Music
Composer: Neighbourhood Jukebox