Camden Hells "Give Em Hells" (and Beer) by James Papper
Director James Papper teams with Blinkink roster-mates Guy Field, Sophie Koko Gate, José Fatkinson, and Bridget Meyne to create a loveably eccentric spot for Camden Town's QR code-driven, free beer giveaway thru Wieden+Kennedy, London.
Wieden+Kennedy creatives Adam Newby and Will Wells: "We've collaborated with director James Papper and four of the freshest illustrators on the internet to bring the London-based brewery, and its employees, to life in full animation.
"The visually eclectic mix of characters decide that the best way they can make 2020 slightly less bad is to give the British people free beer, through their televisions."
During the promotion, Camden will give away 45,000+ beers which fans can win and have delivered to their homes by using their phone to scan the QR codes in the spot.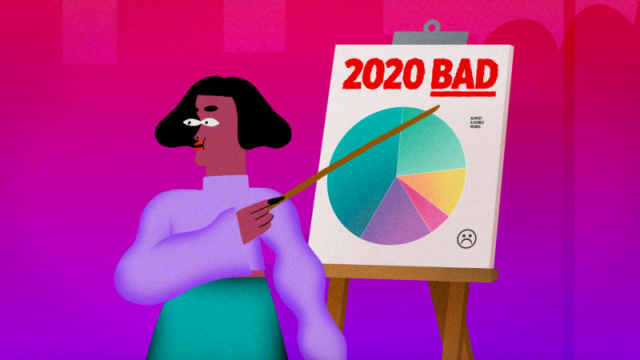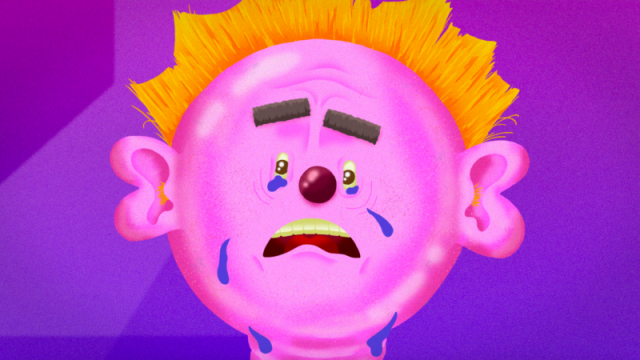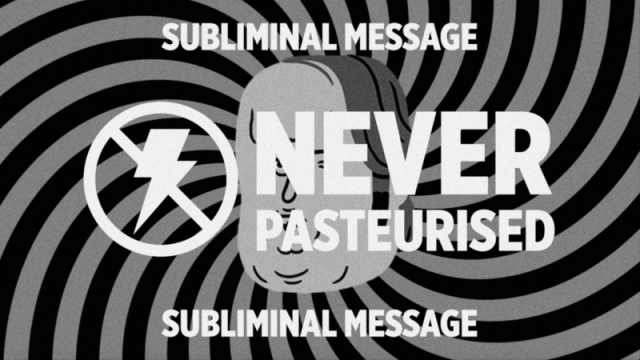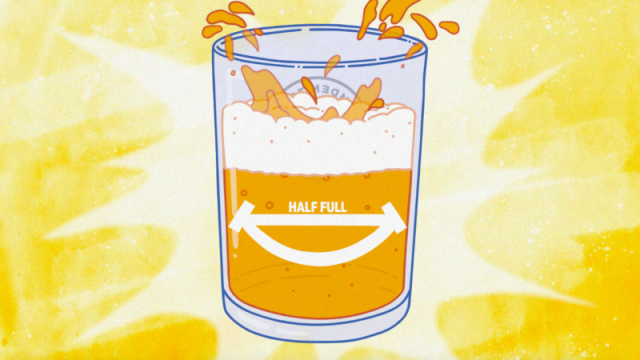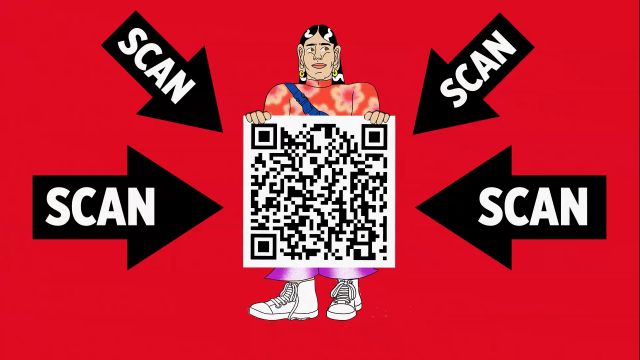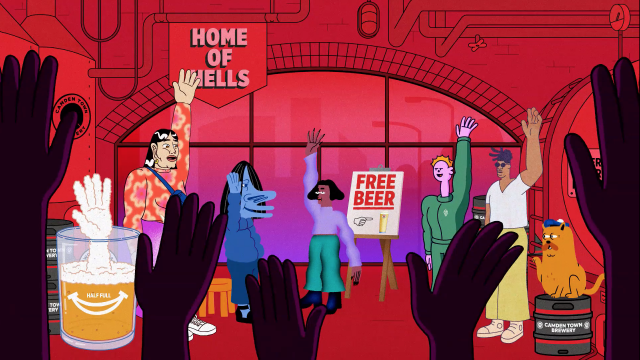 Client: Camden Town Brewery
Agency: Wieden+Kennedy, London
ECD: Iain Tait, Tony Davidson
CD: Tom Corcoran, Tom Bender
Creatives: Adam Newby, Will Wells, Tomas Coleman, Derek Lui
Designers: Xueling Wang, Adam Hunt, Jackie Hudson
Motion designer: Jon Harris
Producer: Aran Patterson
Production: Blinkink
Director: James Papper
EP: Bart Yates
Line producer: Leah Draws
Illustrator: Guy Field, Sophie Koko-Gate, Bridget Meyne, José Fatkinson
Lead animator: Campbell Hartley
Animator: Charlie Lane-Bush, Olly Montagu, Robert Findlay, Inari Sirola
Cleanup: Andreia Serrano, Rosie Gate, Pete Chownsmith, Pafo Gallieri
Compositor: Tom Fisher
Edit: Joseph Hartgreen
Music: Mr Pape
Music supervisor: John Connon
Sound: Offset Audio
Sound designer: Simon Harris
Producer: Daisy Hope