Capturing the Alebrijes for Mezcal El Silencio
Director Kenneth Kegley and the crew at Current in LA team with fashion label Art Comes First to push the Mexican folk sculptures of fantasy/mythical creatures called Alebrijes into new and darker territory for Mezcal El Silencio.
Kenneth Kegley: "The most difficult challenge we faced was building the Alebrije. We spent months on concept sketches for the creature and its armor.
"With a small team and limited resources, we did our best to model the creature in Zbrush and then add texture, light, fur, and feathers, in C4D."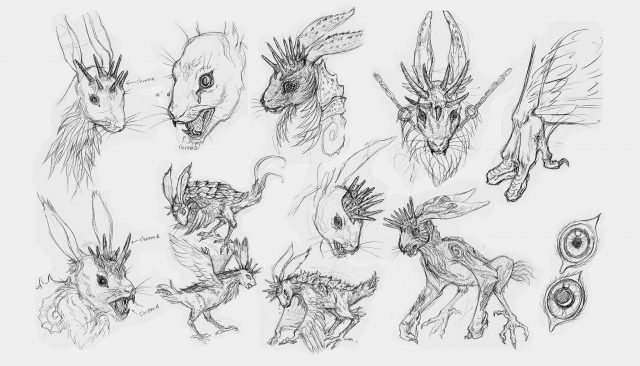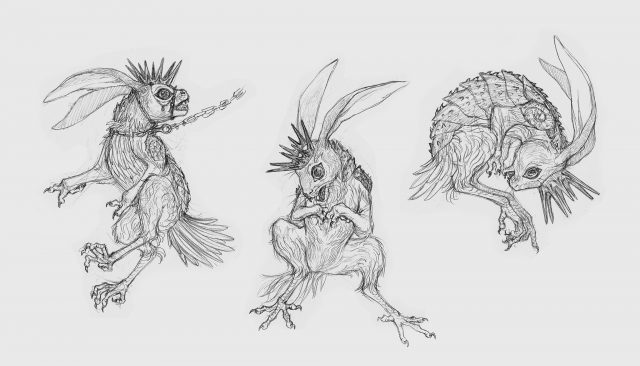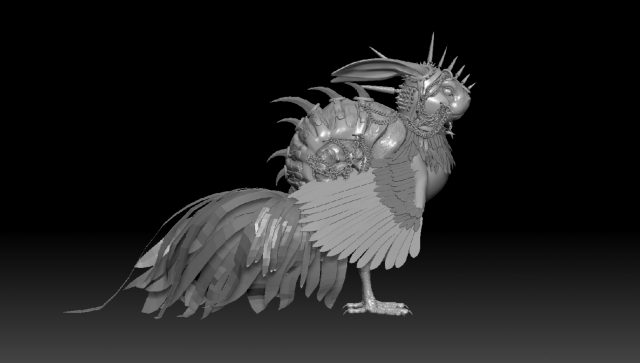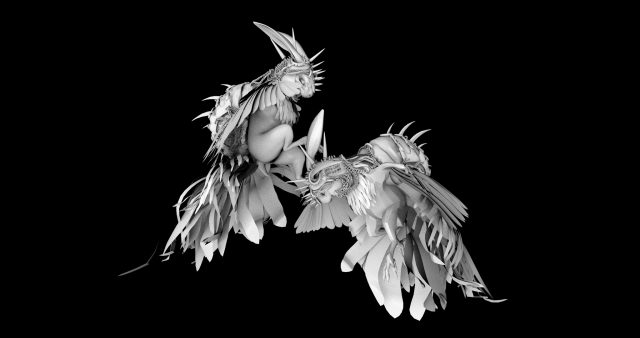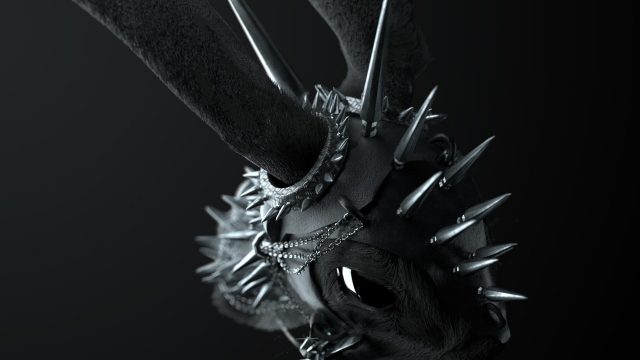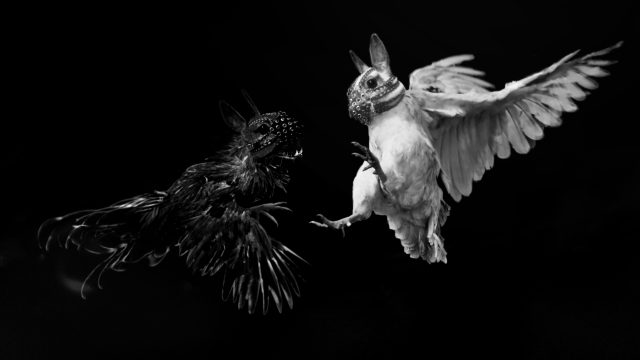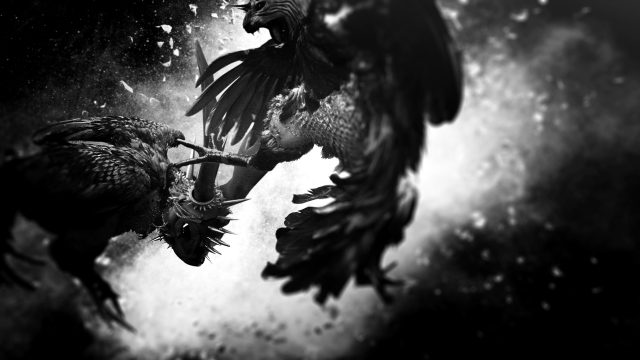 Client: Mezcal El Silencio
Studio: Current
Director: Kenneth Kegley
Exec Producer: Vicente Cisneros
Art Director/Designer: Rachel Brickel, Eunha Choi
Art Director/3D Animator: Bhakti Patel
Creative Director: Rachel Ma
DP: Alberto Vega
Additional Photography: Steve Giralt
Producer: Fidel Arizmendi
Art Director/Stylist: Elias Lopez
Stylist: Art Comes First
3D Sculptor: Jill Miyabara, Genesis Lee
Editor: Nathaniel Park
VFX/Colorist: JD Burditt
Cast: Art Comes First
Sound Design/Music: Zelig Sound