Clash of Clans "No More CLASHMAS?!" by Psyop
Director Trevor Conrad extends the manic fun of Psyop's extensive body of work for Supercell's Clash of Clans into the 2020 holiday season with this densely packed and perfectly-paced comedic exercise thru Wieden+Kennedy Portland.
For an idea of how unfettered Trevor Conrad is by style or technique, have look at this work for Coke (co-directed by Kylie Matulick and Todd Mueller) and this "celebration of sexual freedom" in collaboration with French studio Nöbl.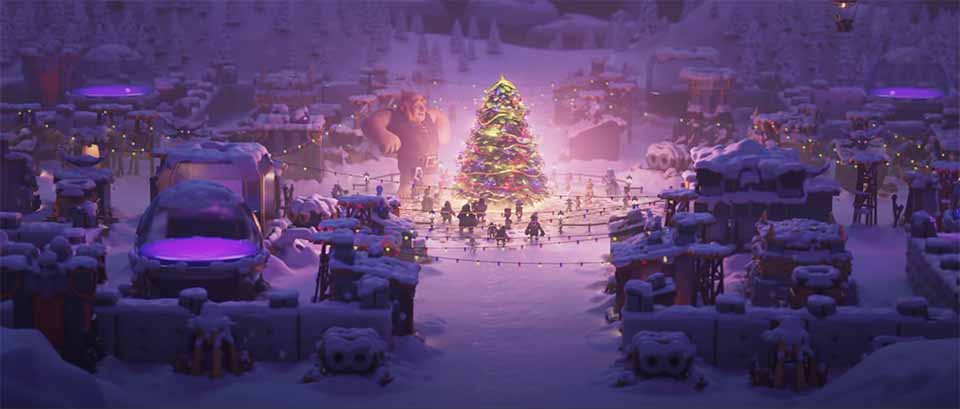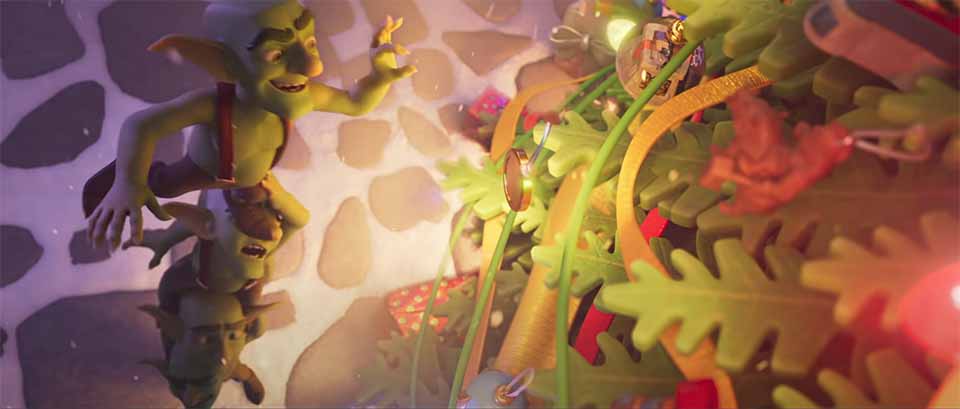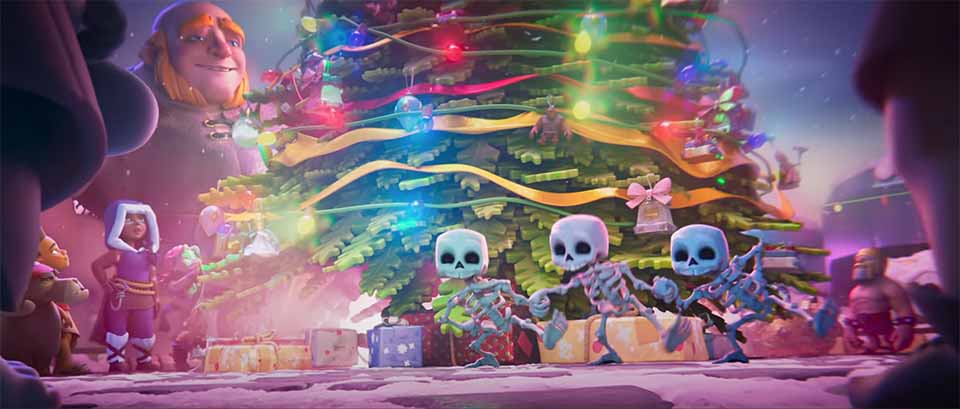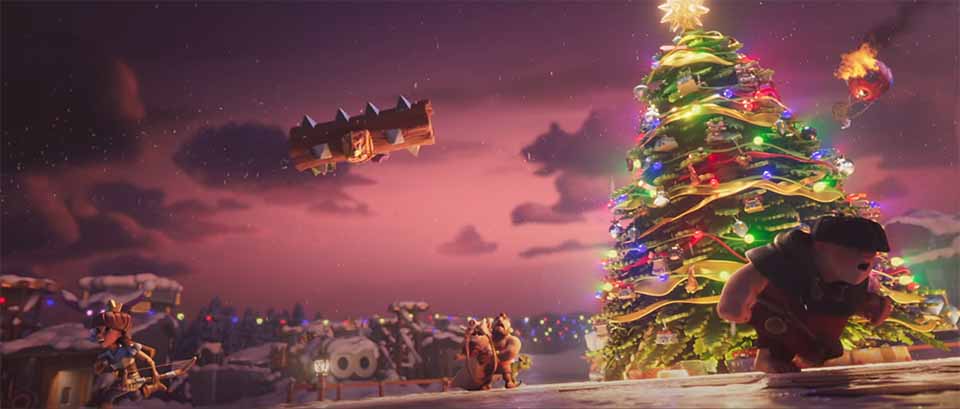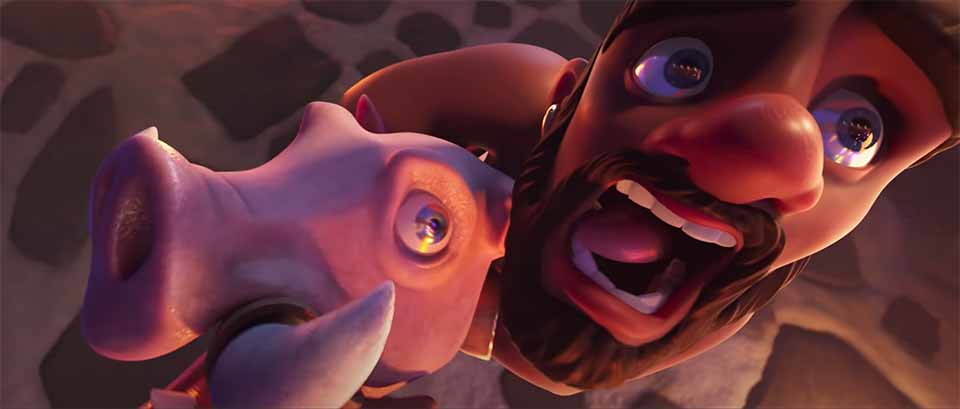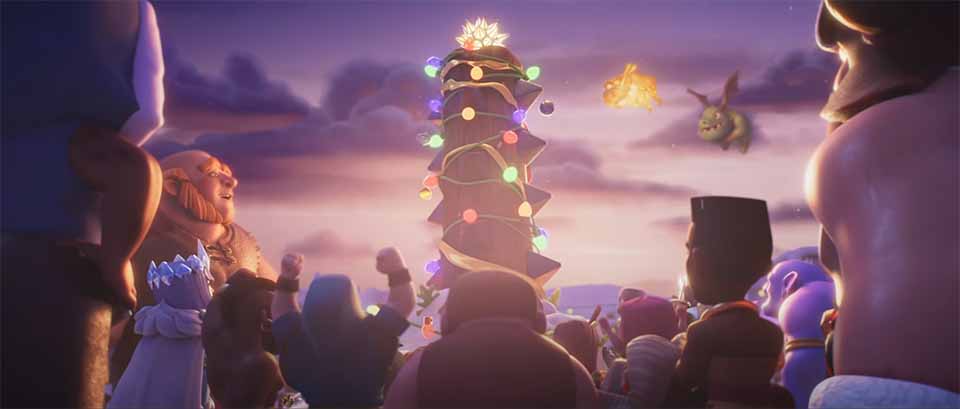 Client: Supercell
Agency: Wieden+Kennedy/Portland
Production: Psyop
Director: Trevor Conrad