Cybin "A New Frontier" Brand Reveal Film by Tendril
Tendril's latest adventure in beautiful CG engagement arrives in the form of an announcement for the partnership between psychedelic research company Cybin and neuroimaging innovator Kernel and the goal to "revolutionize mental healthcare".
Tendril: "Kernel's technology is unique in the field of brain scanning, acquiring real-time brain activity before, during, and after a psychedelic experience.
"Measuring where and how psychedelics work in the brain opens the door to new frontiers of discovery and radical cognitive improvement.
"We took our inspiration from the core brand concept of 'one-of-a-kind'. Each of our minds is incredibly intricate, beautiful, and unique — like precious works of art that we have only just begun to explore. The blue is inspired by the blue tint that Psilocybin bruising imparts in Psylocybe mushrooms."
Watch the process reel: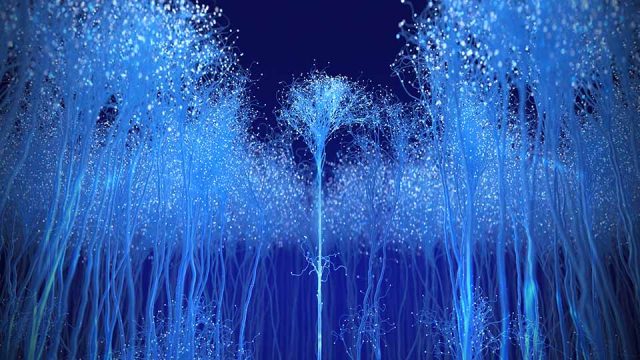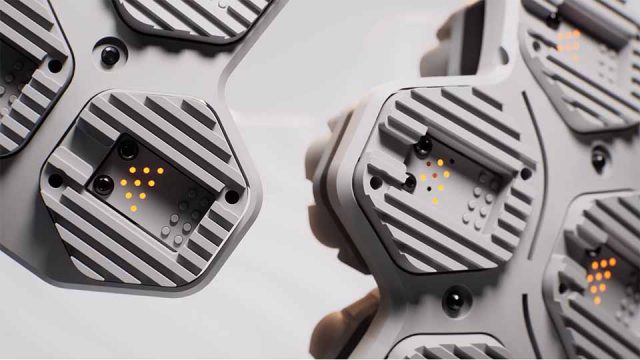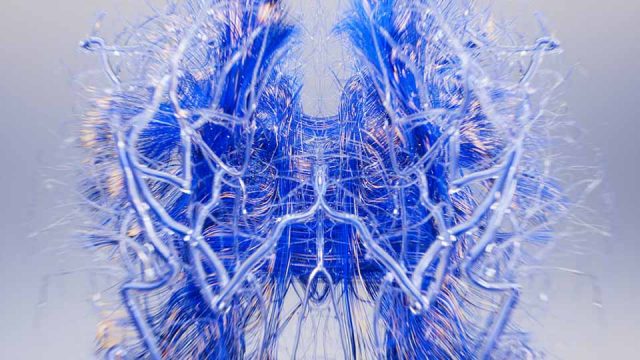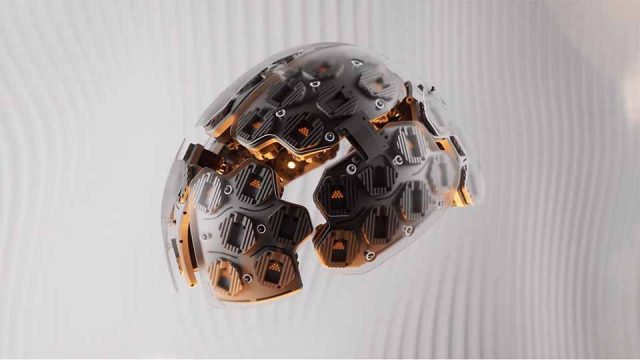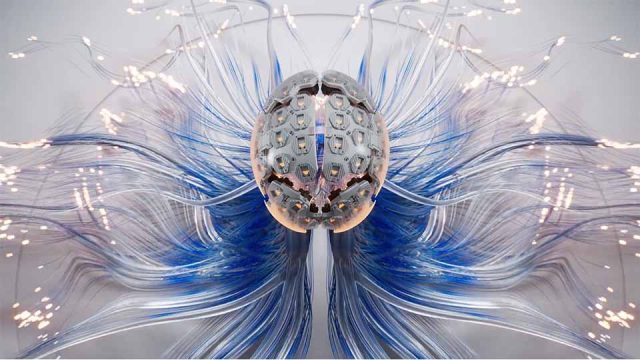 Client: Cybin
CMO: Jackie Poriadjian
Production: Tendril
Creative Director: Chris Bahry
Executive Producer: Ivelle Jargalyn
Directors: Eugene Lekh, Eugene Pylinsky
Producer: Leah Wesolowski, Anne Deslauriers
Design/Animation/Lighting/Render: Daniel Lepik, Rich Nosworthy, Zachary Corzine, Aaron Covrett, Trevor Kerr, Yeseong Kim, Joseph Recoskie, Chris Bahry, Eugene Lekh, Eugene Pylinsky
Compositing: Chris Bahry
Script: Tara Wright
Music/sound design: Wavewalkrs
Voice over: Tish Iceton