Algorithms of Darkness: Denial of service "Onryo"
The latest work from enigmatic musician and visual artist denial of service, slides deeper into his signature brand of tech-noir chaos combining reaction-diffusion algorithms and "excruciating rotoscoping."
"Most of the reaction-diffusion sequences were created in Max/Jitter courtesy of Paul Fennell's generosity and ultra-efficient & mathematically/chemically correct open-source code which I modified to suit. Some were concocted on Ready.
"Most overlays were the result of copious P3.x multiscale Turing noise patterns experimentation, as well as, sonifications courtesy of Tomasz Sulej."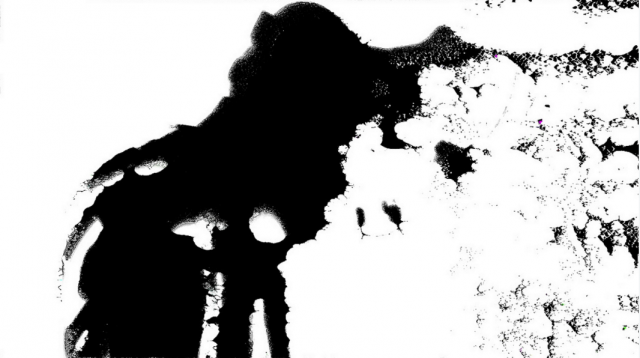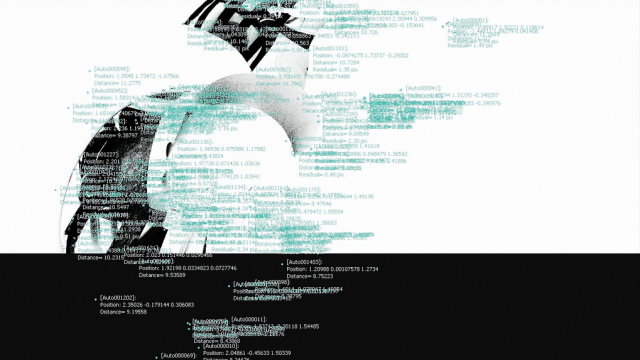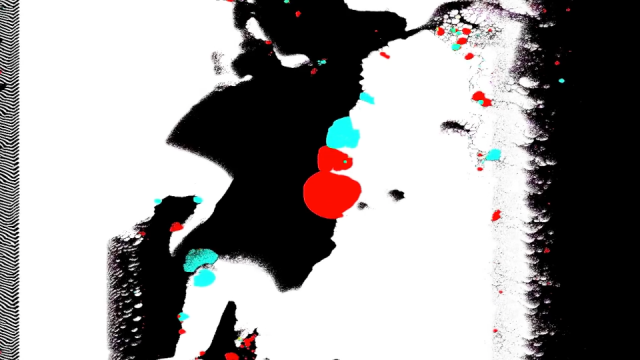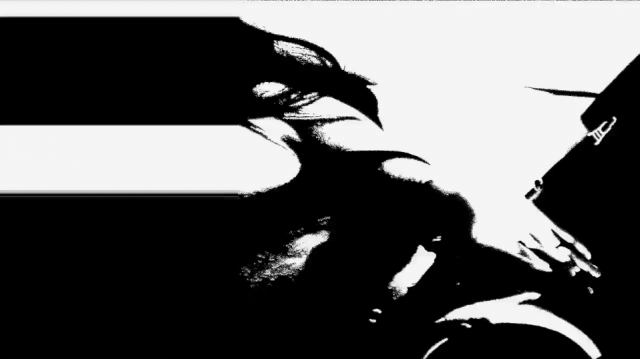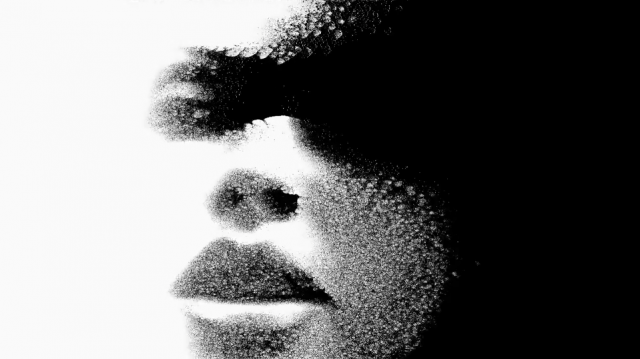 Music and visuals: denial of service
Contour & Shape / Onryo EP tbr via FILM Schallplatten /Berlin
Certain parts of this piece make use of motion reference (extracted vectors /OpticalFlow), as well as, processed sequences from Susi Sie's seminal and highly inspirational motion work "Soundscapes." Deepest gratitude for the kind permission.
Visual toolkit:
3dsMax, VRay, FumeFX, Processing 3.x, Max-Jitter, Ready, After Effects, PFTrack
Audio toolkit:
Ableton Live, NI FM8/Kontakt/Reaktor, Eventide Suite, GForce Suite, Sound Forge /Waves, Roland TR808 /TR606 /SH101, Clavia NL IIx, Doepfer A100 /MSQ16-3, Yamaha CS10