Ed Sheeran "Cross Me" (feat. Chance The Rapper & PnB Rock)
Riff Raff Films director Ryan Staake jabs at all the tropes of motion capture while giving the genre a genuine shot of adrenaline in this over-the-top but riveting video for Ed Sheeran with VFX from MPC and mocap by Silver Spoon NYC.
American dancer/actress Courtney Scarr stars as the mocap performer who unintentionally takes her work home with her.
Watch the making-of video below: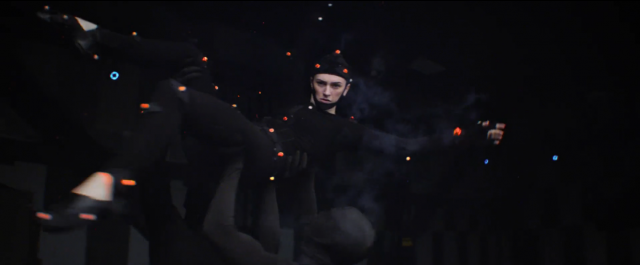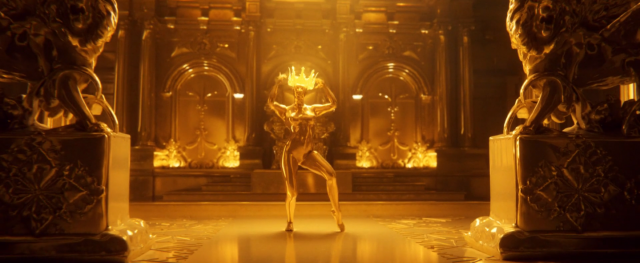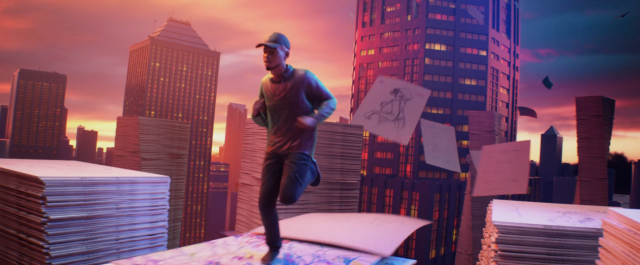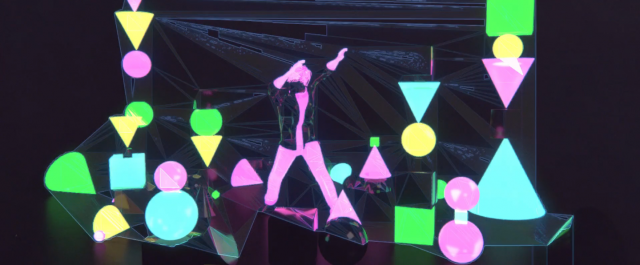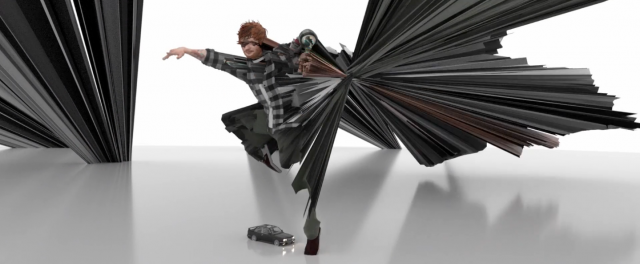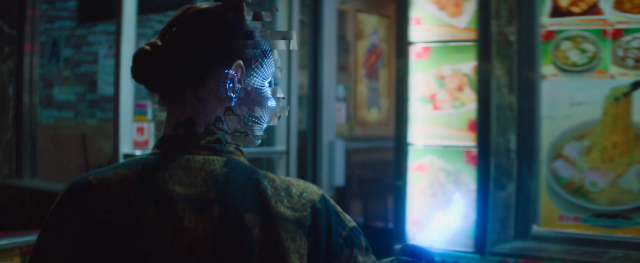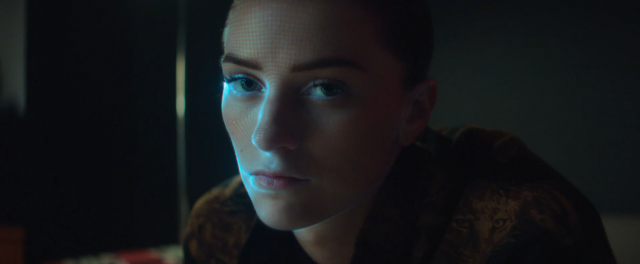 Label: Atlantic Records
Commissioner: Dan Curwin
Production: Riff Raff Films
Director: Ryan Staake
Executive Producer: Natalie Arnett
Producer: Tom Knight
Production NYC: Pomp&Clout
P&C EP: Ryen Bartlett
P&C HOP: Kevin Staake
Line Producer: Andrew Chennisi
DOP: Kristian Zuniga
Choreographer: Erin Murray
Starring: Courtney Scarr
VFX: MPC
CG Supervisor: Dominic Alderson
2D Supervisor: Zdravko Stoitchkov
VFX Producer: Sandra Eklund
VFX Team: Florian Mounie, Kubisi Younis, Silvia Bartoli, Amy Smith, Andrius Jurkevicius, Fabrizio Ghiso, Mithun Alex, Malachi Duncan, Christian Bohm, Lewis Orton, Radu Ciubotariu, Michael Bonnington, William Laban, Anthony Bloor, Prashanth Paramasivam, Greg McKneally, Jessie Amadio, Alessandro Granella, Eleonora D'onofrio, Matilde Nygaard Vinther, Daphne Westelynck, Donal O'Keeffe, Ingrid Tsy, Kerim Camdzic, Michael Drayton, Amar Chundavadra, Maximilian Mallmann
Colorist: Duncan Russell
MPC: Bangalore VFX Team
Line Producer: Kedar Joshi
MatchMove: Kishan Chandran, Konduru Achiraju, Sathya Narayanan, Suhas N
Assets Team: Koustav Bhowmik, Selva Kumar K, Sunil Manohar Mohapatra
Clean Up Team: Arulanandhan P, Shoaibh Ahmed
Lighting Dept.: Sumit Kumar, Amlan Mahapatra, Milan Dey
Edit: Cut & Run London
Editor: Sam Bould
3D Scanning: Pete Puskas
1st AD: Jeremy Nachbar
1st AC: Jasmine Chang
2nd AC: Oliver Finley
Steadicam: Michael Klein
Gaffer: Evan Wood
BBE: Jon Roemer
Balloon Tech: Harte Mahler
Balloon Tech: Vinny Raffa
Key Grip: Alex Rizzo
BBG: Brian Johnson
Production Designer: Alina Uzlov
Art Assist: Marketova Tatiana
Makeup / Hair: Chris Ayala
Set PA: Anna Langston
Truck PA: Ben Steinbrueck
Truck PA: John Peterson
MoCap Studio: Silver Spoon NYC
MoCap EP: Dan Pack
MoCap Supervisor: Peter Collazo
MoCap Studio Manager: Jon Squitieri
MoCap Producer: Samantha Stogel
MoCap Tech: Stephan Solano, Isabella Heron