Elastic Unleashes College Football for ESPN
After a COVID-induced delay, the 2020 College football season roared back onto ESPN last week, wrapped in a high-octane branding and promo package from the design and animation crew at Elastic.
ELastic CD Paul Mitchell: "Overall we wanted to create a visually vibrant and energetic film, but something expandable for the broadcast package. We began by exploring themes and various visual territories before refining the look of three key themes which we built a narrative around.
"We also explored creative ways to capture the scenes with a multi-camera approach which helped create the frenetic energy with the sequence.
Elastic EP Luke Colson: "The brief asked that we not only create a long-form film but that all the disparate parts of the creative could be used for the branding of the channel – scorecards, heads to heads, break bumpers, teasers, and promos were all taken into consideration as we crafted the creative ideas.
"We worked out a pipeline that could plug into the ESPN internal team's pipeline so when we delivered the film, and the pieces of the film, we could also deliver our layered project so the team at ESPN could update team names, colorways, coming soons, etc. throughout the season."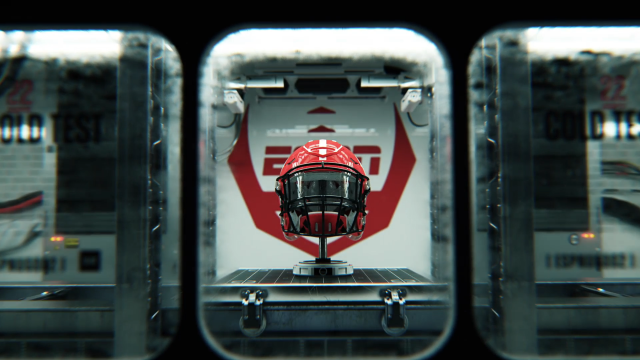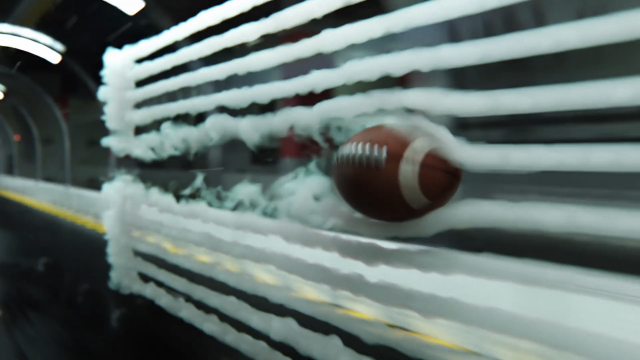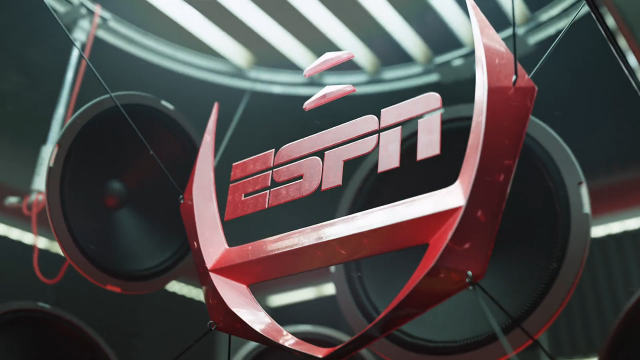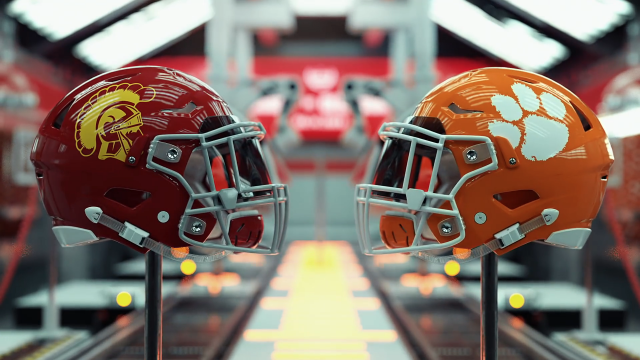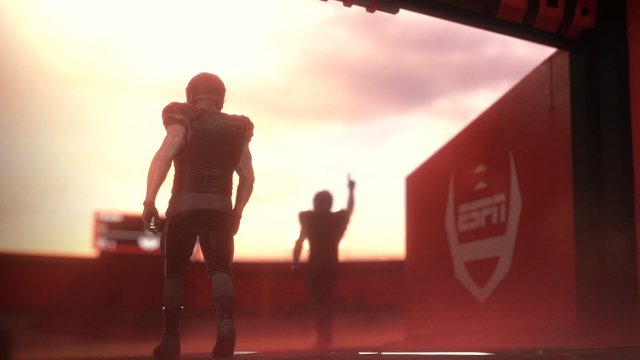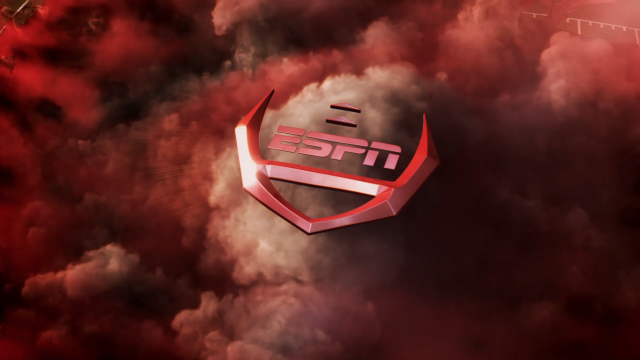 Client: ESPN
Senior Creative Director: Chris Mantzaris, Carol Boyle
Creative Director: Tim O'Shaughnessy, David Sparrgrove
Art Director: Dale Harney
Senior Director of Project Design & Animation: Pam Neff
Managing Producer: Lindsay Reiff
Producer: Matt Bernabe
Production: Elastic
Creative Director: Paul Mitchell
Designer: Gordon Waltho, Jose Checa, Mike Lo, Gabriel Perez, Ann Kreutzkamp, Jason Forest Hogg, Erika Bird, Ugo Nonis, Clarissa Donlevy, Olga Midlenko,
Head of 3D: Kirk Shintani
CG Supervisor: Caleb Olivant
3D Artists: Lee Buckley, Ilya Tselyutin, Gabriel Perez, Ranato Marques, Bryan Cox, Jose Limon, Jose Paniagua, Jade Smrz, Michael Cardenas, Sara Wolfe, Derek Friesenborg, Weiyo Sha, Cameron Walser, Thomas Briggs,
Editor: Jessica Ledoux
Producer: Jazeel Gayle
Deputy Head of Production: Zach Wakefield
Executive Producer: Luke Colson
Head of Production: Kate Berry
Managing Director: Jennifer Sofio Hall
Color: a52 Color
Colorist: Gregory Reese
Color Assistant: Corey Martinez
Color Producer: Jenny Bright
Executive Producer: Thatcher Peterson
Music: Indestructible
Music Supervisor: Anny Colvin
Toolkit: Houdini, C4D Octane, Arnold