FITC Toronto 2021 Opening Titles by Laundry
FITC Toronto, the mother of all digital creative conferences, launched its 20th-anniversary edition virtually on Monday with this visual treat from CDs Alex Liou, PJ Richardson, and the crew at Laundry in LA.
PJ Richardson: "The theme for FITC this year is 'Intersections' so we developed a look and feel that merged color, shape, and motion with some of the most technically specific and challenging techniques we could think to try.
"Liquids, smoke, physics, particle simulations. All the things clients normally wouldn't take the risk on, and all from a place of pushing the boundaries of where art and technology cross.
"This translated first into poster art and a visual theme extended into social and website assets.
"Then, with the title sequence itself, much like a good introduction of a film, we crafted these experiments to build in intensity and complexity as a way to amp attendees up for what's to come.
"From the start, Shawn's creative direction was to do something fun and friendly, and not like any of the previous years or darker titles that often become the go-to.
"Because of that brief, we worked with Marcelo Baldin from Combustion to create an audio track that checked all those boxes. It is a playful but increasingly intense music track that felt like it took us on a journey."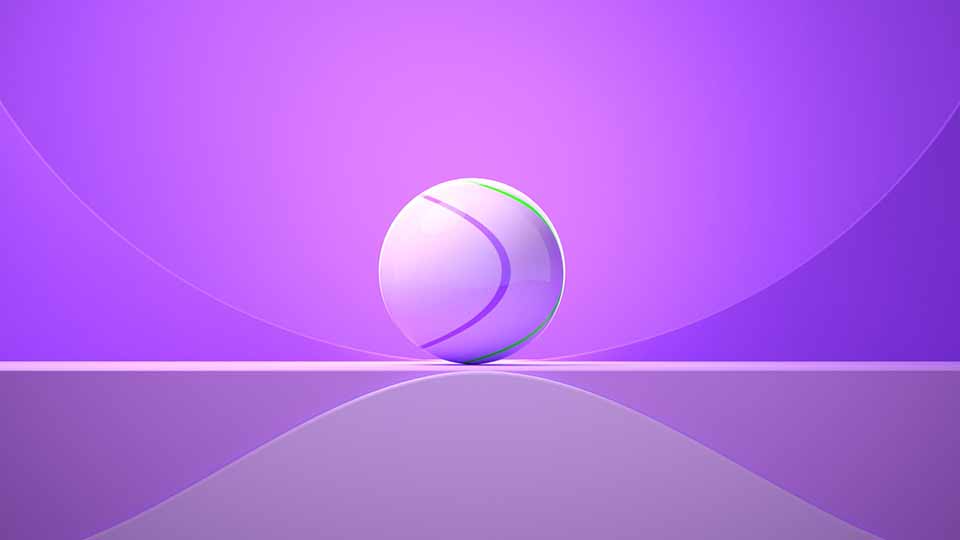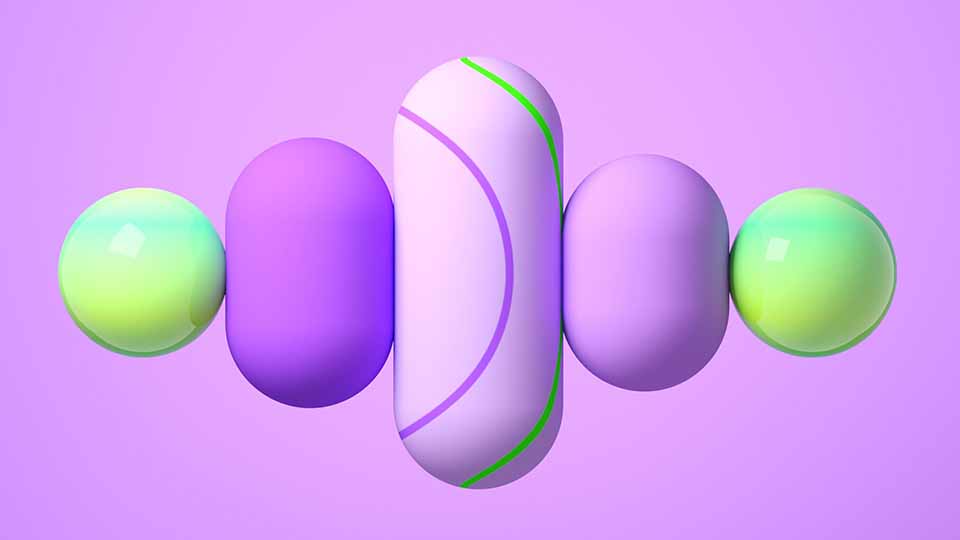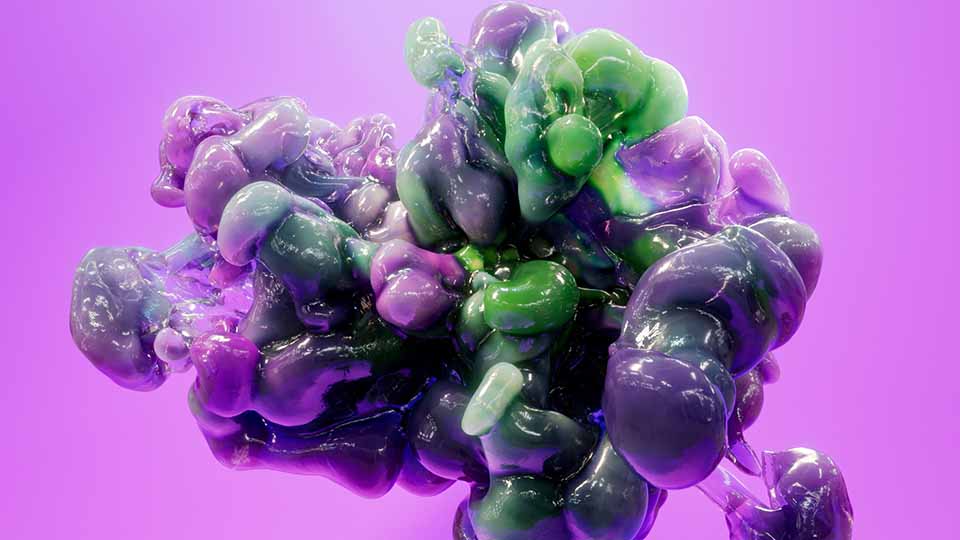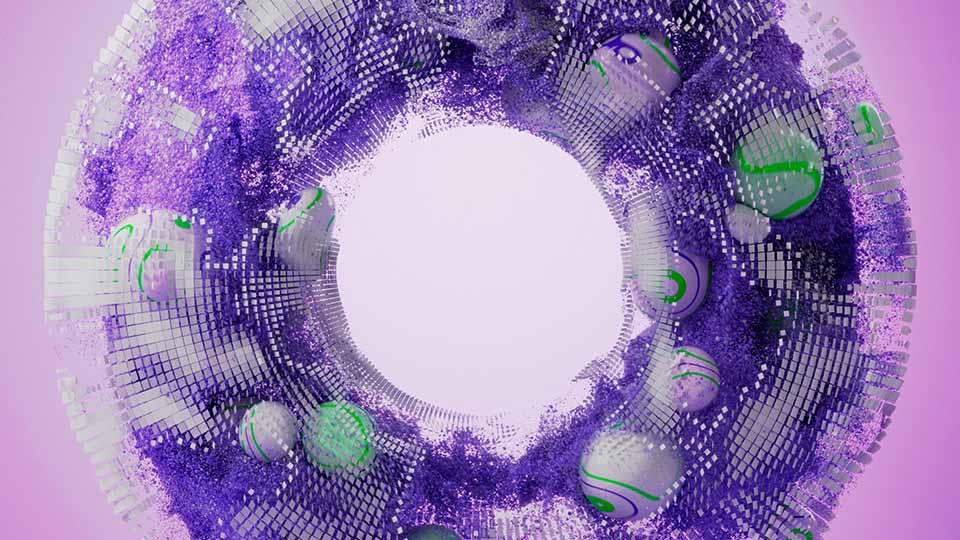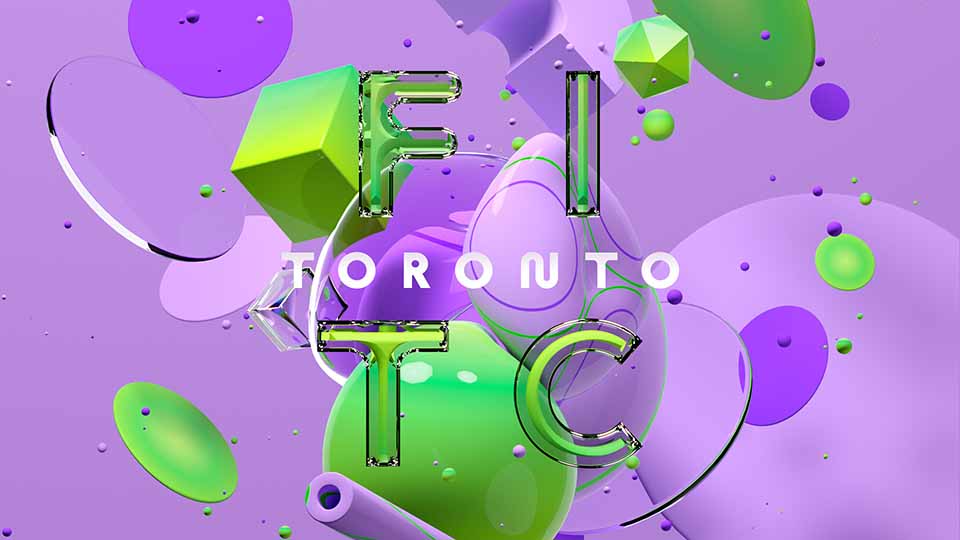 Client: FITC
Creator: Shawn Pucknell
Production: Laundry
CD: Alex Liou, PJ Richardson
Designer: PJ Richardson
Houdini artist: Alex Liou
Animation/cighting/compositing: Alex Liou & PJ Richardson
Type animation: Cisco Torres
Sound design/music: Marcelo Baldin @ Combustion