Genoskin CG Explainer by Vasil Hnatiuk
Feeling more like exposition from a sci-fi film than a corporate explainer, this pristinely rendered CG film by LA director Vasil Hnatiuk for Boston biotech Genoskin shows how keeping human skin samples alive allows biomedical companies to reduce animal testing.
Creative Director Vasil Hnatiuk at VantageFilms in LA: "Genoskin's technology keeps human skin samples (leftover after cosmetic surgery), alive for long periods of time. This allows biomedical companies to reduce the use of animal testing and greatly increases the odds of successful clinical trials.
"Our strategy was to focus on the precision of Genoskin's products in delivering results that researchers can rely on. Present Genoskin as a technologically innovative company helping to revolutionize the bio-medical industry.
"The solution was to showcase the incredible biological machinery at work in the Genoskin's samples. Formulate the Reliable Results slogan and use it as the driving theme for the film. Showcase the company as a leader in next-generation cellular imaging technology."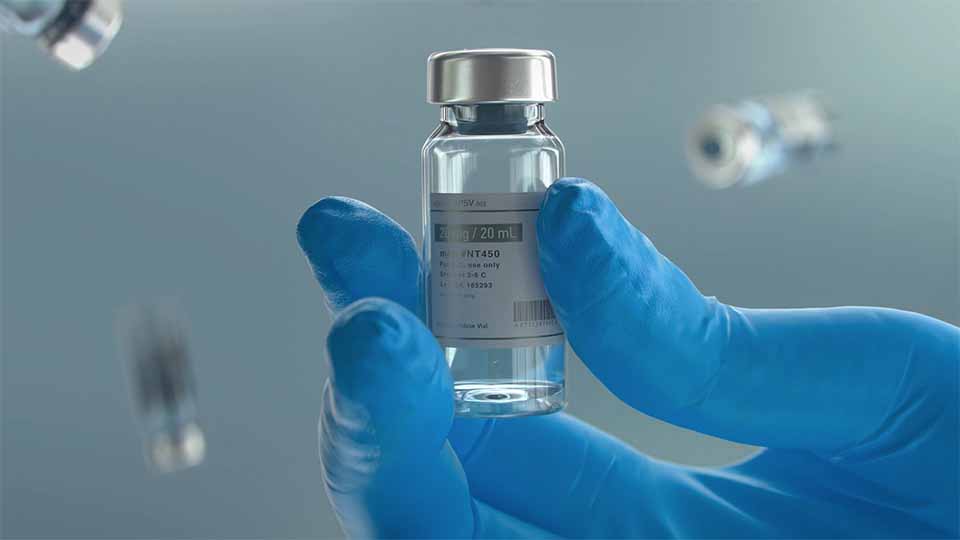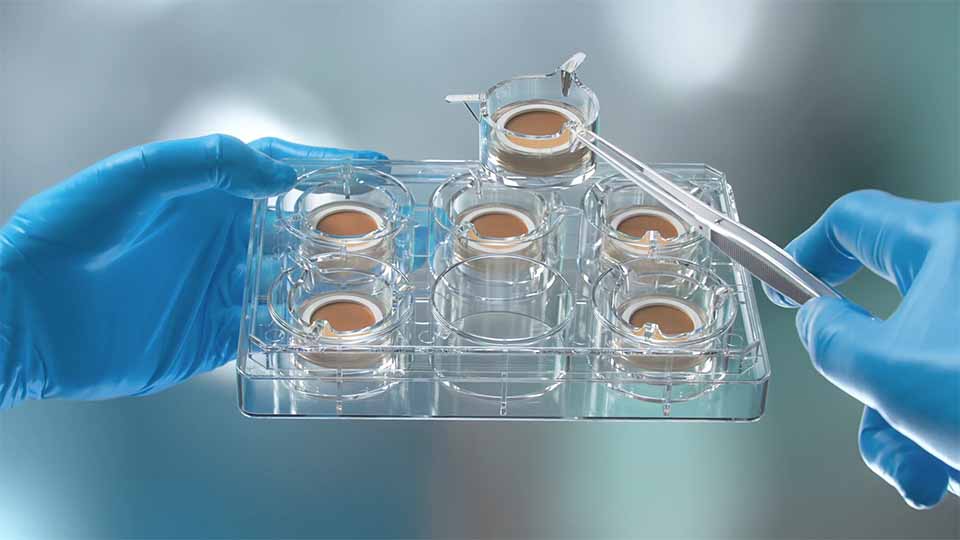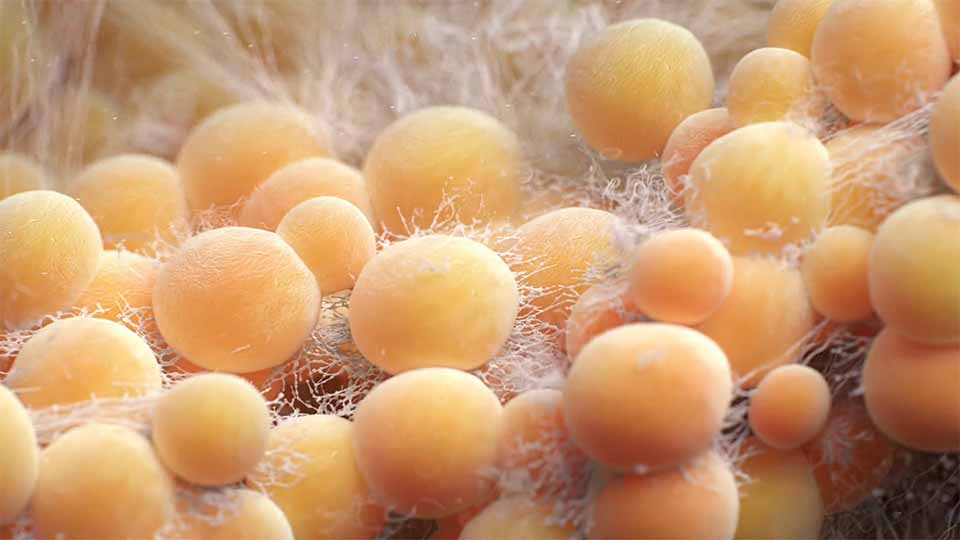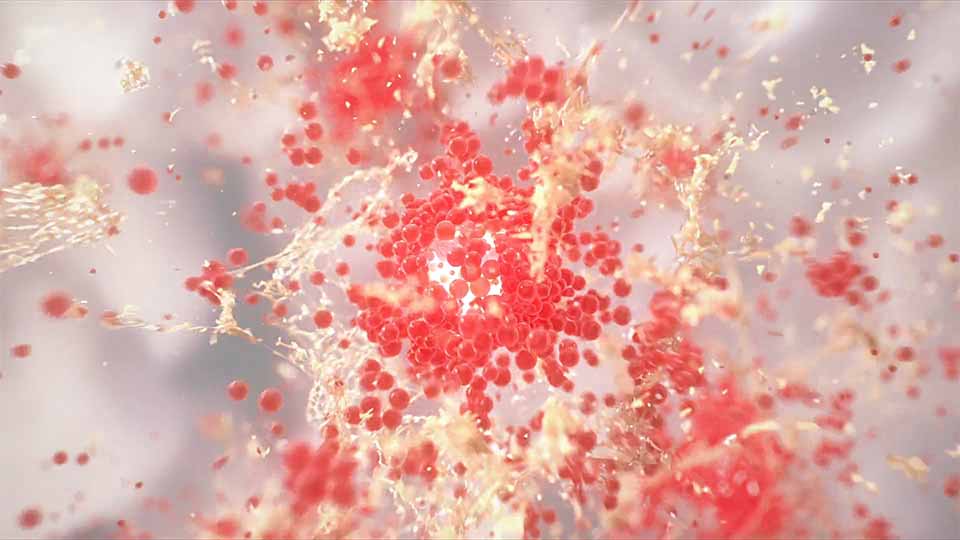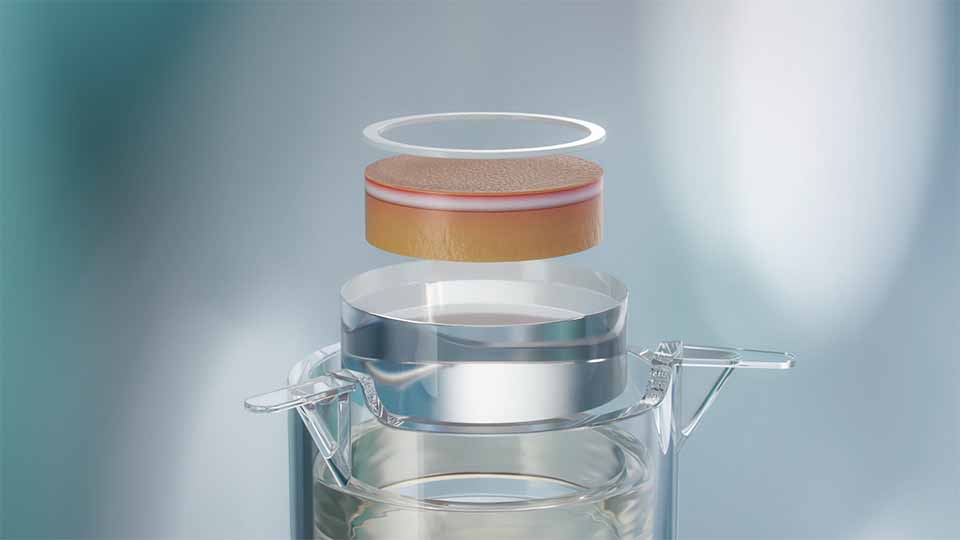 Client: Genoskin
Production: VantageFilms
Director/writer: Vasil Hnatiuk
VFX/Technical Director: Denis Sibilev
Producer: Veronika Novik
Designer: Dmitry Kulikov, Vasil Hnatiuk
Compositor: Vasiliy Oleshko, Denis Sibilev, Damir Valshin
Simulation: Damir Valshin, Maxim Panchenko, Viktor Luzhnyi
3D Animation: Denis Sibilev, Damir Valshin
Character animation: Elena Marchenko, Valentin Nacu
Sound Design: Alexander Maslyuk