Hidden Level "Airspace Monitoring Service" Explainer by Sam Tato
Given the rising tide of assembly-line explainer videos, finding a truly elegant and engaging project feels all the more rewarding. Case in point: this VO-free view into the tech of drone monitoring by CG artist and motion designer Sam Tato.
Sam Tato in Buffalo, NY: "Hidden Level wanted a video that would give an introduction to their Airspace Monitoring Service and give an overview of its potential markets.
"I wanted the video to feel super clean to give the technology a modern but approachable feel. The color scheme also had to accentuate the brand and keep the focus on the most important parts of the frame.
"The clients didn't want a lot of text so I needed to boil down the key points into something that could be understood visually in just a few seconds on screen.
"Since this project was direct to client I got to work on every aspect, producing, creative and art direction, boarding, etc. I also had the privilege of working with the wonderful Zelig Sound who created the music and sound design."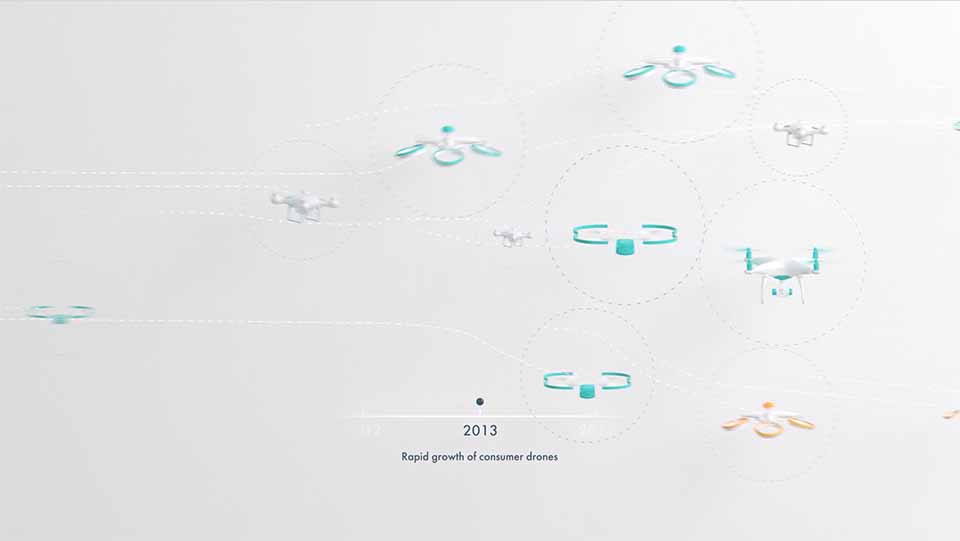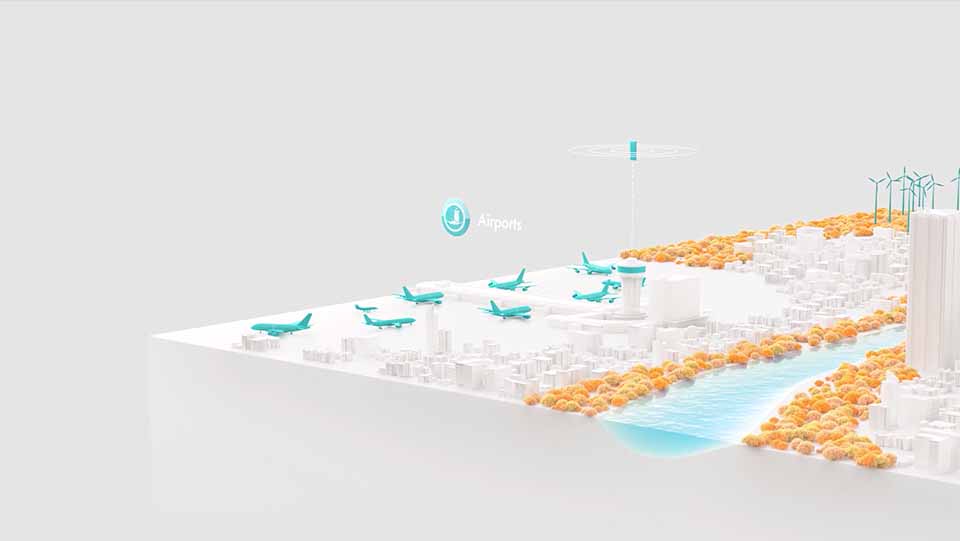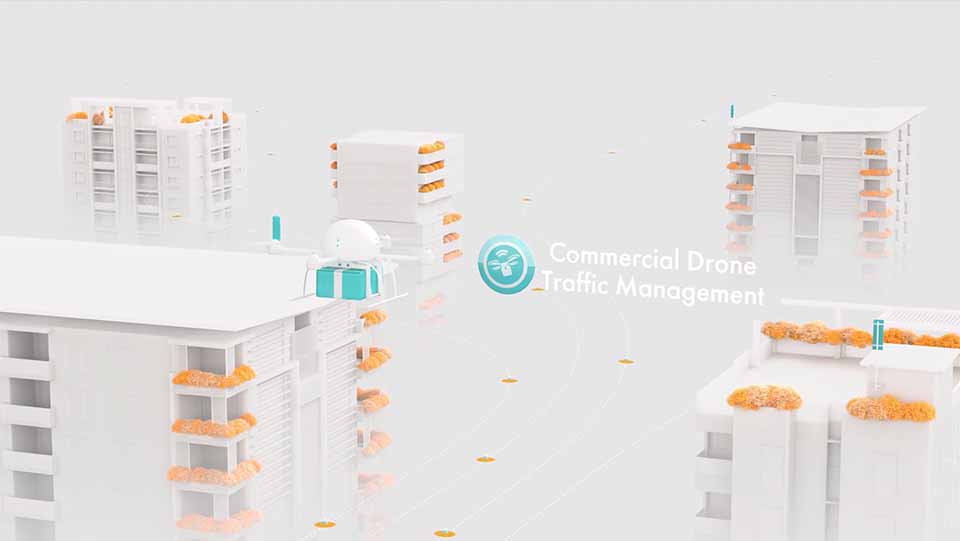 Client: Hidden Level
Director/animator: Sam Tato
Audio: Zelig Sound