Hublot Big Bang Integral Tourbillon Full Sapphire Launch Film (R&D Edit)
Following on striking product reveals from Frame (here) and Korb (here), Swiss luxury watchmaker Hublot turns to the Tendril crew for more intimate and tangible CG beauty to launch the Big Bang Integral Tourbillon Full Sapphire (MSRP $422,000).
Tendril: "[This film] is a visual celebration of the highly technical 10-year development process behind the timepiece, which has a case and bracelet made entirely from sapphire.
"The team at Hublot are true masters of material chemistry, engineering, and aesthetics. With this film, our goal was to capture the story of how these wearable works of art come into being.
We begin with particles of Aluminum oxide that transition into molten flows of translucent liquid. The metal cools and solidifies into synthetic Sapphire crystal, which is then painstakingly shaped into hundreds of precise parts.
"Suspended within this impenetrable crystalline shell, we see the skeletal beating heart of the tourbillon – an elegant and precise orchestra of synchronized movements, refracted through varying layers of light and transparency."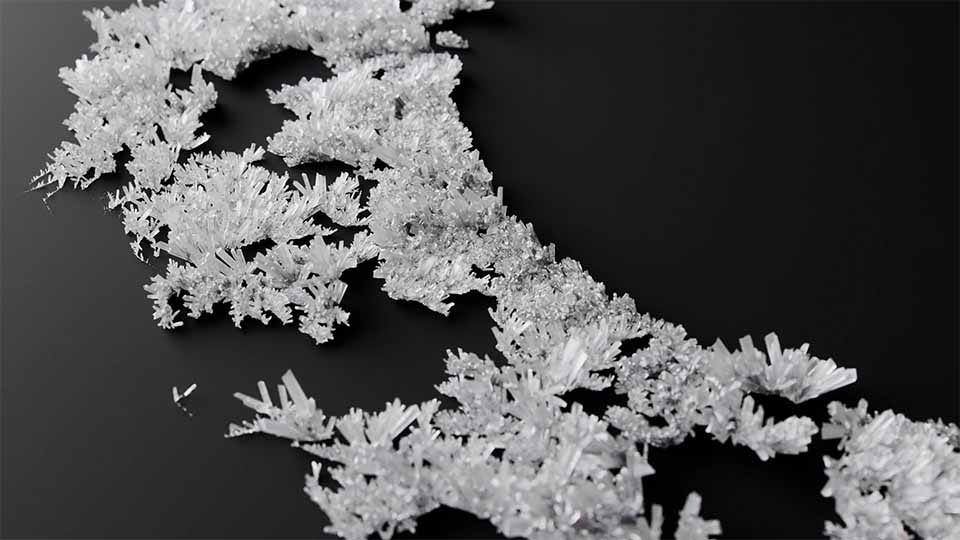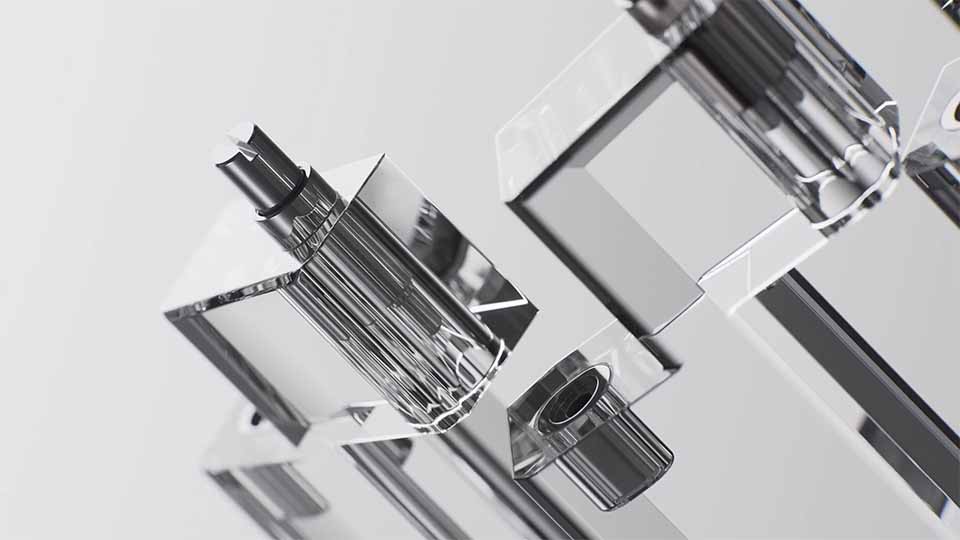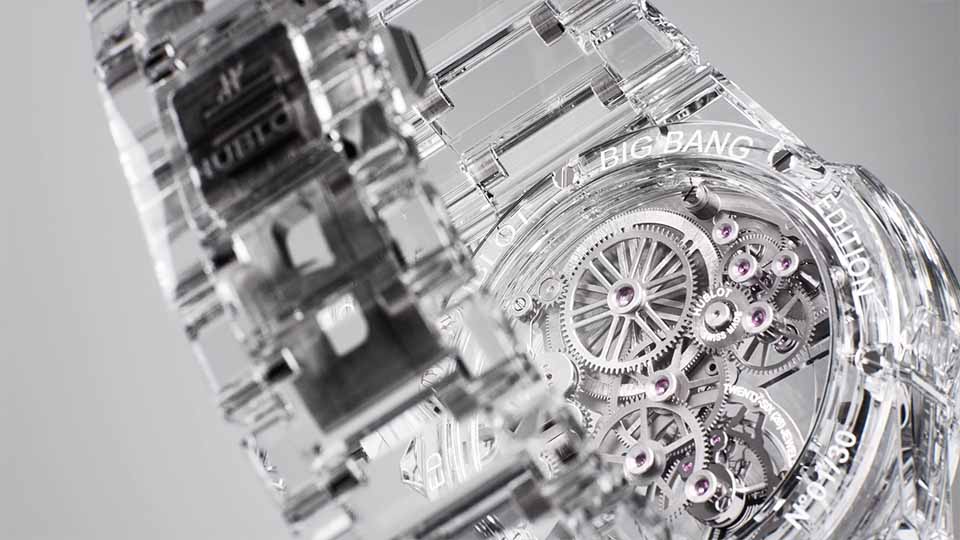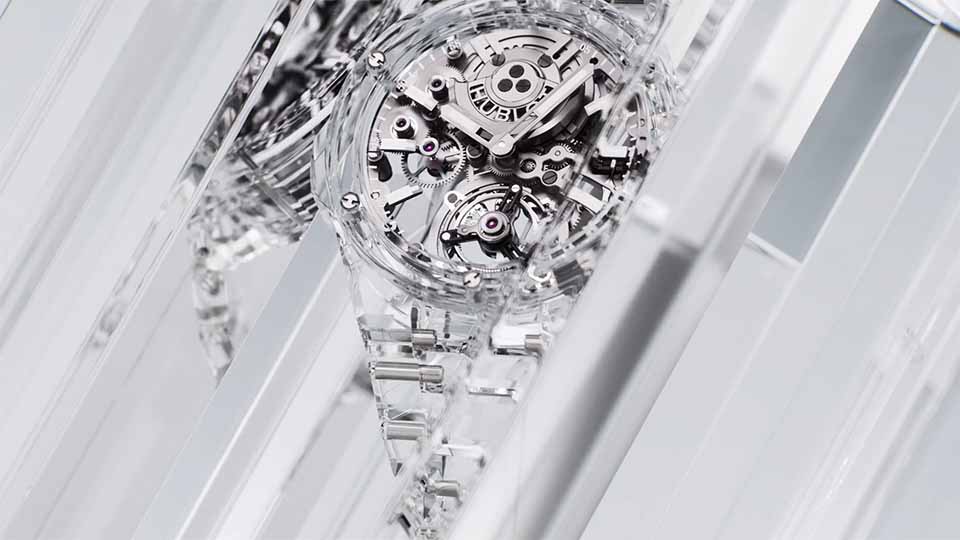 Client: Hublot
Art Director: Alex Bertrand
Senior Digital Content Manager: Yann Lauener
Production: Tendril
Creative Director: Chris Bahry
Director: Vitaly Grossmann
Executive Producer: Mary Anne Ledesma
Producer: Jennifer Vance
Production Coordinator: Jelena Sibalija
Designer/animator: Mariusz Becker, Superdesigners, Joseph Recoskie, Vitaly Grossmann
Houdini Simulation: Philipp Pavlov, Superdesigners
Modeler: Ben Pilgrim
Rigger: Flavio Diniz
Print Lookdev/Design: Nemanja Ivanovic, Yeseong Kim
Lighter/renderer: Nemanja Ivanovic, Jeff Briant, Joseph Recoskie, Mariusz Becker
Compositing: Chris Bahry, Astrid Cardenas, Corey Larson
Sound design/music: Cypher