Hyundai "Run Forever" Installation Film by Universal Everything
Expanding on their landmark 2014 film Walking City, CD Matt Pyke and Universal Everything installed this witty and hypnotic three-minute work for the opening of Hyundai's Motorstudio in Busan, South Korea.
Matt Pyke: "Run Forever is a digital media artwork visualizing Hyundai Motor's sustainable design and green energy for a clean mobility society.
"The runner is at one with nature, transforming from water to hydrogen and oxygen, to pure energy, before returning to nature in the form of plants.
"Run Forever features on the Creative Wall at Hyundai Motorstudio Busan. The digital artwork is among a variety of arts and cultural exhibits in the space that allows visitors to experience the vision of the Hyundai Motor brand."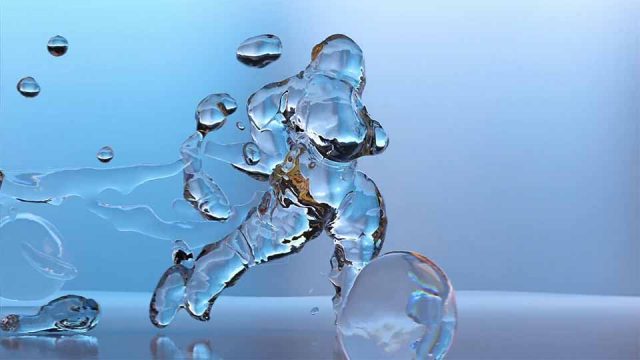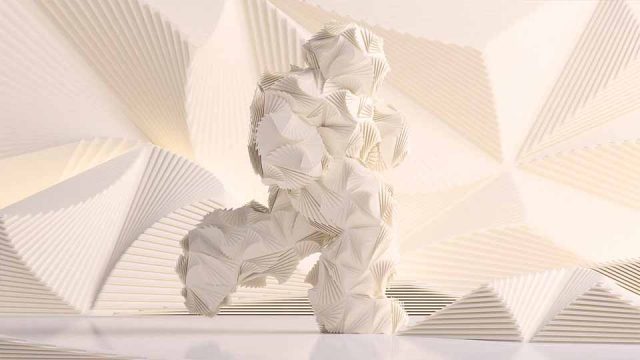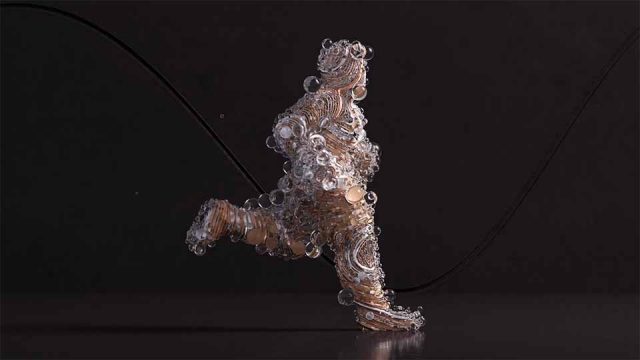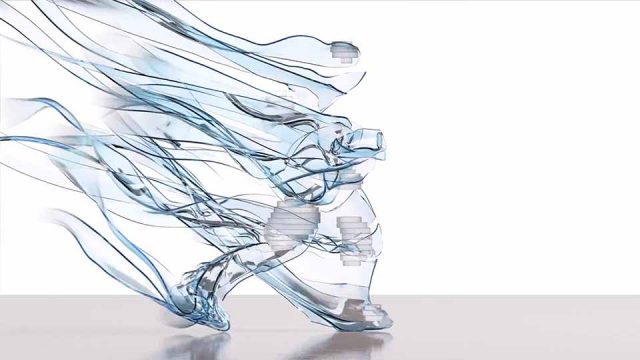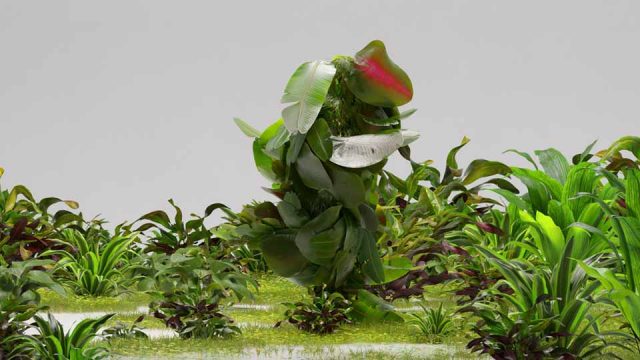 Client: Hyundai
Production: Universal Everything
Creative Director: Matt Pyke, Sam Renwick
Animation: Chris Perry, Joe Street
Executive Producer: Claire Cook
Studio Manager: Simon Thompson
Sound Design: Simon Pyke