IAMSTATIC Opens Ideas in Motion 2018 for FITC
FITC's Ideas in Motion design conference opened in Toronto this week on an intriguing note set by this title sequence crafted by hometown motion studio IAMSTATIC and a cool track by John Black at Cypher Audio.
Creative directors Ron Gervais and Dave Greene at IAMSTATIC in Toronto: "Based on the theme Worldbuilding, we recreated selected scenes from Cohen Brothers films as our base.
"There's the air gun from No Country for Old Men, the car is from Raising Arizona, Blood Simple is in there with the shovel and the guys in the car, then the shooting scene from Miller's Crossing and so on.
"Through the typography, we get a glimpse behind the layer that makes up the surface image."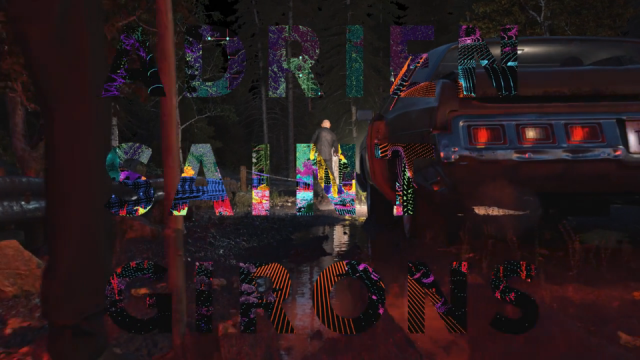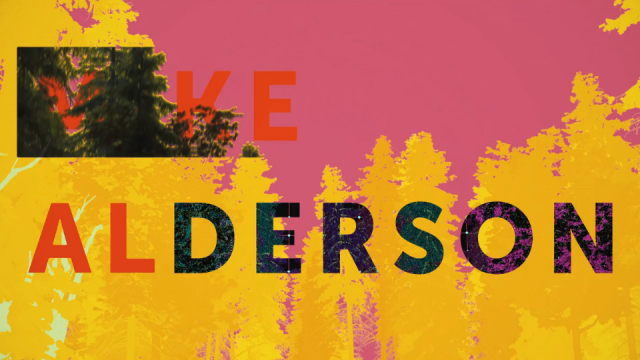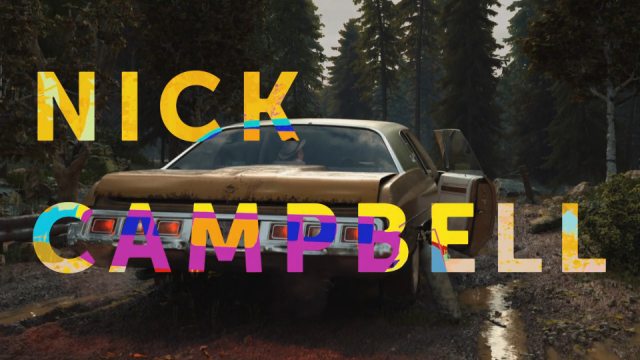 Client: FITC
Director: IAMSTATIC
Creative Director: Ron Gervais, Dave Greene
Production Company: IAMSTATIC
Design/animation: Ron Gervais
Lighting/render: Dave Greene, Steve Hollman
Pre Lighting: Chris Crozier
Modeling: Chris Crozier, Dave Greene, Steve Hollman
Compositors: Dave Greene, Ron Gervais
Additional VFX: Marcin Porebski
Motion Capture: Josh Ingleby
Color/editor: Ron Gervais
Music/sound design: Cypher Audio
Sound design/production/mix: John Black
Composer: Tobias Norberg