IKEA "Change a Bit for Good" by Ninian Doff and Nineteentwenty
Pulse Films director Ninian Doff and Bristol VFX shop nineteentwenty (the pairing who brought us this veggie apocalypse) reteam to create a diminutive but determined robot eco-warrior for IKEA thru Mother London.
Kemi Anthony, marketing communications manager at IKEA: "We've set the ambitious goal of becoming fully circular and climate positive by 2030. It's not just about how we do business, but also about wanting to inspire and support customers in taking action too.
"Many people still believe that more sustainable living is a choice only available to the privileged few, which doesn't have to be the case. With this campaign, our aim is to democratize sustainability, demonstrating how easy it actually is to make very simple, affordable, and meaningful changes."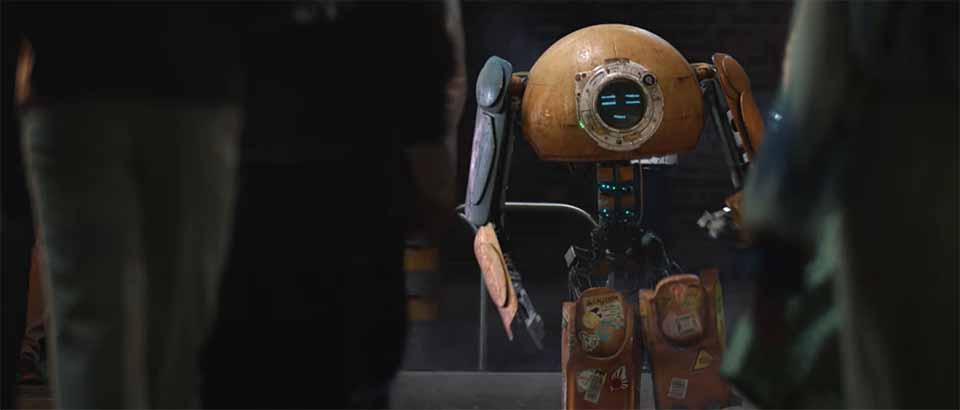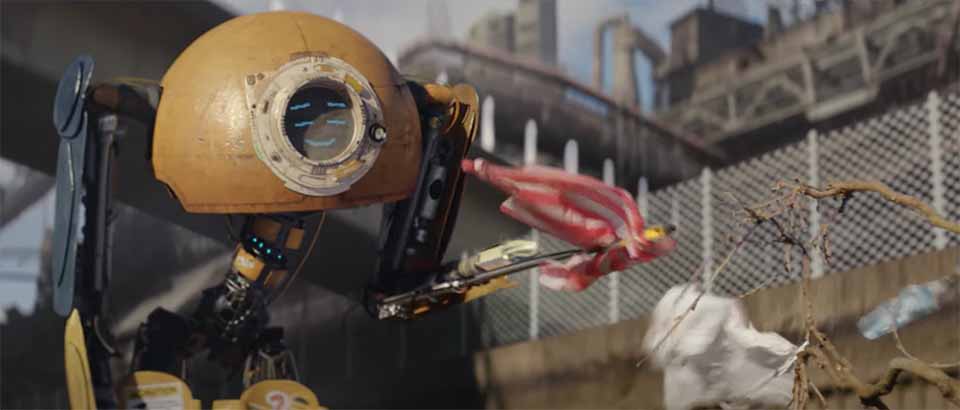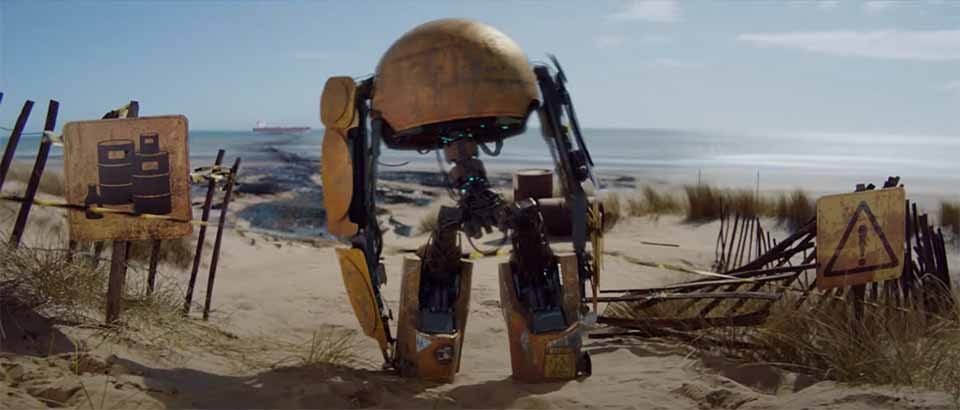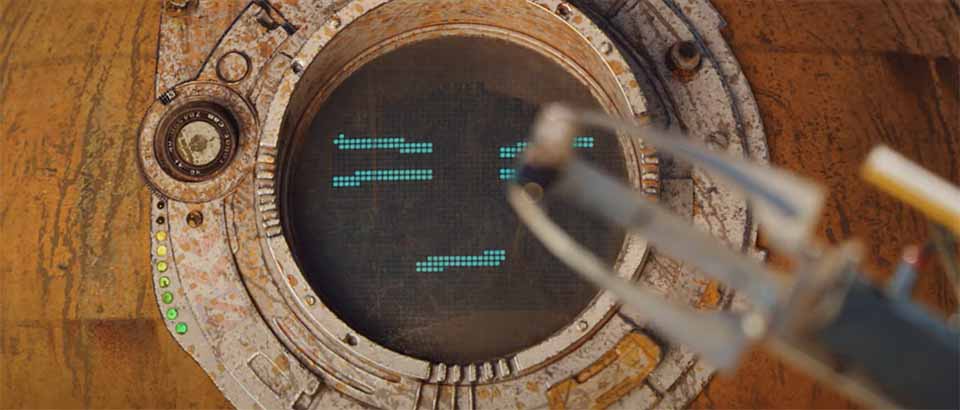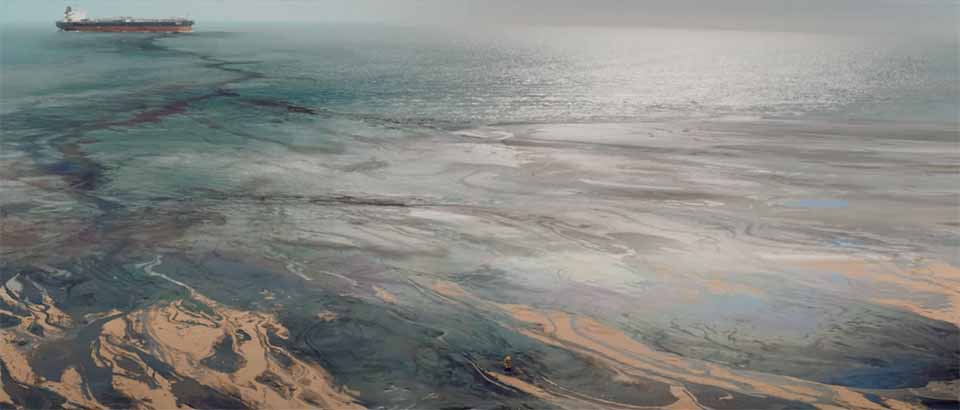 Agency: Mother London
Production: Pulse Films
Director: Ninian Doff
MD/EP: James Sorton
Producer: John Bannister
Production manager: Fatima Zaman
Production designer: David Lee
DOP: Fabien Wagner
VFX/post: nineteentwenty
CD: Bill McNamara
Producer: David Keegan
2D lead: Chrys Aldred
3D lead: Chris King
2D artist: Adam McHale, Claire Larkin, Nicole Palucsis, Joe Holt, Reynold Rodrigues, Leila Wishart
3D artist: Adam White, Ben Revens, Ben Thomas, Eva Bennett, Martin Blunden, Andrew Maccabe, Urte Olsauskaite, Ivan Tomovic, Christopher Holmes, Oliver Atton-Higgins, Elena Schurkus, Alison Stott, Greg Martin
Matte painting: Aurelien Ronceray
Colorist: Kai Van Beers, Duncan Russell @ nineteen twenty
Edit: Stitch Editing
Editor: Leo King
Music supervisor: Nick Nash
Sound: 750mph
Sound designer: Sam Ashwell