"Irradiation" Short Film by Sava Zivkovic
After 13 years of working in traditional 3D animation, Serbian director Sava Zivkovic explores the real-time motion and lighting possibilities of Unreal Engine in his latest personal project, a dark psychological trip called "Irradiation".
Sava Zivkovic: "In late 2019 at the Playgrounds festival in Berlin, my friend Jama Jurabaev and I started talking about making a promo trailer for Jama's 3D asset company Big Medium Small.
"The goal was to showcase some of the asset packs utilizing Unreal Engine. But the trailer format didn't feel fitting for the project. Big Medium Small pride themselves in creating assets that help tell stories, so instead of making just a trailer, I thought there's no better way to support this statement than by making a short film.
"'Irradiation' marks the first time I've used Unreal Engine for a project like this, and the experience is best described as… well, absolutely unreal.
"I've never had so much fun and creative freedom in all my years of experience trying to make images move, and I've tried to capture why I think Unreal Engine is the future (at least for me) in the accompanying process video.
"I strongly suggest you give it a watch if you're interested in how this incredible tool is changing and shaping the future of both indie and professional virtual production."
Watch the process video: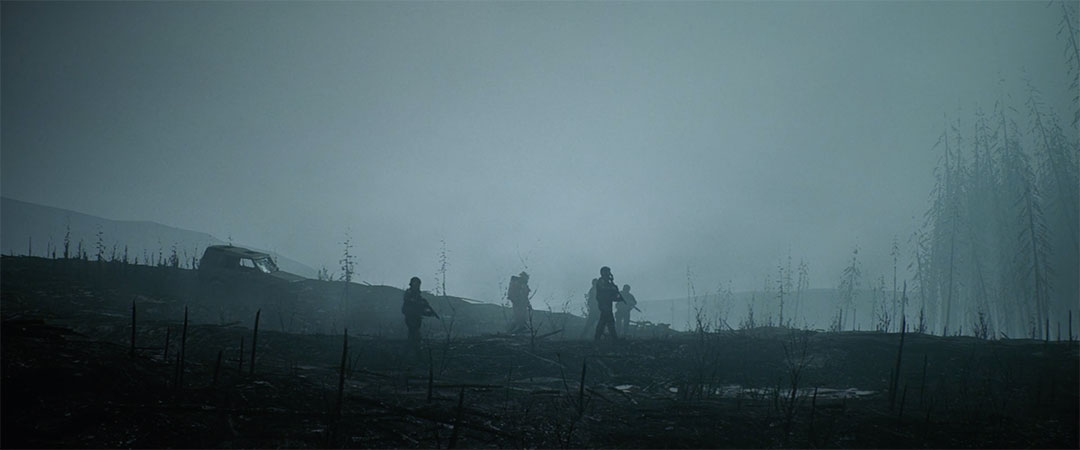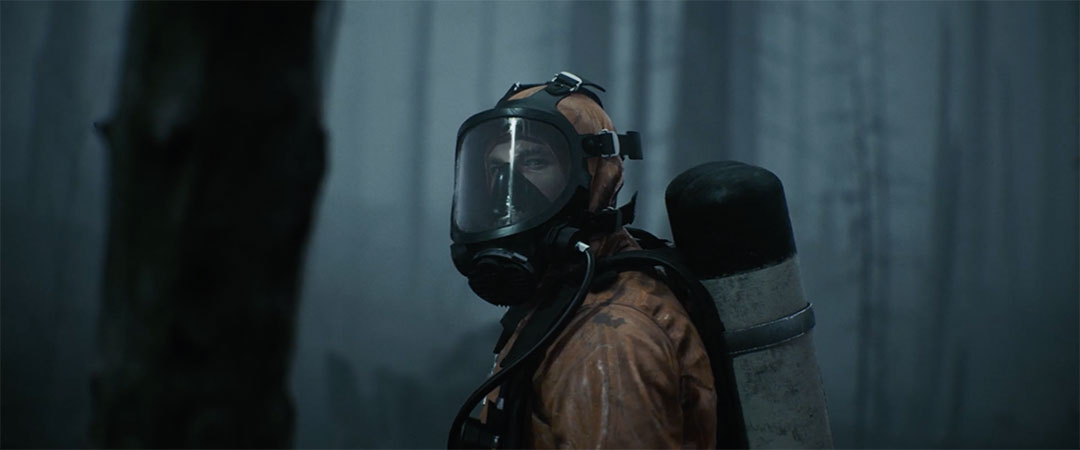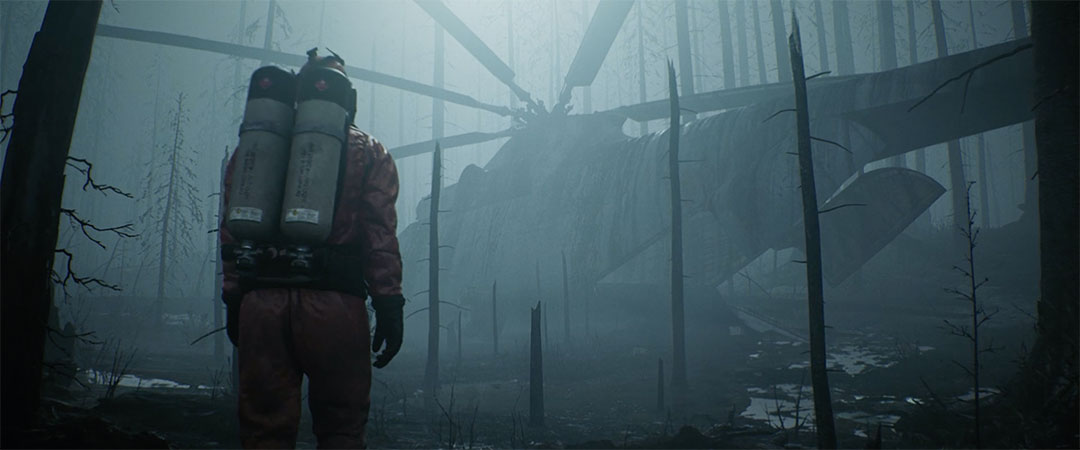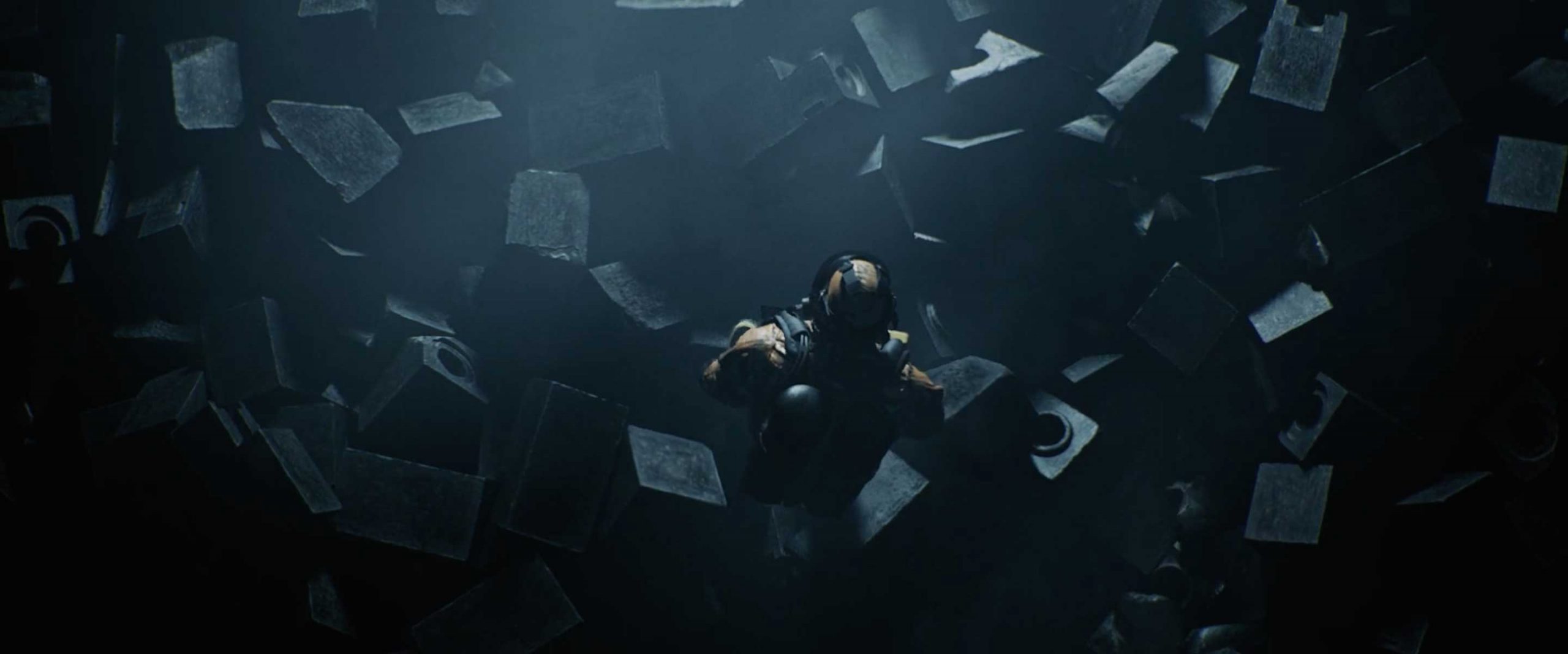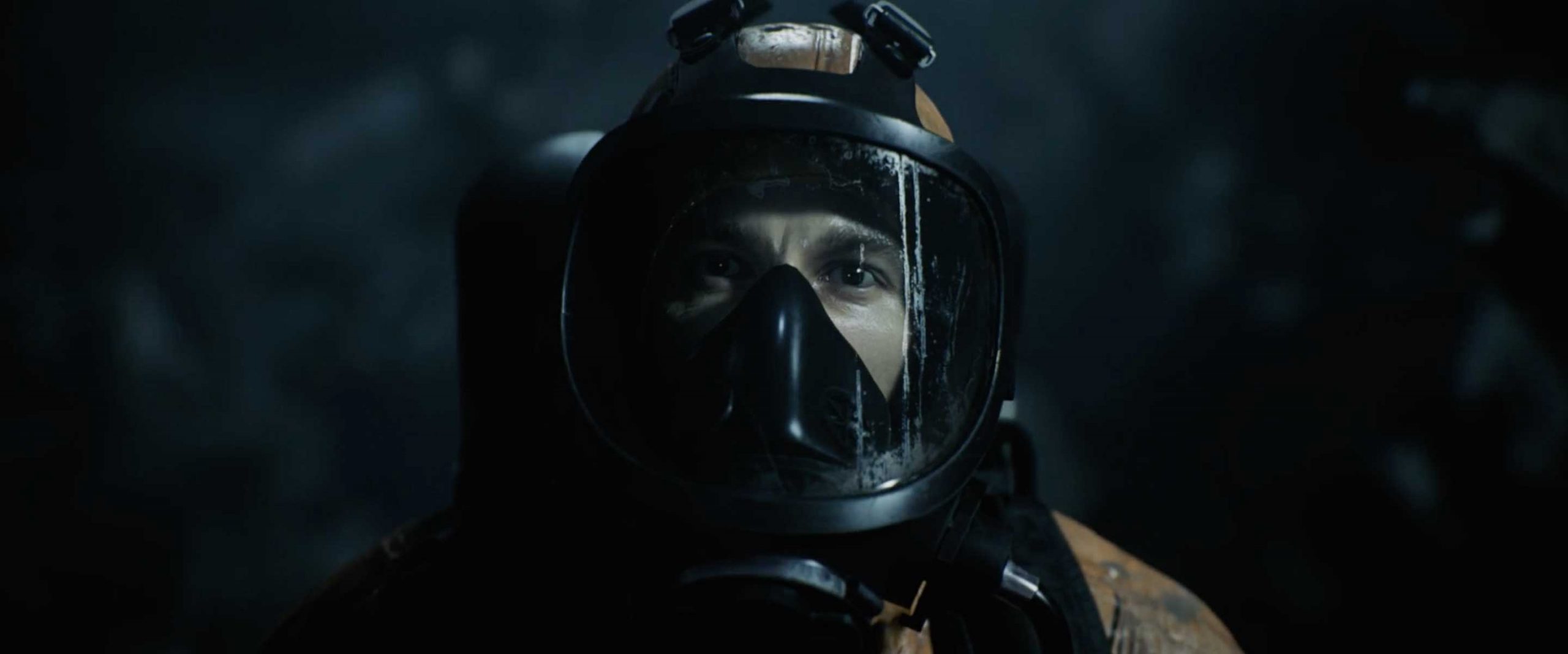 Writer/director: Sava Zivkovic
Assets: Big Medium Small
Motion capture/animation: Take One
Realtime TD: Michael Zaman
Rigging Support: Lucas Salamon
Motion capture performance: Nebojsa Jez, Dejan Jovanovic, Lazar Djukic
Music: Iz Svemira
Sound Design/foley/mix: Marko Zivanovic @ Devotion Studios
Dialogue recording: NevaFilm
Dialogue processing/mix: Bogdan Brakovic
Dialogue recording coordinator: Eugene Krasnoded
Translation: Marnia Vasilkina, Polina Zabrodskaya
Voices: Oleg Fedorov, Andrey Matveev, Andrey Matveev