"It Can Be Anything" Short Film by Ryan Bergmann
Toronto filmmaker Ryan Bergmann explores pure creativity in this mini-doc based on the work and philosophy of Rachel Doucette, an artist whose open-mindedness and inclusivity are both refreshing and inspiring.
Ryan Bergmann: "Last year, in the lull of lockdowns, I was spending more time with my brother, and family friend Rachel who were both born with intellectual disabilities. This time made me realize the incredible stories that Chris and Rachel had and led me to make a short film about how Rachel communicates.
"In the beginning, Rachel and I would speak every week. Sometimes our calls would be very quiet. Or maybe Rachel didn't feel like sharing much that day.
"I think the key lesson was patience. Even though this is a short film, we had to take our time and not rush the process. After three months of weekly conversations, we arrived at draft one of our script. From there, we looped in our animation team.
"The challenge for animation was maintaining the integrity of Rachel's hand-drawn artwork while translating it into a visual language that kept the textures (of markers on paper). It's no surprise that the film took six months of R&D, style framing, and animation to get it right.
"The project has inspired me to partner with the Art Gallery of Ontario to screen the film, as well as host weekly art workshops for those with intellectual disabilities. The program starts on June 16th and will go on throughout the summer."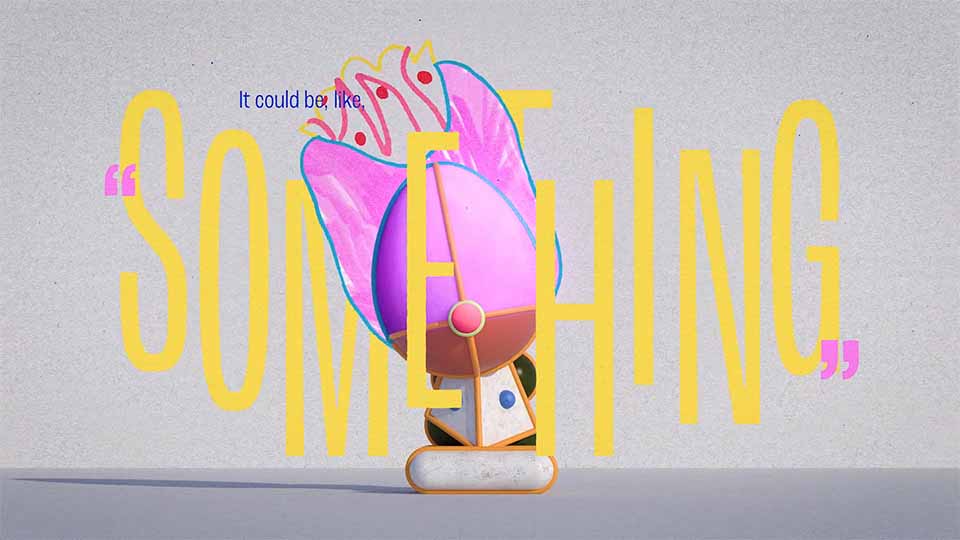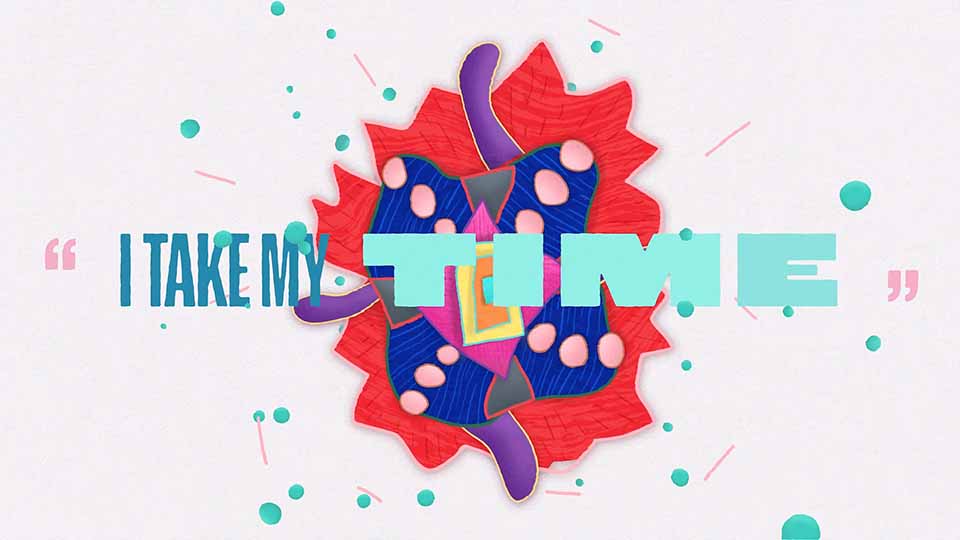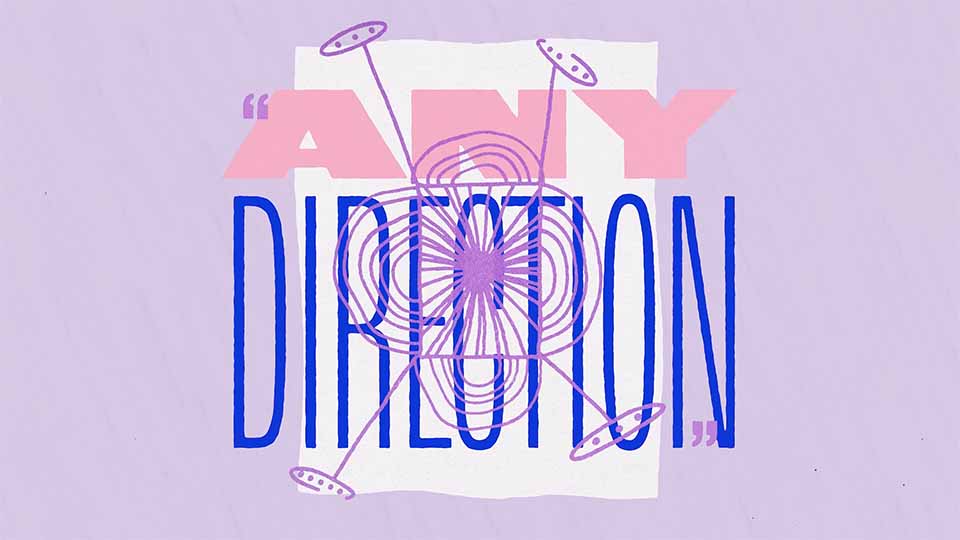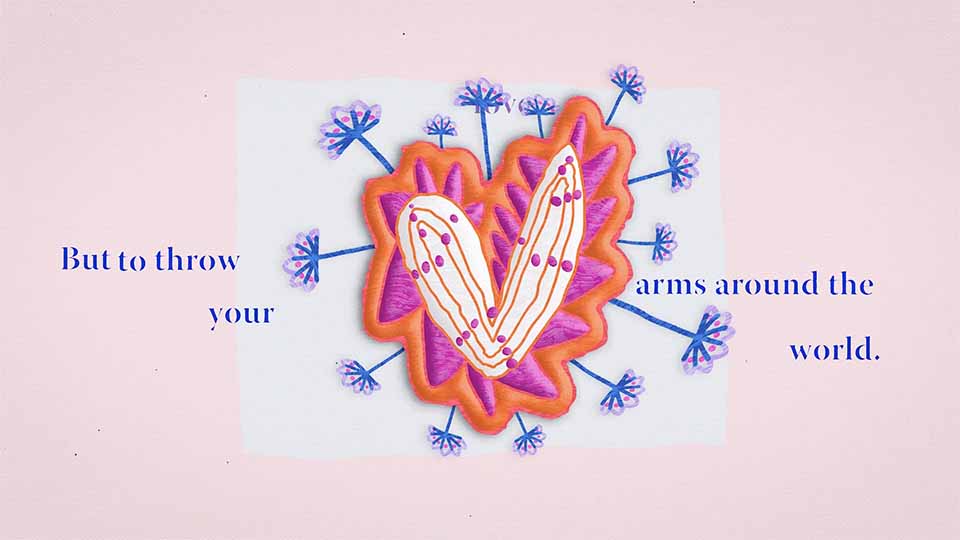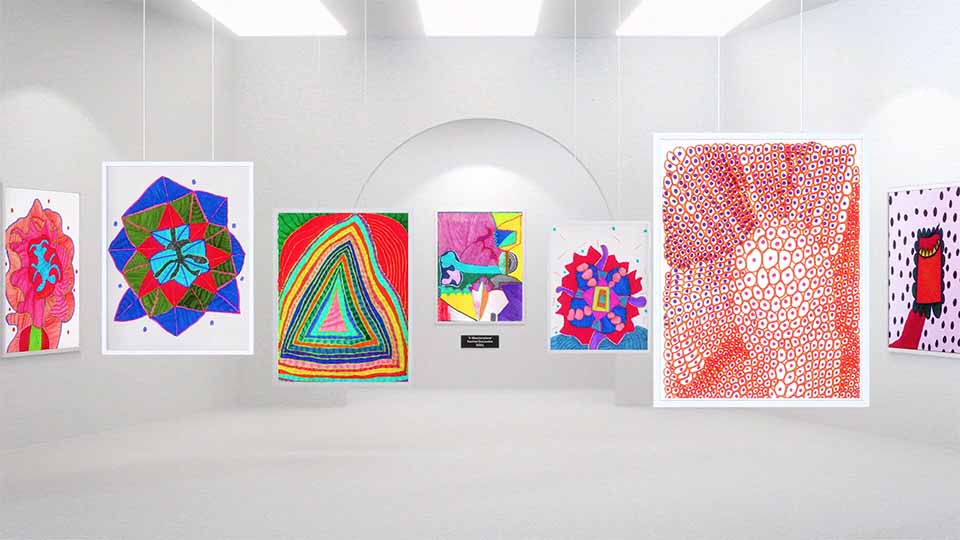 Production: Good Form
Director: Ryan Bergmann
Writer: Nick Blagrave
Producer: Marsha Doucette, Joaquin Cardoner
Additional design/animation: Emilie Muszczak, Jonathan Reyes
Starring: Rachel Doucette
Music/sound design: Jeff Moberg
Partners: Special Olympics Ontario, The Art Gallery of Ontario