Jake Wegesin Takes Aim with "KANON" Short Film
Art director and 3D animator Jake Wegesin, whose 2019 short film Next Flight Home warmed hearts in Stash 136, just dropped us his latest film – inspired by an unexpected custom in his new hometown of Copenhagen, Denmark.
Jake Wegesin: "I mostly work in the advertising field, but creating short films has long been a passion of mine and serves as a great way to step away from selling products and just create something to make people smile.
"The brief I gave myself on this film was to come up with an interesting way to visualize what could happen when the cannons fired every morning and evening here in Copenhagen.
"I just moved to this city, so it also provided me with a great project to get out, explore, take reference images and sketches, and try to make sense of a tradition I didn't fully understand.
"The biggest technical challenge was handling the project alone. Looking at the storyboards, I was setting myself up to do heaps of modeling and shading work, simulation from water to smoke to cloth and glass.
"Standing at the finish line of a project, it is always fascinating to look back and see where it started. How small the initial idea was and how it ballooned throughout the production into something bigger. How a simple joke can lead me to create a short video that took over a month to make. Waking up at 5 am to animate, rig, and light each unique scene.
"This project was an incredibly fun side project that allowed me to do what I love most – take a ridiculous idea and bring it to life through both my creative and technical sides."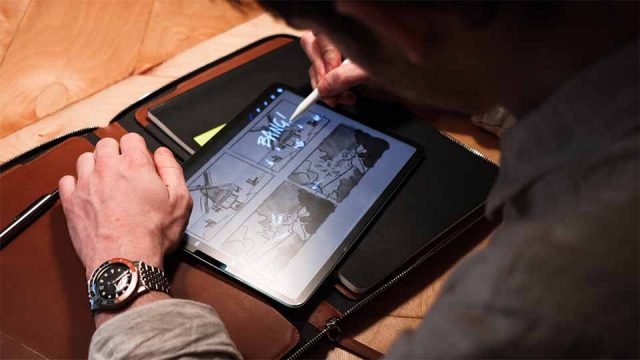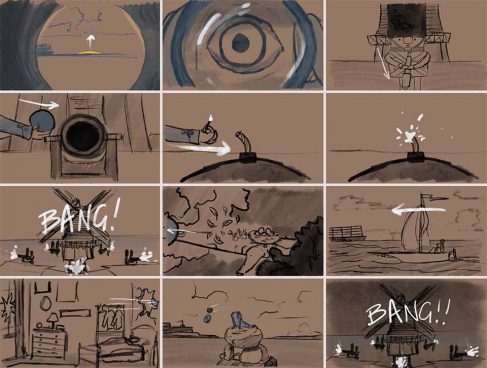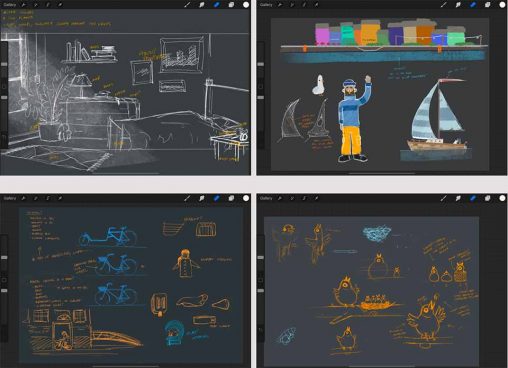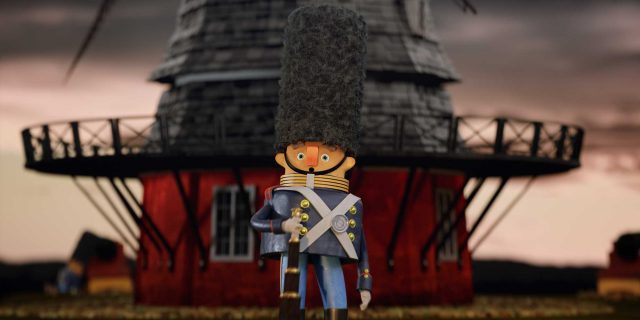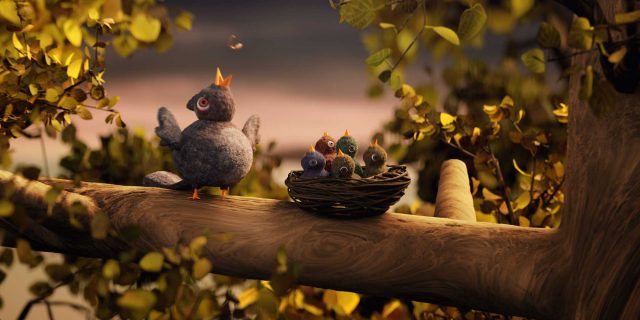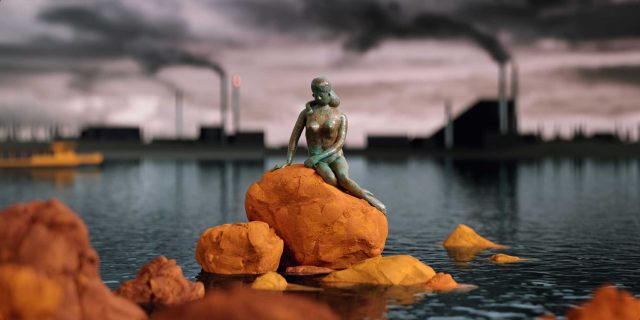 Director/animator: Jake Wegesin
Sound design: Jake Wegesin