James Heredia "Liars Need Good Memory"
James Heredia, a senior in the Motion Design program at Ringling College of Art and Design, mines his experiences growing up in Miami for this emotional and graphically striking graduation film.
"I've always had a hard time trying to fit in with the 'right' crowd, so the notion of crafting an image to appeal to the 'right' audience is a reoccurring theme in my creative work.
"Growing up I used lying as a tool to boost my confidence, and to make life a bit more interesting and special. I used lying to maintain a sense of harmony around me.
"I eventually had to catalog my lies and had to keep track of what I said and to whom. That's how the title, Liars Need Good Memory, came to be."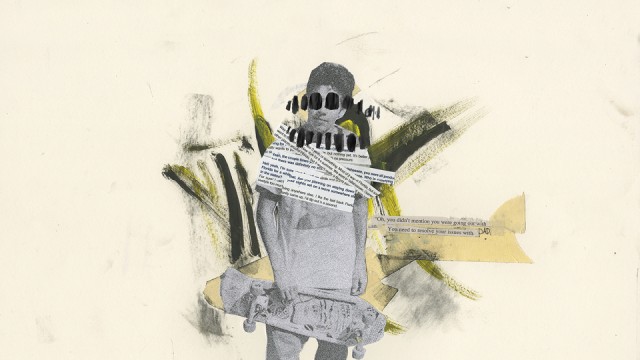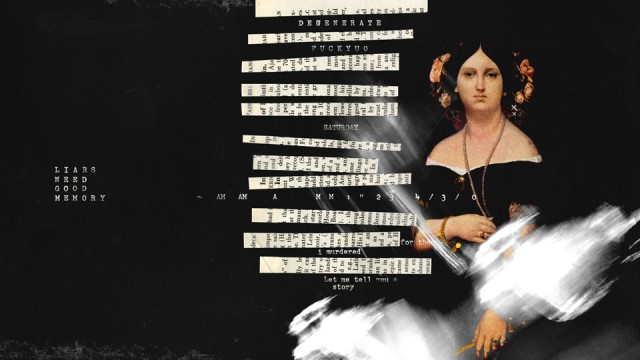 School: Ringling College of Art and Design
Director/animator: James Heredia