Jordan "Why Not?" by FutureDeluxe
FutureDeluxe wraps Oklahoma Thunder star Russell Westbrook in a vibrant, glitchy package of design and VFX for Nike's Jordan brand in this impossible-to-ignore :30 with additional post by Electric Theatre Collective.
The R&D frames below provide some clues as to how final the look came into focus.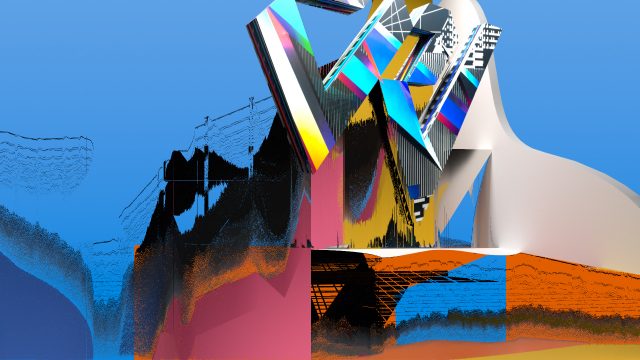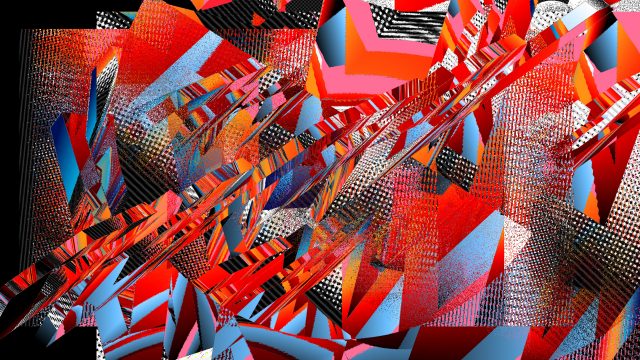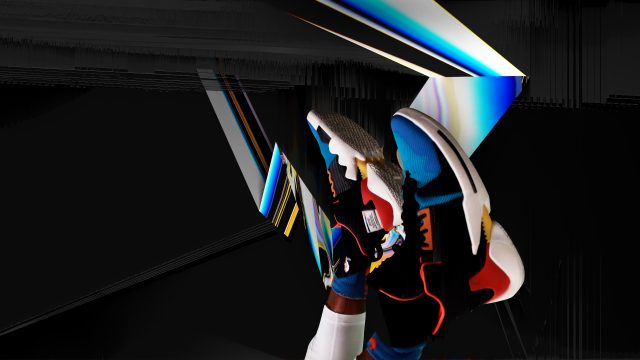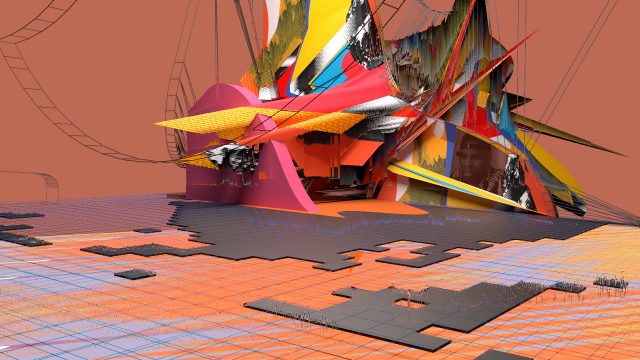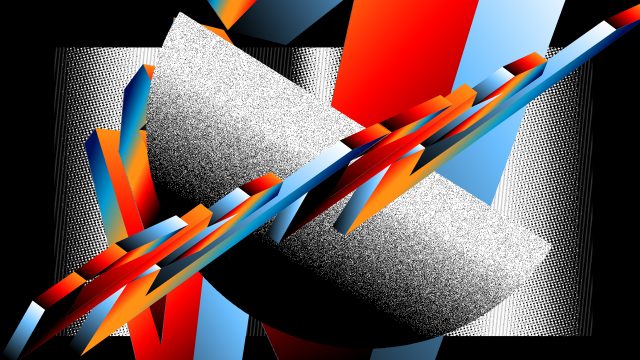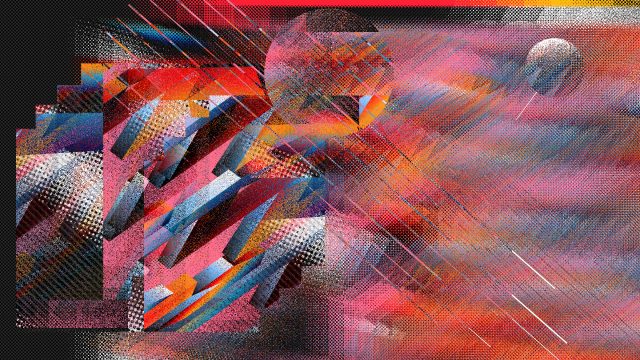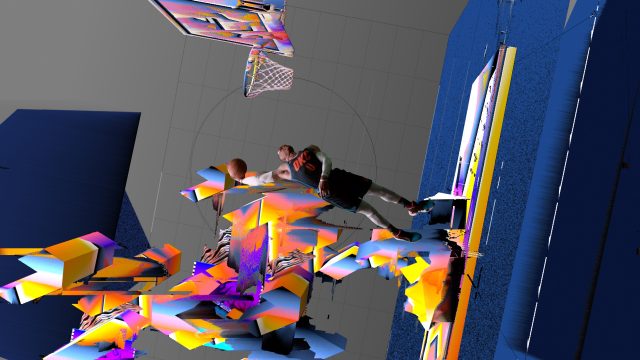 Client: Nike
Agency: Wieden+Kennedy
Production: Joint
Director: Adrian Yu
VFX/design: FutureDeluxe
Post: Electric Theatre Collective.
Audio: J.I.D