Kinkajous "Those Real" Ambient Music Video by Marco Fontan
Following up their collaboration on the stand-out "Convolution" music video, Austrian director/animator Marco Fontan and London band Kinkajous reteam for an ambient and abstract outing off the album Being Waves.
Marco Fontan: "When exploring visual concepts with computational tools, art can get very sterile and artificial. I am interested in bringing turbulence into my work… exploring the edge of clean mathematics and chaos, merging the artificial and the natural.
"This video originated from a frame I created while working on another music video for the band. It moved them in such a profound way and seemed to embrace the essence of the record so perfectly they decided to create an entirely new piece around it.
"'Those Real' is an exploration of reality and perception, an ever-evolving world inviting us to reflect on ideas of certainty, belief, and identity. In it, we witness these otherworldly monoliths slowly forming, grabbing us, and growing until there is nothing left but silence."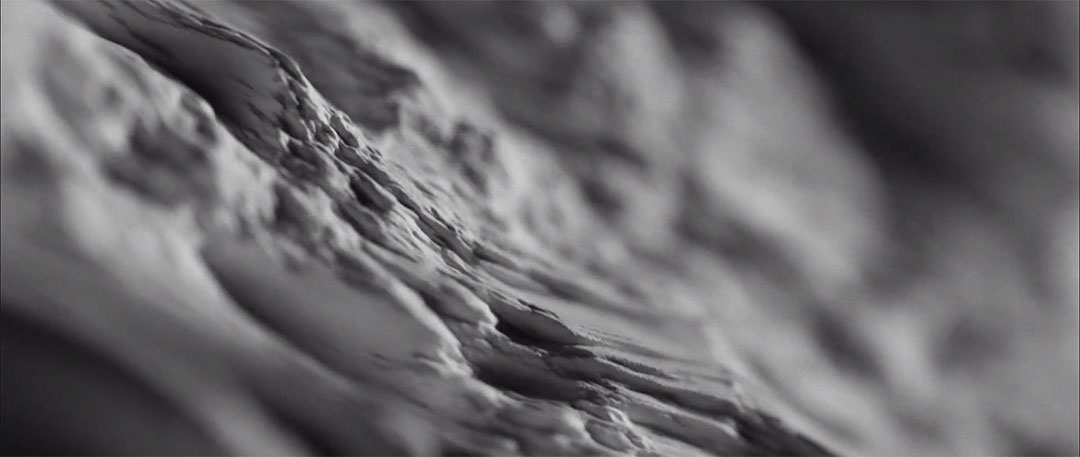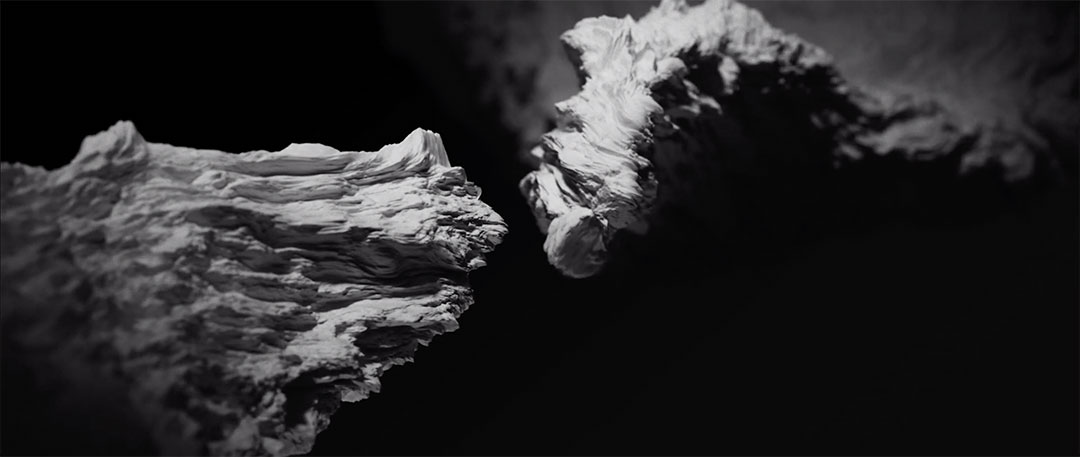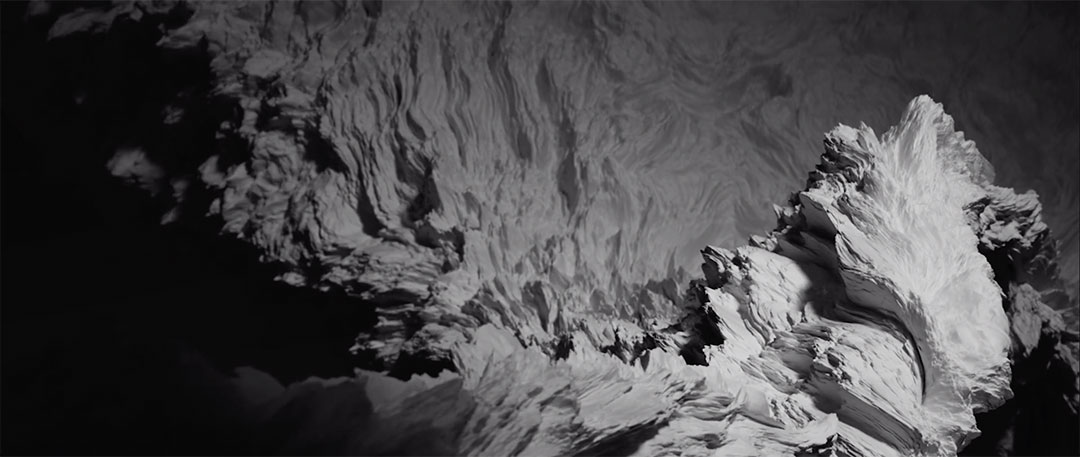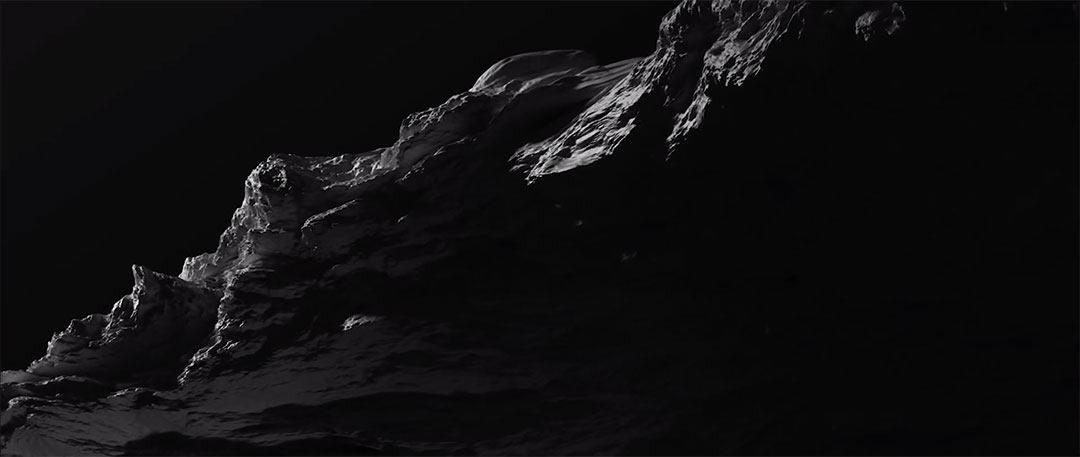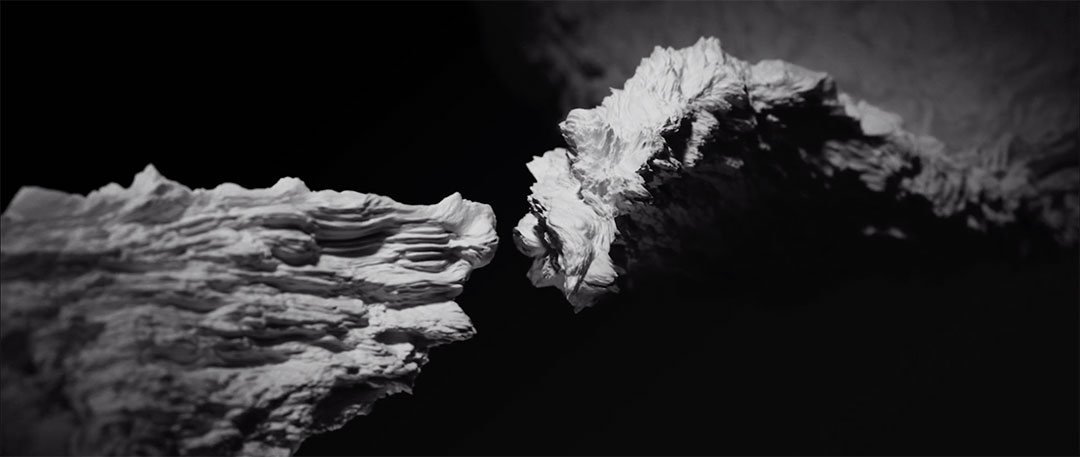 Label: IDOL on behalf of Running Circle Records
Artist: Kinkajous
Composer: Benoît Parmentier, Adrien Cau
Producer: Benoît Parmentier
Director/animatauthor: Marco Fontan