Le Cube Spends a "Year With Uber"
A fluid and vibrant trip thru 2017 with the worlds largest (and most controversial) ride hailing company, "Year With Uber" showcases the character work coming out of design/motion studio Le Cube.
Produced for RGA Singapore thru Final Frontier, the two-minute branded music video follows the exploits and adventures of a huge cast of cool drivers and happy riders on four wheels and two.

Concept art: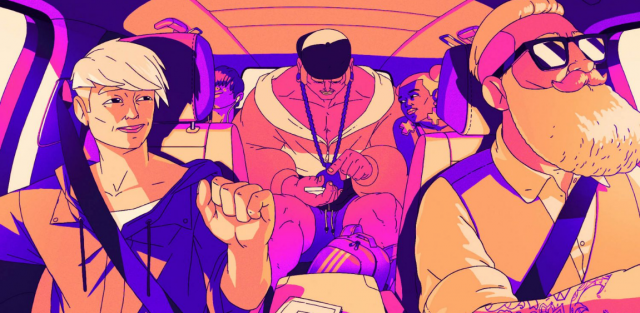 Character design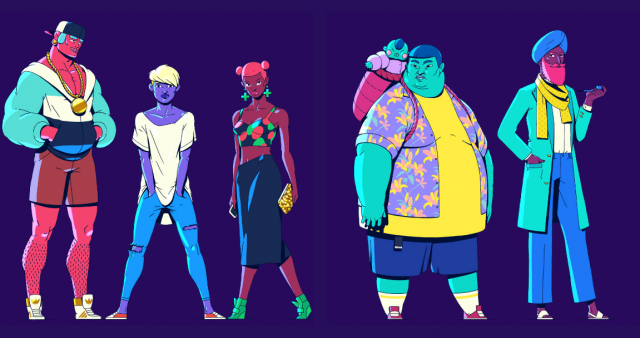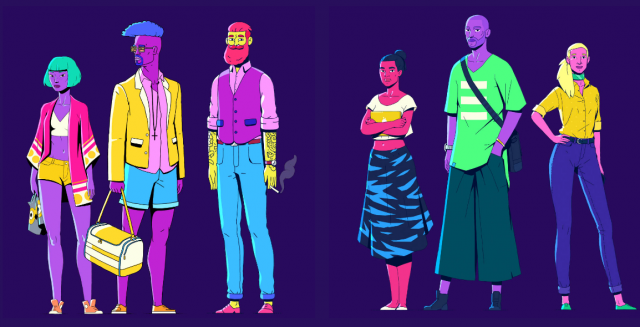 Style frames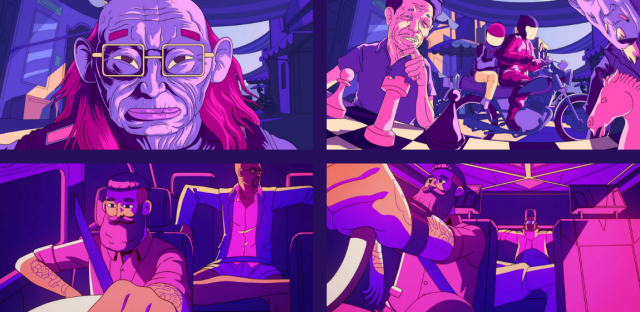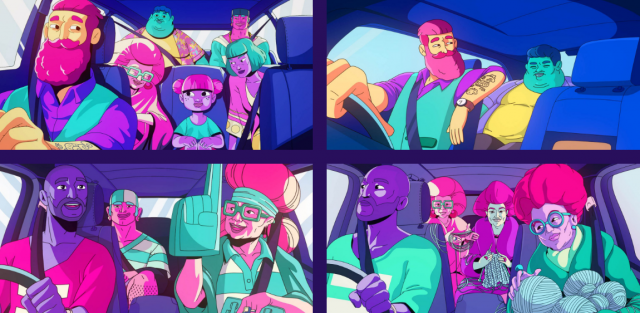 Final frames: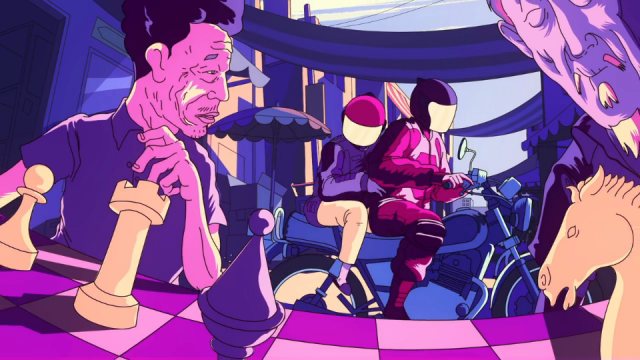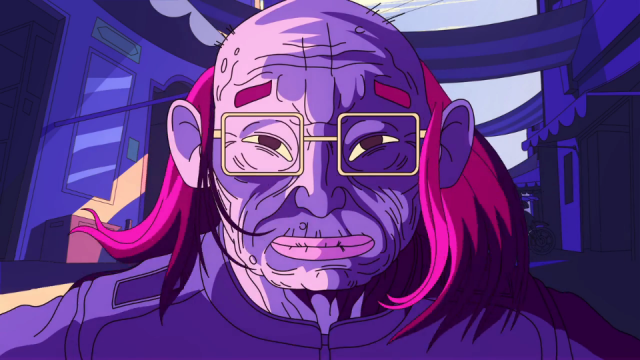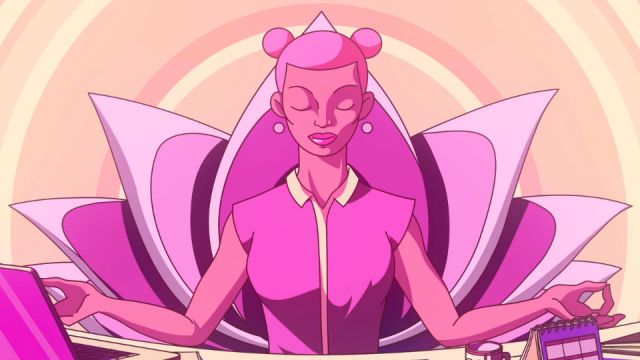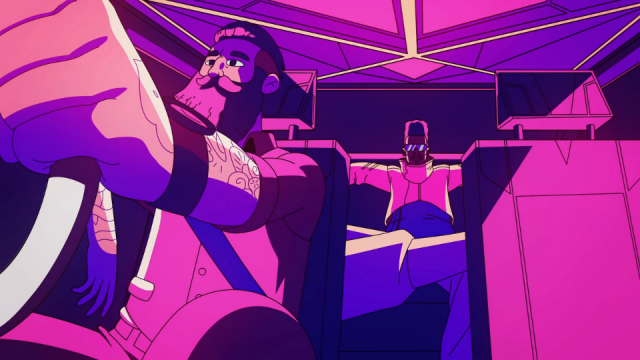 Client: Uber
Agency: R/GA Singapore
Executive Creative Director: Calvin Soh
Creative Director, Visual Design: Cyril Louis
Associate Creative Director, Copywriting: Pimwadee Lai
Associate Creative Director, User Experience: Mark Law
Art Director: Bobby Tay
Visual Designer: Daseul An
Senior Producer: Sebastien Py
Production Co.: Final Frontier
Animation: Le Cube
Creative Director: Ralph Karam
Executive Producer: Gustavo Karam, Juan Manuel Freire
General Producer: Juliana Millán
Line Producer: Antonela Castro
Pre Production: Mariano Russo
Storyboard artists: Katherine Pryor,
Valentina Candia, Maricel Piazza, Sofía Fernandez Vallejo, Agustín Mari, Marcelo Zamora
Art Director: Ralph Karam
Character designer, art Developer: Franco Vecchi
Art developer: Florencia Tasso, Sofía Fernandez Vallejo
Concept artist: Jonatas Cardoso, Felipe Mascharenas, Juan Barabani, Amelia Vidal, Sebastián Giacobino, Alejandro Briganti, Juan
Background artist: Manuel Tumburus, Alejandro Barbesi, Ramiro Cabrera.
Clean-up: Katherine Pryor, Valentina Candia, Maricel Piazza, Franco Pelliciaro, Diego Frachia, Luis Cantiani, Sofía Fernandez Vallejo, Julieta Culaciati, Ana Artaza, Facundo García, Agostina Salvemini, Florentina Gonzalez, Julieta Soloaga, Giorgio Gore, Mariano del Franco, Inés Fragueiro, Guadalupe Marimorena
Compositing: Ralph Karam, Mariano Russo, Vicente Ziegler.
Music: Fuse Adventures in Audio
Creative Director: Colin Pereira
Creative Director, Composer, Lyricist: Jon Daou
Senior Mix Engineer: Seng Jinn Wong
Mix Engineer: Rachel Forday
Producer: Jocelyn Teo
Lead Singer, Backing Singer: Brendan Reilly
Rapper: Jeremiah Isaac
Backing Singer: Leandra Lane
Backing Singer: Robert Perlick-Molinari