Lewis Del Mar "TV" Music Video by rubberband
In their newest video for New York duo Lewis Del Mar, Smuggler directors rubberband (aka Jason Sondock and Simon Davis) team with animator James Siewert for a tactile and distressed stop-motion media explosion.
Jason Sondock and Simon Davis: "'TV' was the second music video we directed for Lewis Del Mar during the lockdown. We worked closely with our insanely talented and hardworking co-director and lead animator James Siewert who really deserves the lion's share of the credit for the time he put into this project."
"We thought a lot about being inundated with information. How the way we understand and relate to information-in-media is shaped by far more than its content – how the quantity and methods of consumption create their own infinitely complex rhythms and meaning. About what emerges in the wake of traditional retention of information.
"We wanted to explore what arises in that space, and to visualize that new, often overwhelming experiential reality of engaging with the world on a daily basis through media."
Watch rubberband's previous video for Lewis Del Mar called "The Ceiling".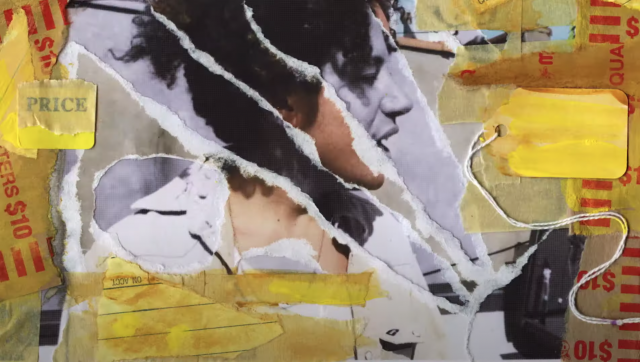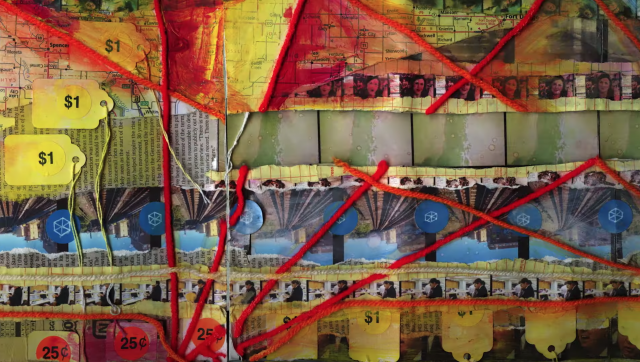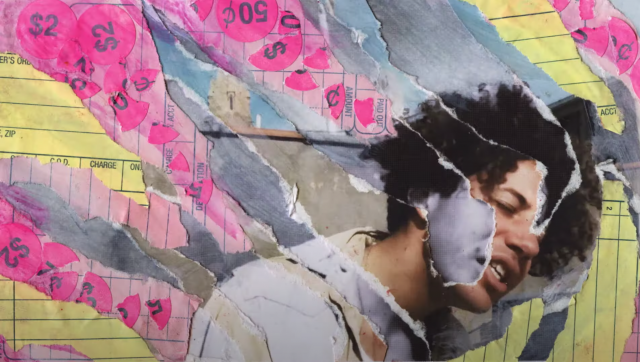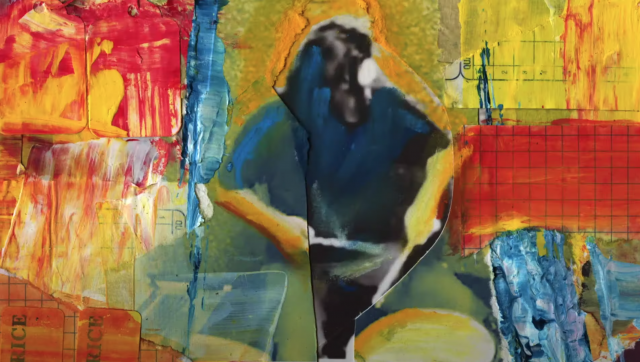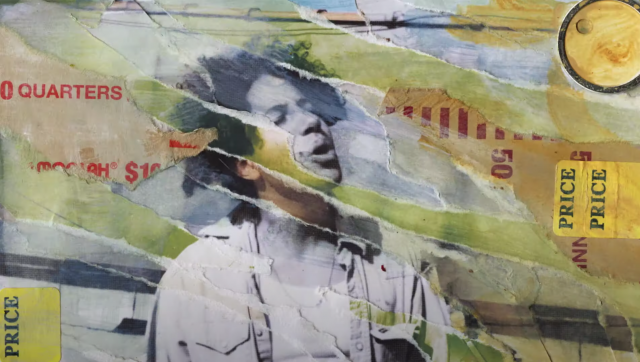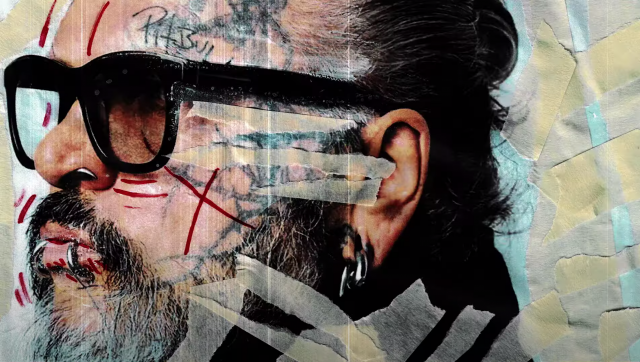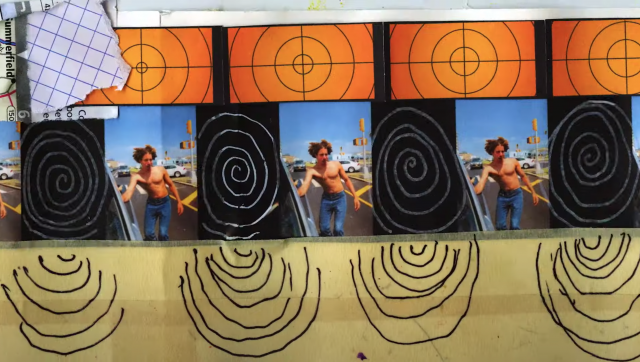 Label: UMG (on behalf of Fader Label)
Artist: Lewis Del Mar
Production: Smuggler
Director: rubberband
Co-director: James Siewert
Lead animator: James Siewert
Animator: Ben Duff, Christine Pfister, Sofia von Haeften
Post lead and finishing: Kao Cheng Kai