"Lip Sync" Unreal Engine 5 Short Film by Han Yang
The latest real-time CG work from director Han Yang and Shape Shifters Creative in Vancouver uses Unreal Engine 5 and the cloud-streamed app MetaHuman Creator to craft a tense and intimate fantasy that suggests the future of video production is already here.
"In this piece, I explored a slower-paced story with more emotional delivery. MetaHuman Creator was used for the hero character, which allowed for detailed facial animation.
"UE5 Lumen gave the scene much richer and realistic lighting, through real-time GI and emissive material. The art style was heavily inspired by the Cyberpunk genre as well as the music composition.
"This is the first production for our Shape Shifters Creative team. Shape Shifters is the team of artists behind all my other short films and we finally decided to take it to the next level and expand our production."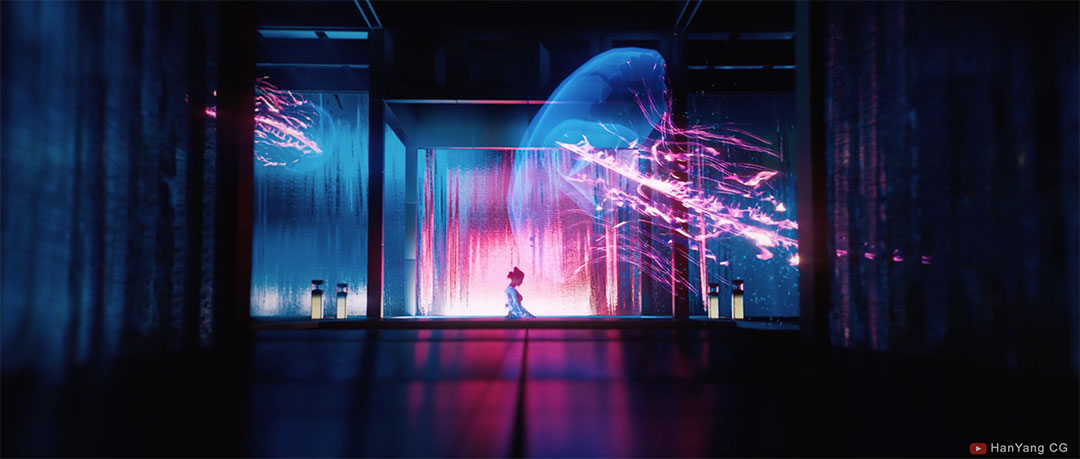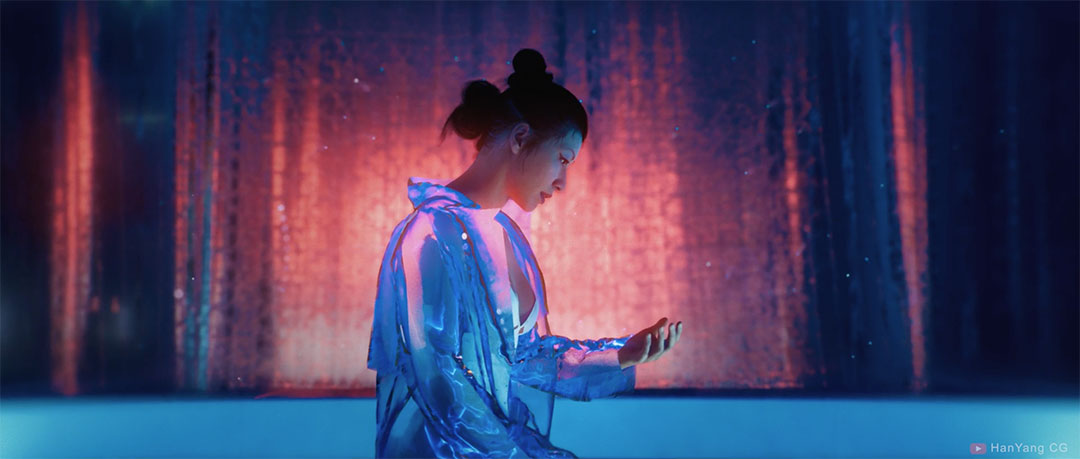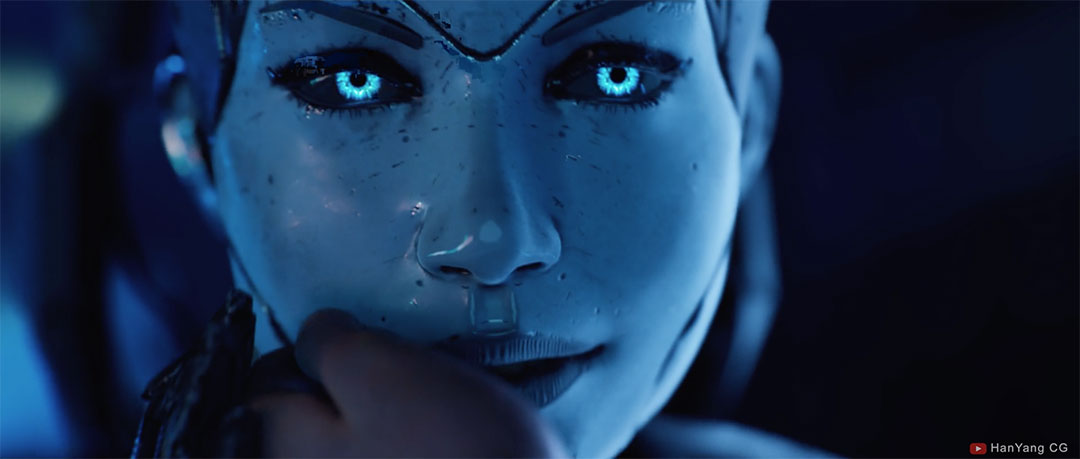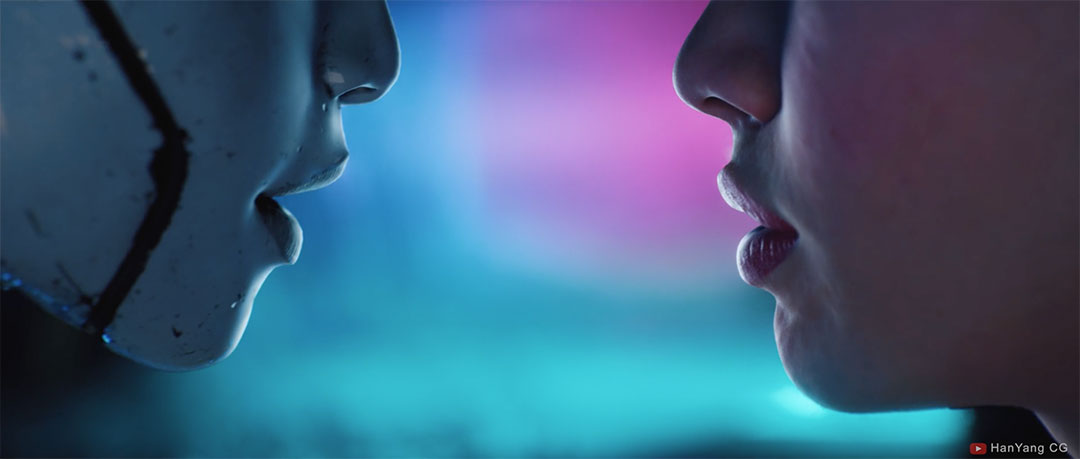 Production: Shape Shifters Creative
Director: Han Yang
Character lead: David Jiang
UE Consultation: Eugene Flormata
Music: Andrea Bellucci
Sound Design/mix: Chengshuo Hou