Majid Adin and Blinkink Re-team to Animate "The Journey"
After winning a global competition to create the music video for Elton John's "Rocket Man," Iranian refugee and artist Majid Adin directs a short film depicting the struggle of a Syrian family fleeing their home.
The new film, produced by London animation prodco Blinkink for UK charity Help Refugees and powered by the song "Catapult" by Jack Savoretti, will help raise awareness and funds to support displaced families facing extreme winter weather across Europe and the Middle East.
Majid Adin: "Help Refugees were such a support to me when I was in the Calais Jungle so it has been an honor to work with them and Blinkink on this project.
"If this film helps just one of the millions of refugee children struggling this winter, then it will have done its job."
Ryan Goodwin-Smith, EP at Blinkink: "We had character designers, concept artists, story boarders, animators, colorists, producers, writers, compositors, sound engineers and musicians all doing what they do best and giving their time to tell Majid's incredible story.
"Lets hope it raises the funds that Help Refugees need this Christmas."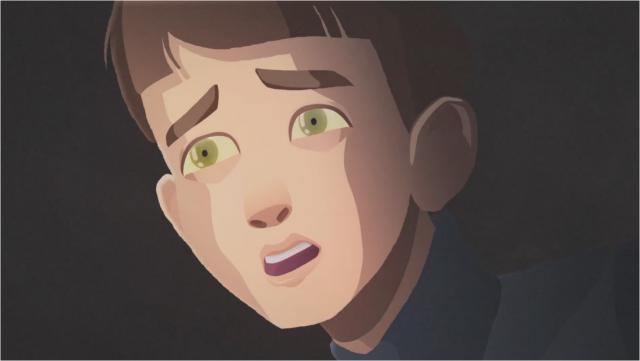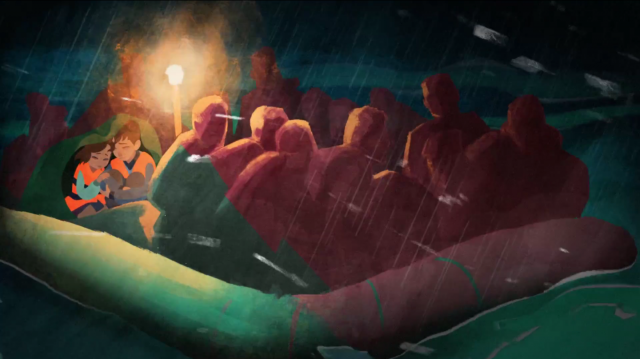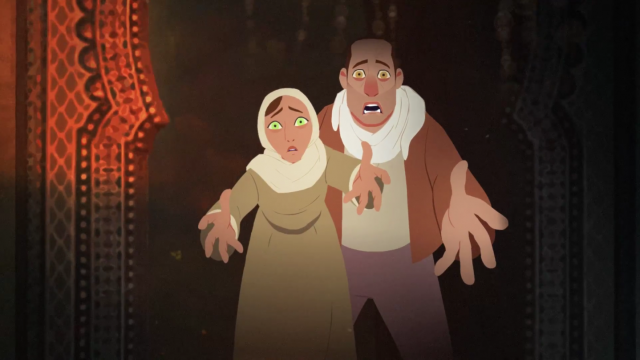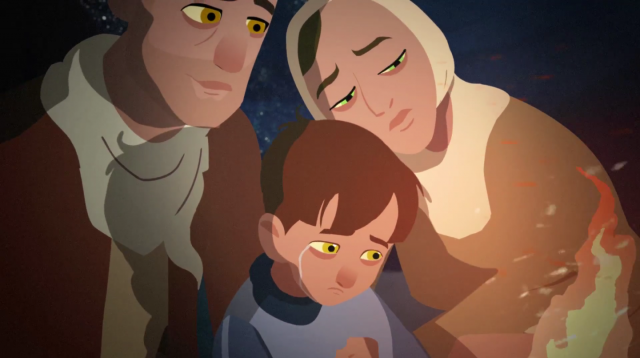 Majid Adin, Iranian refugee, artist and animator
Josie Naughton, CEO & Co-Founder, Help Refugees
Jack Savoretti, Musician