McDonald's UK "Imaginary Iggy" by Bert & Bertie and Framestore
Working with Object & Animal directing duo Bert & Bertie, the Framestore creature crew ramp up the furry charm of an imaginary friend named Iggy in this holiday tear-trigger for McDonald's UK thru Leo Burnett.
Framestore VFX supervisor Jules Janaud: "We had to create something that looks physical and not cartoonish, but at the same time find ways in the animation to bring out emotion and to communicate well with the girl at different ages.
"Once the concept was locked, the team could start to pre-visualize scenes and designed a life-size puppet of Iggy to be used on set, enabling actors to interact with the character and start to embed Iggy into the world.
"The challenge was to create a character which performs enough to emote but doesn't stretch too much like a cartoon character. It had to have a lot of physicality, and this brought demanding technical work in the groom process and the creature effects area.
"The character looks very naive and simple but on the other hand you want to feel that it could almost be someone in a costume, but you are not too sure.
"One of the interesting things about the technicality of this job is that it's a very simple character but it has a lot of highly technical stuff going into it.
"His fur is quite long and fluffy like mohair, his socks and horns are hand-knitted, his scales made of felt and he even has a tinsel tail.
"All of these materials had to be meticulously designed and groomed using our own custom hair system generated in Houdini and all of these features had to be simulated individually to make Iggy physically believable."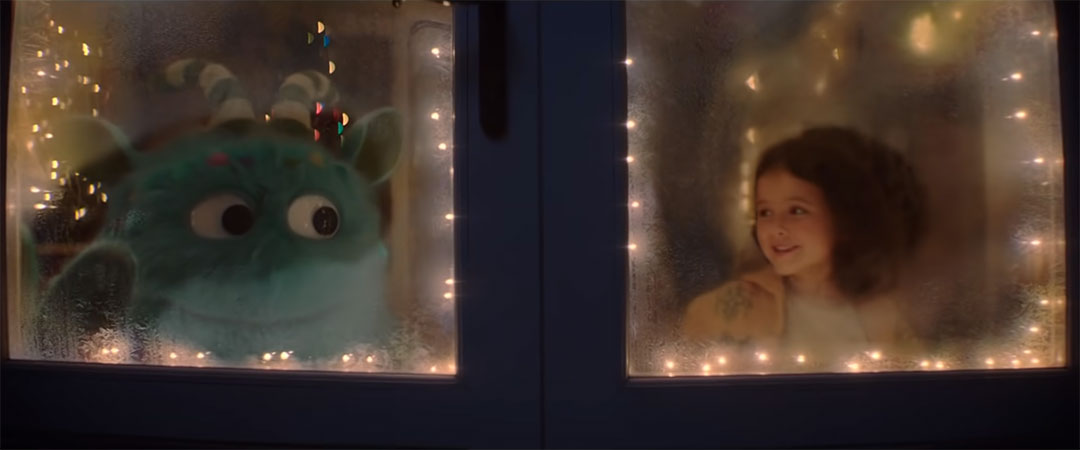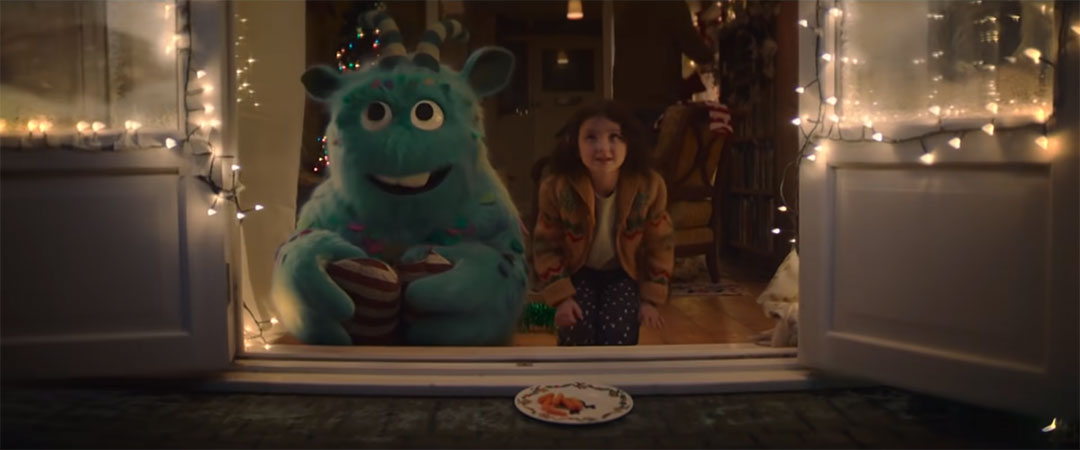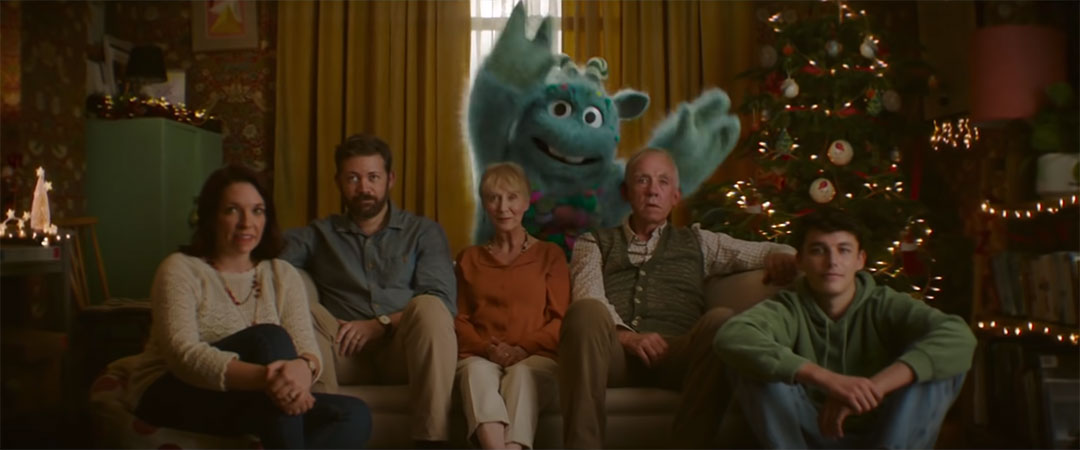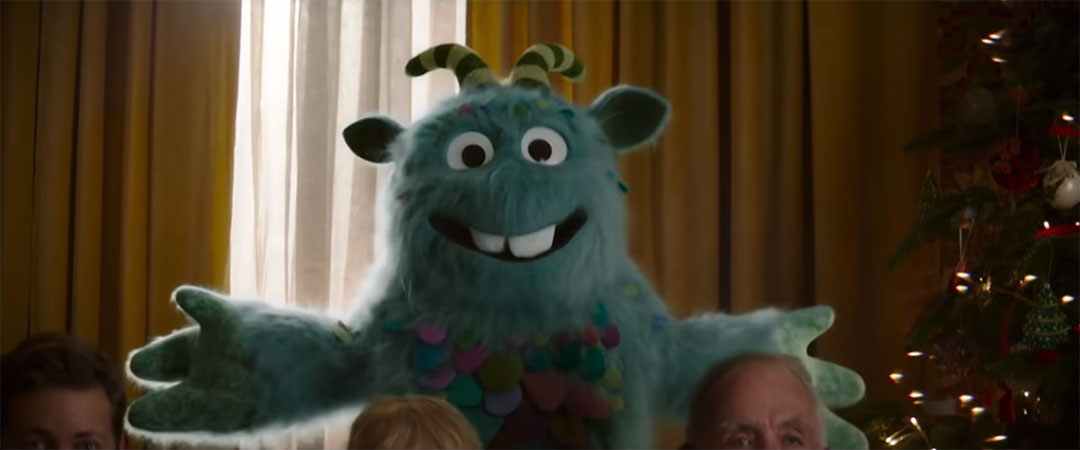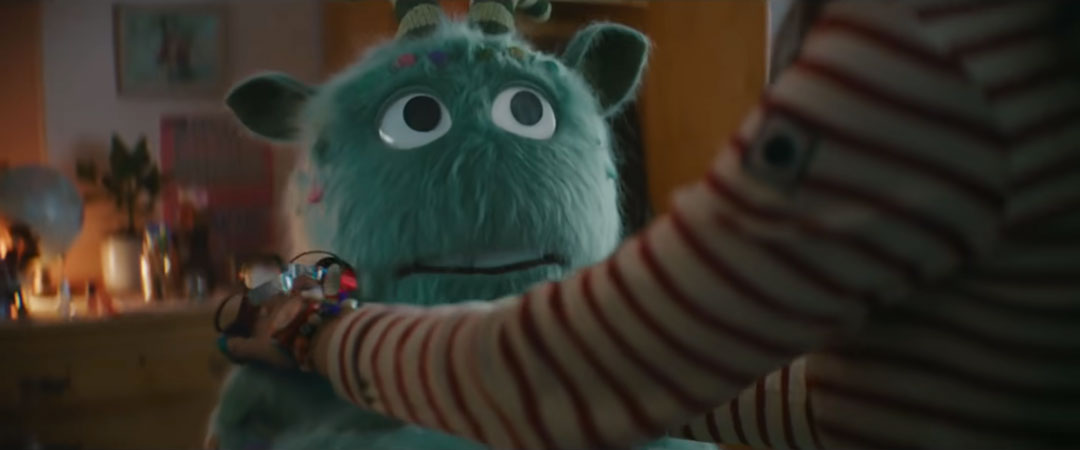 Client: McDonald's UK
Agency: Leo Burnett
CCO: Chaka Sobhani
Creative Director: James Millers, Andrew Long
Creative Team: Cristina Rosique Gomez, Amy Bushill
Head of McDonald's TV Production: Graeme Light
Production: Object & Animal
Director: Bert & Bertie
Producer: Lucy Gossage
Editor: Eve Ashwell
DOP: James Whitaker
Executive Producer: Helen Hughes
Producer: Alexia Paterson, Sophie Harrison
Production Coordinator: Chloe Dunn
Production Assistant: Poppy Chadwick
VFX: Framestore
VFX Supervisor: Jules Janaud
2D Supervisor: Christian Baker
CG Supervisor: Jay Khan
Animation Supervisor: Brad Silby
Colorist: Steffan Perry
Editorial: Humberto Reynaga
Flame: Tim Osborne, Luigi Russo, Darran Nicholson, Mark Stannard
Head of Art Department: Martin Macrae
Art Department Producer: Jenny Morgan
Art Department Production Manager: Fern Hodgson
Art Director: Jonathan Opgenhaffen, Dan Baker
Concept Artist: Ben Kovar, Joao Silva
CG Character Asset Team: Adam Smith, Stephen Goodson, Brad Noble, Gabriela Ruch Salmeron, Timothee Maron
Animators: Adam Bailey, Jessica Kersey-Preston, Bruno Buzinkay, Benjamin Lane
CFX Artists: Kai Tambourine, Philip Child, Bruno Reis Coimbra
Lighters: Mathias Cadyck, Damien Gustin, Finella Fan, Jochem Aarts
DMP Artists: Irene Navarro, Pete Pace
2D Artists: George Palcut, Simon Stoney, Adriano Mule
Paint/Roto: Basim Kadhim
Tracking/Layout Artists: David Cattermole, Jack Colquhoun, Victoria Stuart, Zoe Woods
Previs Artist: Joseph Kane
Music: Cover of Cyndi Lauper's "Time After Time" by Mabel