Up Close and Personal with "Felt" by Media.Work
Moscow CG masters Media.Work just dropped a new visual experiment looking very closely at the structural as well as the ethereal qualities of felt, an incredibly tactile and historically rich material first used over 8,500 years ago.
co-CD/AD Igor Sordokhonov: "Felt is our first project from a new series of internal visual research studies, in which we choose a particular material or a way of production and examine its properties, applications, and all stages of its life cycle.
"Each member of the team got their own topic to explore: sound absorption, forming, destruction, etc.
"With this approach being new, our main creative challenge was to find behaviors of real materials that we want to integrate into our digital creations and to find ways to build realistic simulations in a limited amount of time.
"We decided the best way to get inspiration would be to learn from materials themselves, so during the research, we collected many samples of felt to crumple, fold, and tear apart. Interacting with the textile in real life, we were able to understand it better and depict it."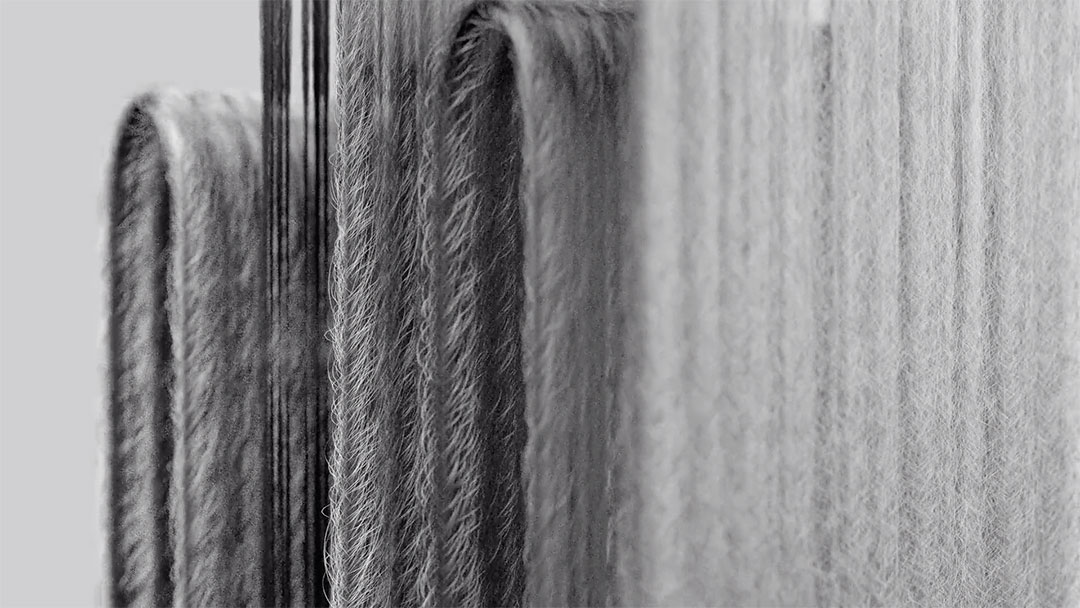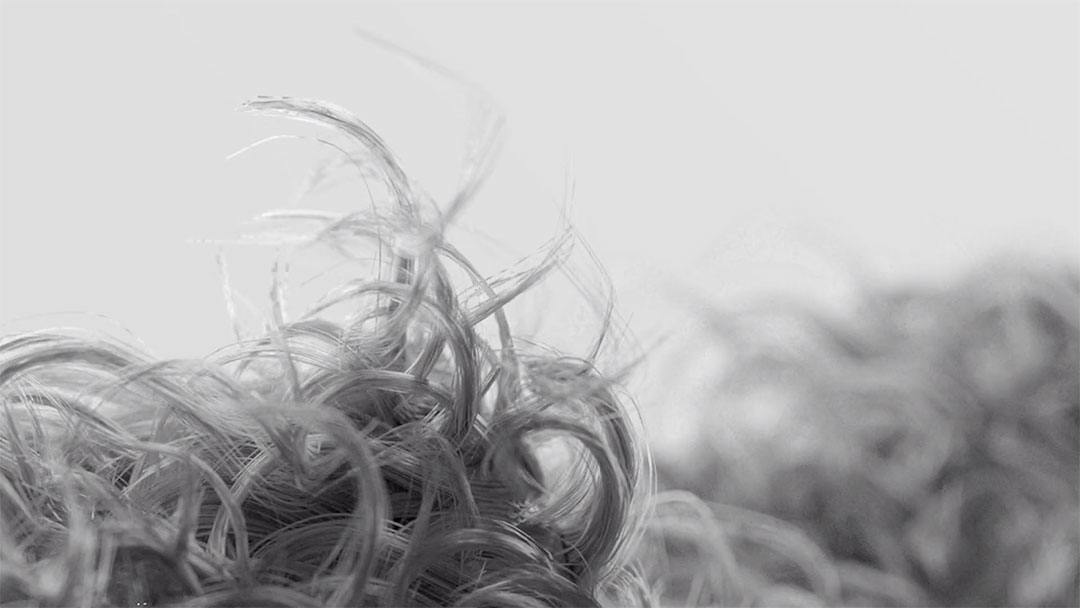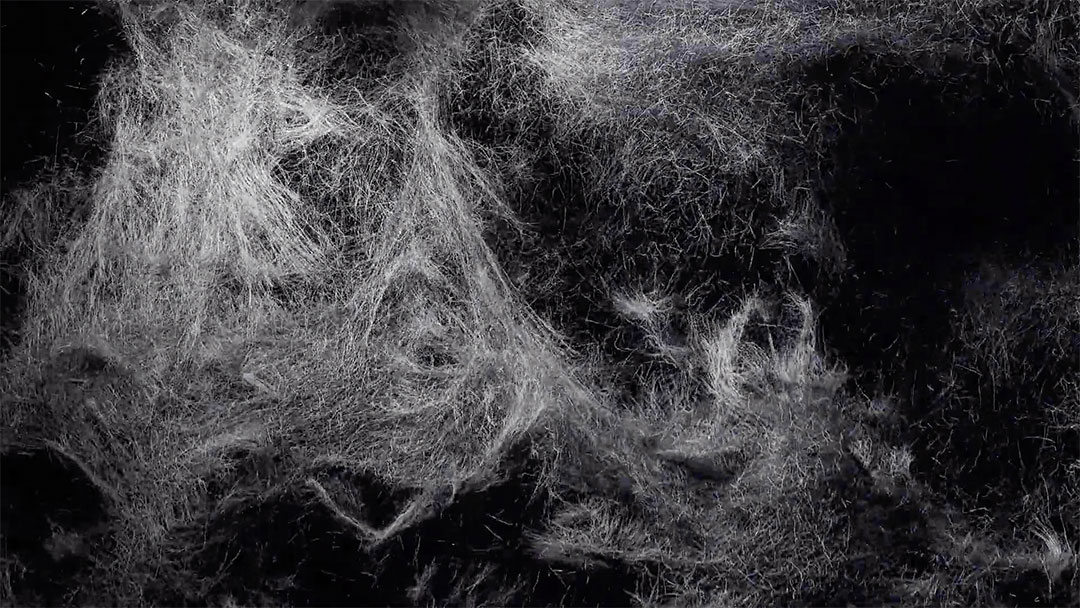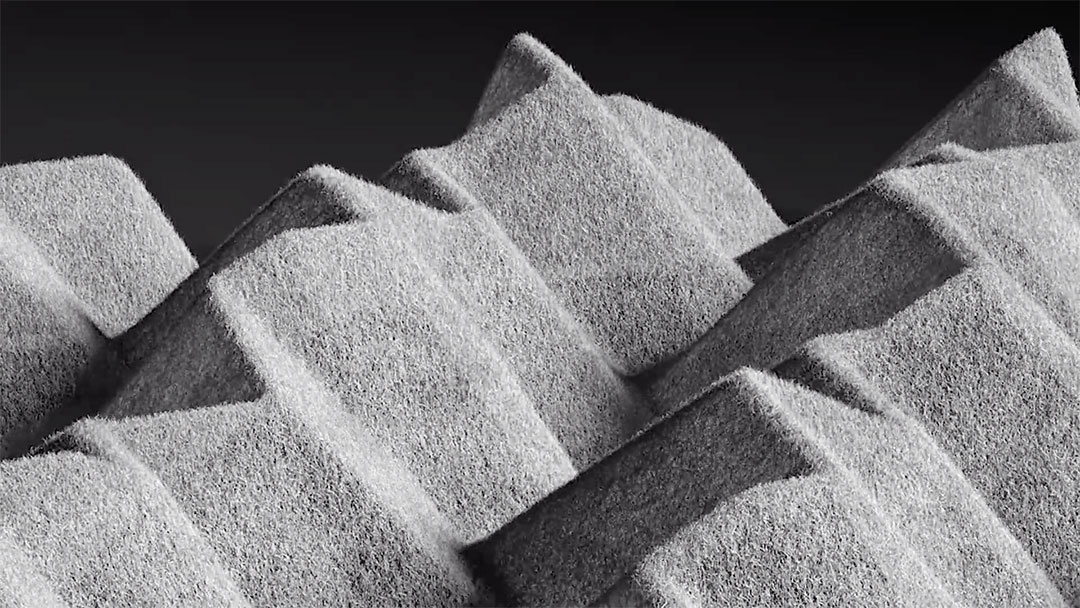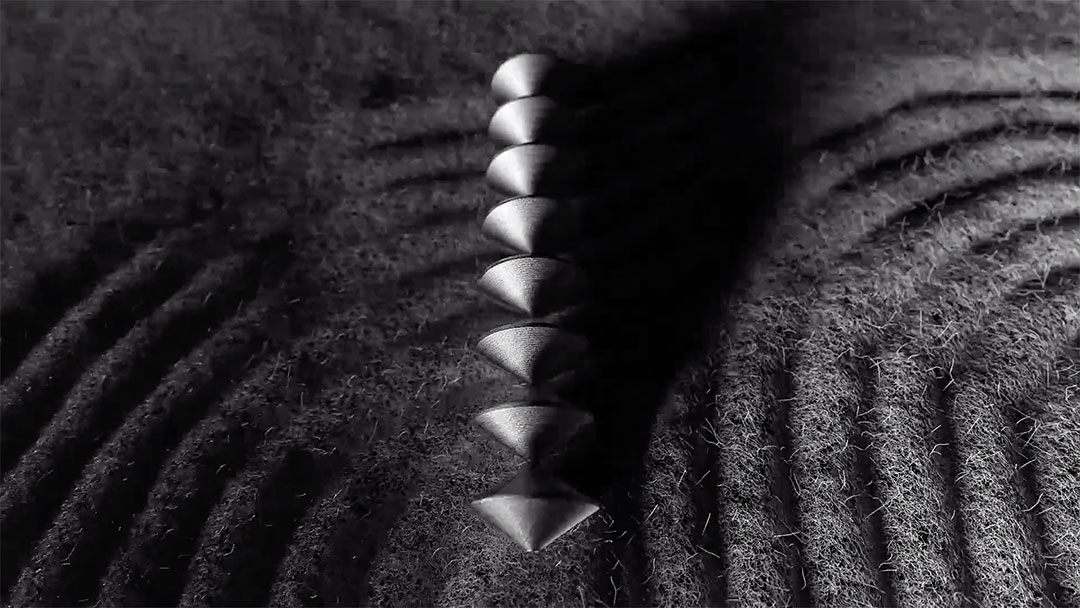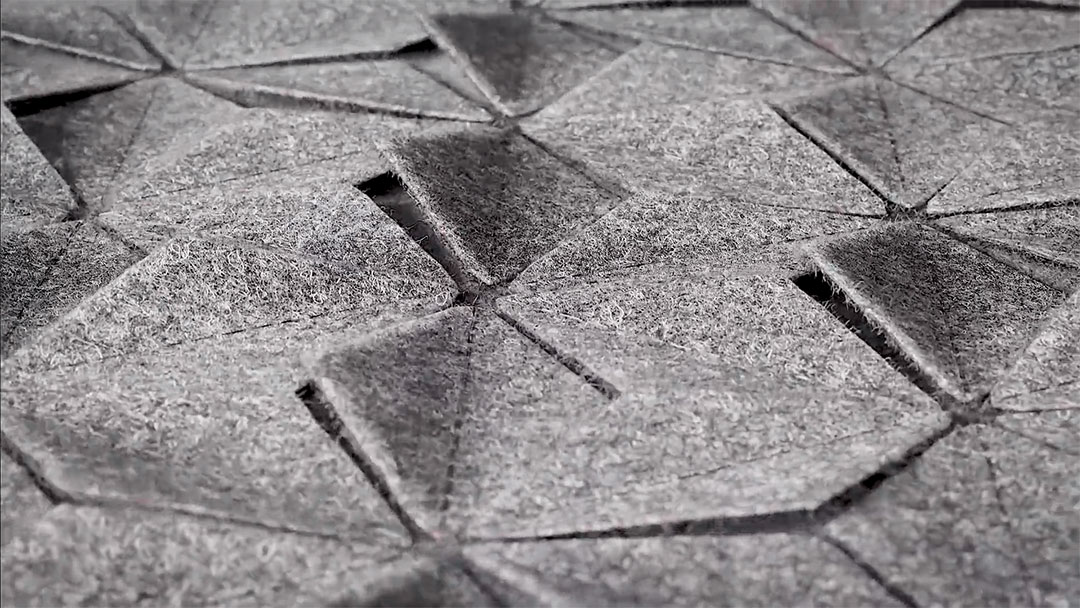 Production: Media.Work
CD/AD: Igor Sordokhonov, Anna Reshetnikova, Maxim Zhestkov
Design/animation: Artur Gadzhiev, Sergey Shurupov, Roman Kotov, Kirill Makhin, Tatyana Balyberdina, Denis Semenov, Roman Eltsov, Roman Kuzminykh
Edit: Pavel Pitaev
Text: Anna Gulyaeva
Sound: Artyom Markaryan