Metro Exodus Main Titles by Elastic
"Metro Exodus," the third installment in 4A Games' Metro video game series will release in February 2019 and open with this chilling title sequence sculpted by CD Andy Hall and the Elastic crew.
The Metro video game series is based on the series of novels by Russian author Dmitry Glukhovsky, the first of which, Metro 2033, was self-published on his website in 2002. After attracting over three million online readers, the work was published for print in Russia in 2005, and five years later in the UK and US.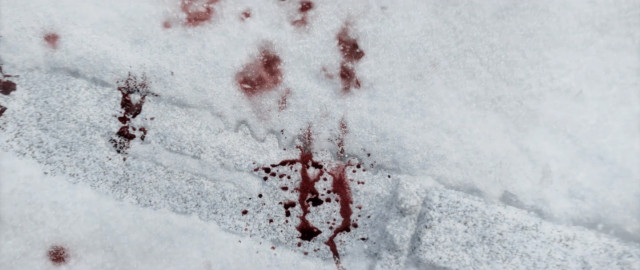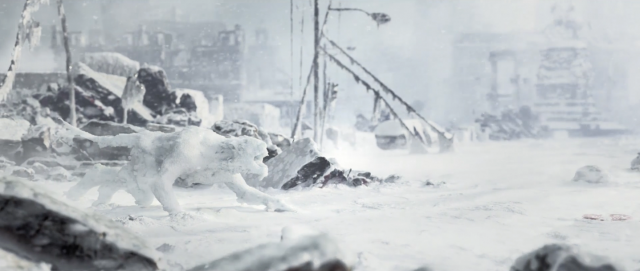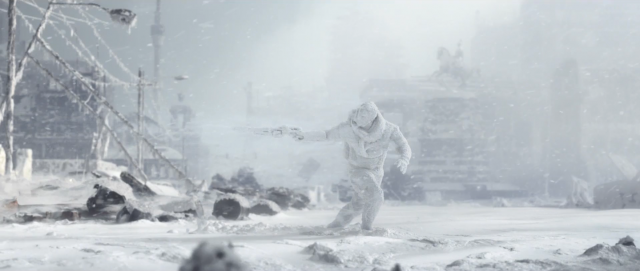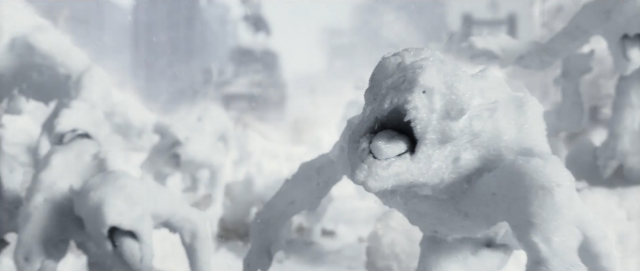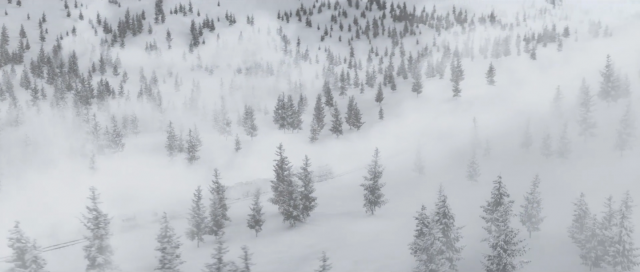 Client: 4A Games, Deep Silver
Design/production: Elastic
Creative Director: Andy Hall
Lead Compositor: Shahana Khan
Additional Compositor: Daniel Raschko
CG Lead: Adam Newman
3D Artists: Ian Ruhfass, Jun Kim, Phiphat Pinyosophon, Jose Limon, Mike Bettinardi
Head of 3D: Kirk Shintani
Designers: Max Ulichney, James Levy, Henry DeLeon
Storyboard Artist: Lance LeBlanc
Producer: Danny Hirsch
Pitch Producer: Meredith Cherniack
Executive Producer: Luke Colson
Head of Production: Kate Berry
Managing Director: Jennifer Sofio Hall