Microsoft Yammer UI Film by Tendril
Tendril's elegant and tactile work for Microsoft continues with this film highlighting features of the new UI for Yammer, the company's enterprise social networking service for communication within organizations.
From Tendril: "The film is meant to showcase how Yammer's redesign leverages the Fluent Design System. The team at Microsoft established design guidelines in the purposeful use of typography, color, and motion to convey a delightful and highly functional app.
"The goal was to create a film that displays how Yammer facilitates community, interaction, and connectivity between people and organizations.
"Our main creative challenge was bringing a warm, fluid and tactile feel to the UI elements while simultaneously conveying a sense of individual human experience throughout the interactions, materials, and storytelling.
"We carefully crafted a library of unique fabrics, surfaces, and environments to emphasize simplified UX and UI. This aided to visualize the flow and a representation of people conversing and experiencing Yammer, strengthening cross-organizational connections and building knowledge.
"We chose to use paper, one of the oldest, most well-known mediums for communication, as one of our tactile textures to incorporate throughout the film. Drawing influence from elements like papyrus scrolls and card stock allowed us to visualize and emphasize diversity across different media.
"Integrating these tactile elements with future-oriented design thinking like translucent displays, allowed for a nice interplay between the modern and the traditional. Our current canvas is the hybrid between paper and translucent glass, and that is how we tell the Yammer UI story."

Design process sample frames: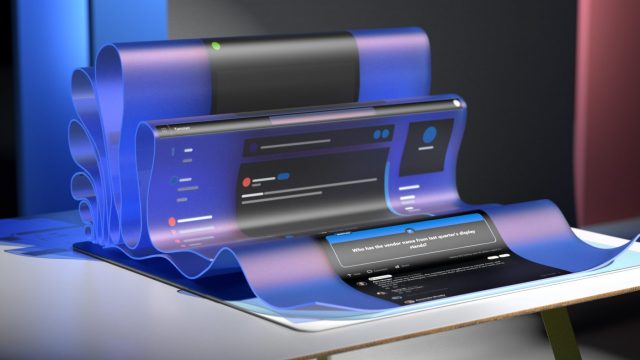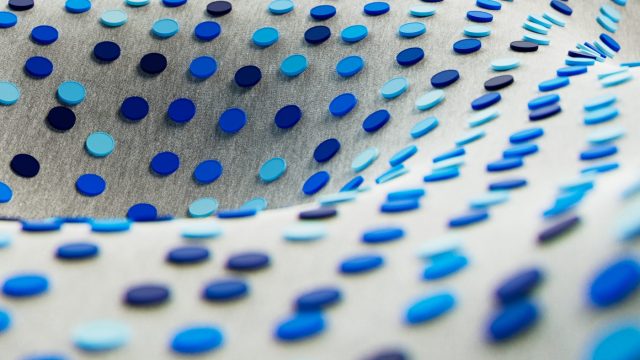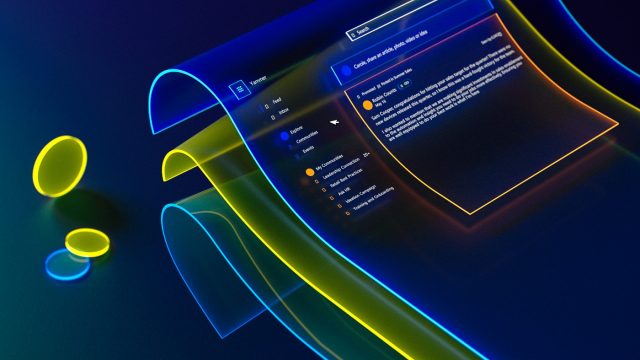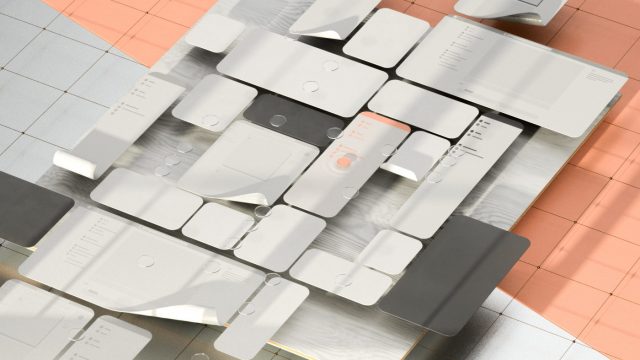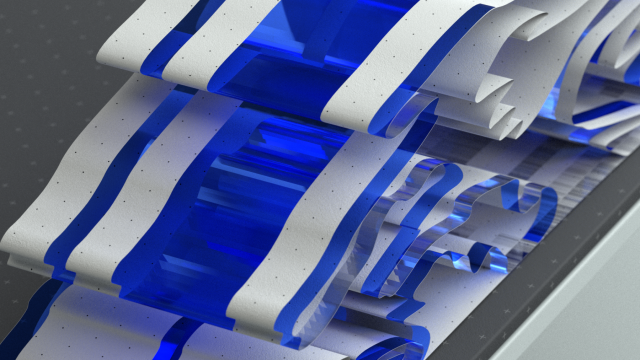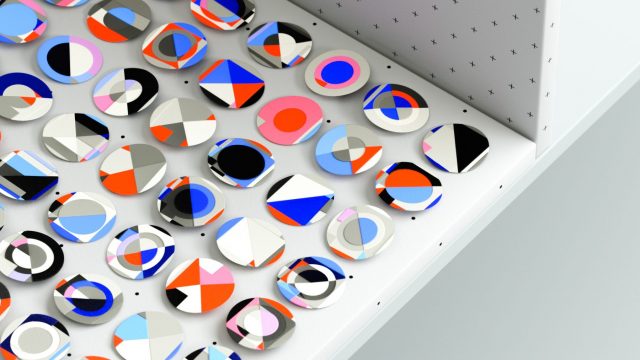 Client: Microsoft
Creative Director: Nando Costa
Production: Tendril
Executive Producer: Ivelle Jargalyn
Creative Director: Alexandre Torres
Producer: Ryan MacLean
Director: Alexandre Torres & Joseph Recoskie
Art Director: Vitaly Grossmann
Design and Animation: Vitaly Grossmann, Joseph Recoskie, Samuel Bohn, Jeff Briant, Philipp Pavlov, Fernando Tendero
Lighting & Render: Jeff Briant, Brad Husband
Compositing: Brad Husband
Finishing: Corey Larson
Sound Design & Music: Zelig Sound