Midnight Sherpa Deep Dives Into the Nanosphere for Applied Materials
How do you turn an exposition-heavy and obsessively accurate three-minute depiction of atomic-level chip engineering into a visual adventure? LA studio Midnight Sherpa and agency Silverstein & Associates have a few ideas.
Founder/CD Miguel Lee at Midnight Sherpa: "Applied Materials is best known for developing components for use in logic and 3D NAND memory chips.
"This is done through a fascinating process that takes place at a scale of nearly a billionth of a meter. An almost-alien universe composed of lasers, gases, and violent chemical reactions – a frontier of science known as the Nanosphere.
"Midnight Sherpa was approached to produce an anthemic brand film celebrating this process for the 60th anniversary of the company.
"The challenge was to visualize this process that no human eye or camera can capture and have it be validated by some of the leading scientists in their respective fields.
"The process resulted in a two-year relationship with the scientists and engineers at Applied Materials to develop the visual framework and construct true-to-scale 3D models of the components we were depicting.
"We constructed the visual elements in each scene based on a combination of data from known factors — from chemical reactivity and visual properties based on temperature to surface texture and roughness based on molecular arrangement and scale.
"The film premiered at the 2020 SEMICON West conference as part of CEO Gary Dickerson's virtual keynote address and distributed across Applied Material's social media channels."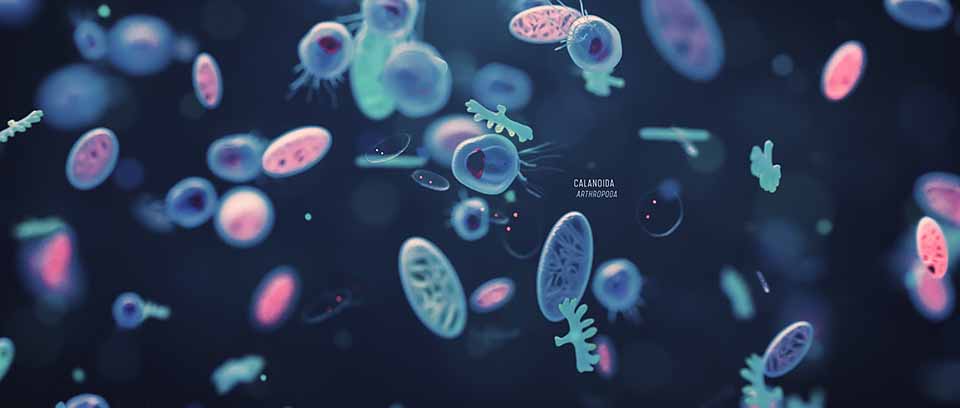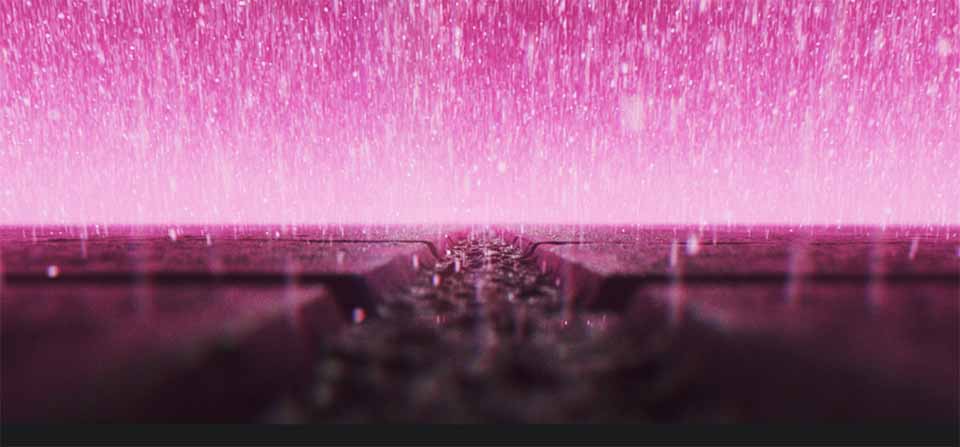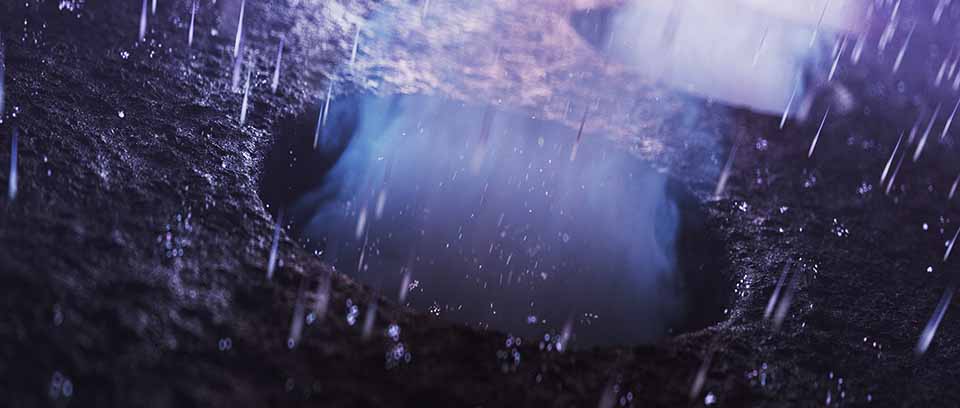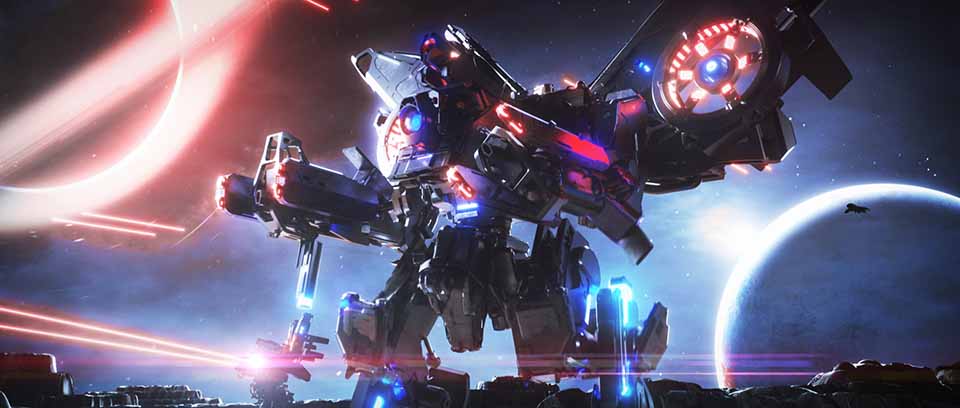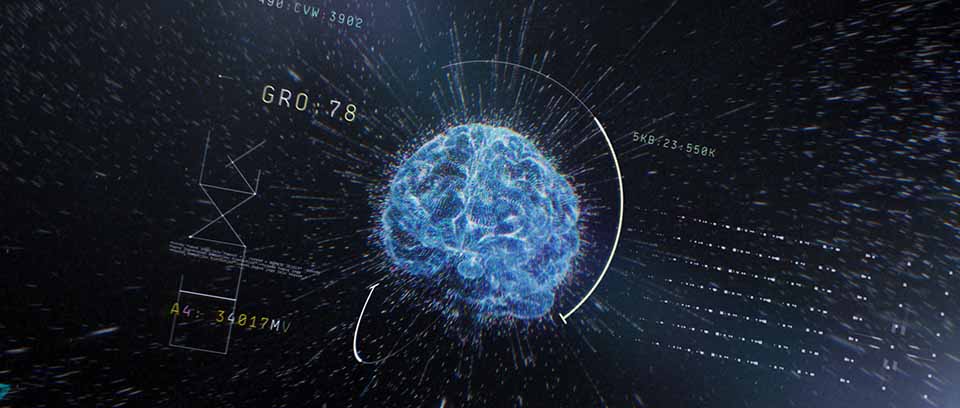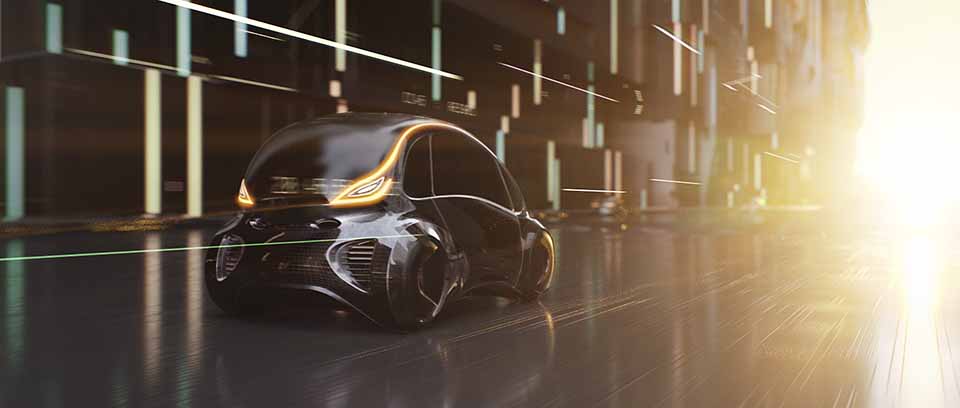 Client: Applied Materials
Agency: Silverstein & Associates
EP: Bruce Silverstein
Producer: Gail Rice, Cheryl Rosenthal
CD: David Mackie
Writer: Tom Corddry
Production: Midnight Sherpa
CD: Miguel Lee
EP: Alex More
Artist: Graham Boles, Adrian de Leon, Joakim Ekstroem, Emiko Inskeep, Trevor Kerr, Dillon King, Esther Kim, Justin Leung, Alejandro Lee, Mier Lee, Anna Mendoza, Nicholas Scarcella, Liam Ward, Portia Barientos, Helen Jung, Jen Kim, Jamie Lee, Konosuke Matsushita, Abby Ra
Music: Stefan French
Sound design/mix: Marc Pittman
VO: Alex Ashbaugh