Motion Makes a Masochist
Watching this sardonic exposé of the many perils of a career in the motion arts, I assumed the director was a grizzled industry veteran. Alas no, "Motion Makes a Masochist" is Dev Joshi's graduation film.
Dev Joshi in London: "When I was writing the script I just wanted it to be an expression piece, and I'm a bit of a miserable shit with a bluntly honest sense of humor so I guess that's how the unvarnished attitude came across.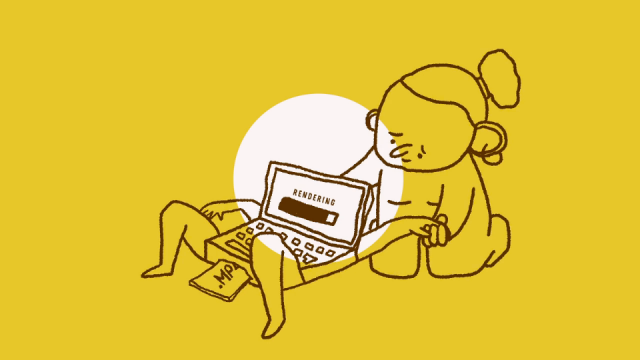 "Honestly, I don't really know much about the working world. Like any student I've done a bit of freelancing and been for a bunch of interviews but I haven't even managed to land an internship yet. So this whole film is just based on my experience as a student.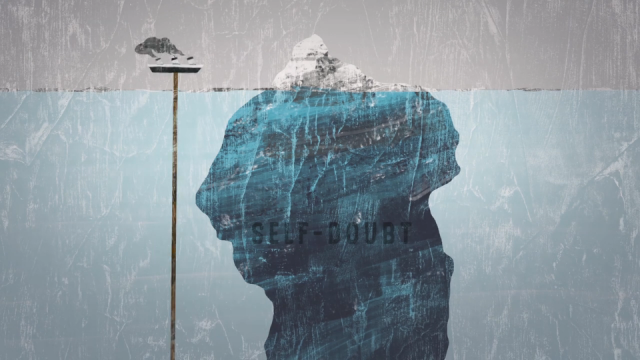 "I've felt like a masochist since starting my degree, it's an absolute ball-ache, mentally and physically, but I love what I do and wouldn't dream of doing anything else, and after sharing it, it just so happens there's hundreds of motion designers and animators and filmmakers who feel the exact same way.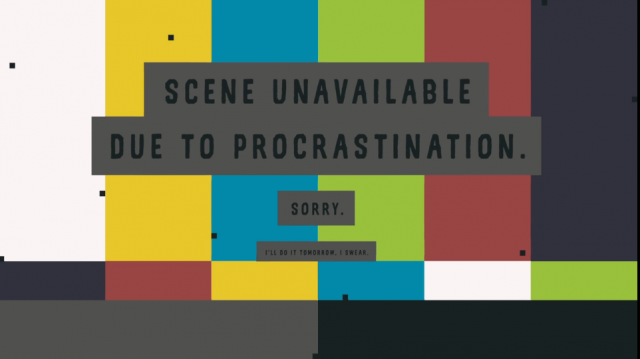 "And I definitely hoped professionals in the industry would see my film and be able to relate to at least a couple of scenes in some way. It was always just my little uni project that I wanted to get a good grade in."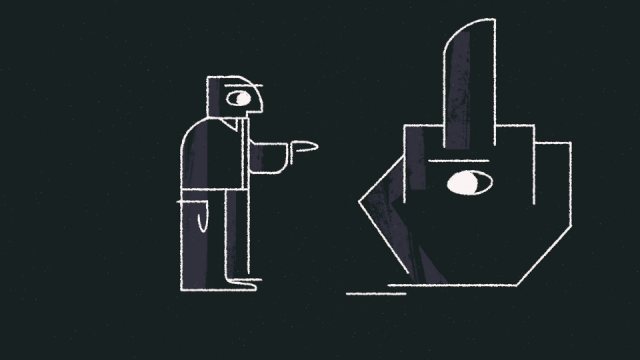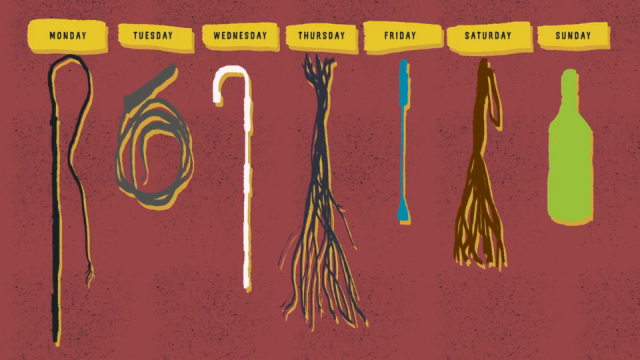 School: Ravensbourne
Writer/director/animator: Dev Joshi
Sound design: Max Greening
Narration: Peter Misch