Netflix "Amend: The Fight for America" Graphics and Animation Package by Elastic and Titmouse
The ongoing resonance of the 14th Amendment to the U.S. Constitution snaps into stark focus in the Netflix docu-series "Amend: The Fight for America" thanks to powerful animation and graphics by LA studios Elastic and Titmouse.
Kent Kubena, EVP of MakeMake Entertainment: "[The 14th Amendment] encapsulates every hot button conversation going on in the country right now. A lot of people don't know what the 14th Amendment is, much less how much it has defined and continues to define America."
From Elastic: "When Netflix first approached MakeMake in 2019 to collaborate on the project, the interviews and most of the performances had already been photographed but there was a need to elevate the material into something more entertaining and informative.
"That's when MakeMake enlisted the talent at Elastic, Primary, a52, and Rock Paper Scissors. Elastic creative director, Andy Hall worked closely with animation director Margherita Premuroso to create an animation style that would honor the identity of African heritage, while also looking current and fresh.
Andy Hall: "We walked a tight rope of what was explicit and implicit with the stories we were asked to portray through animation. There were many graphic and sensitive scenes we continually experimented with to figure out just how much we needed to show in order to convey the emotion we were aiming for.
"Margherita knew exactly how to thread that needle. She is an amazing talent with unique insight and pulling this off was a real testament to her abilities."
"Due to the volume of graphics and animation needed in such a short time frame, Elastic also engaged long-time collaborator Titmouse to take on some of the sequences.
Kate Berry head of production at Elastic: "The final visual language is painterly and interpretive of African American history, with direct influence from the works of artists Ezra Jack Keats, Jacob Lawrence, and Synthia Saint James."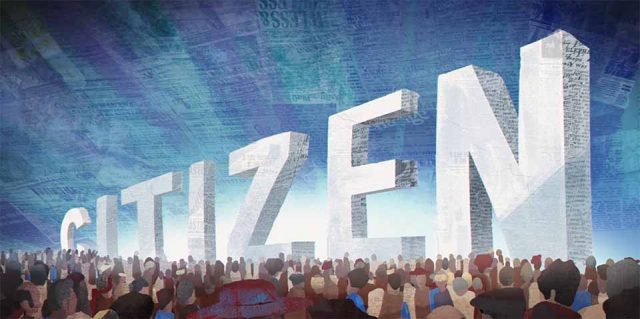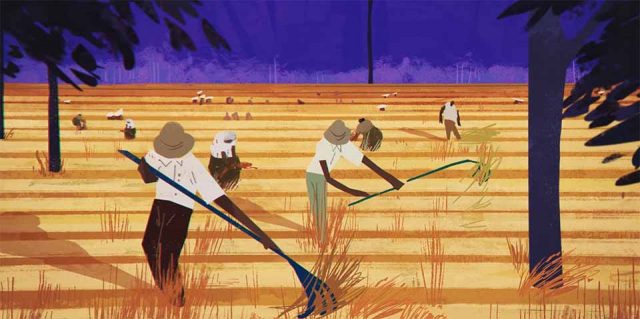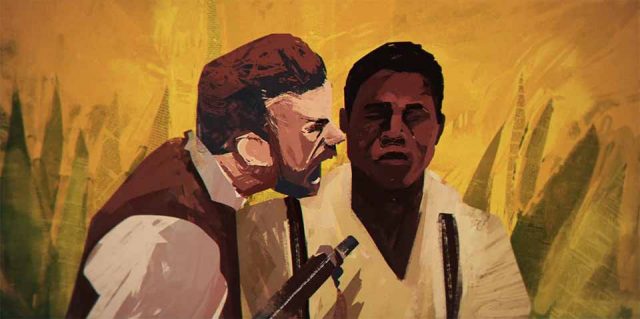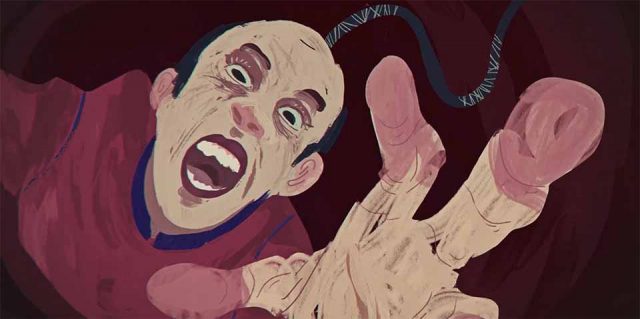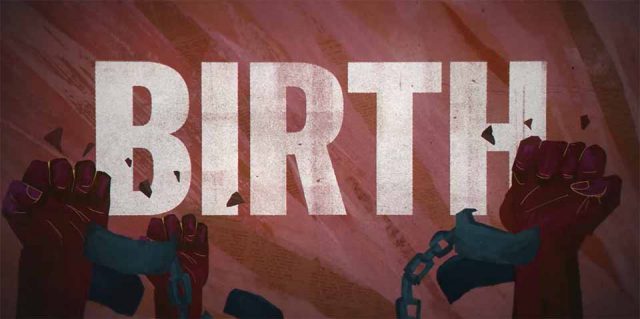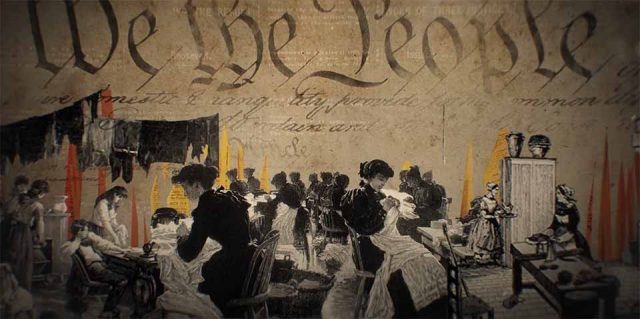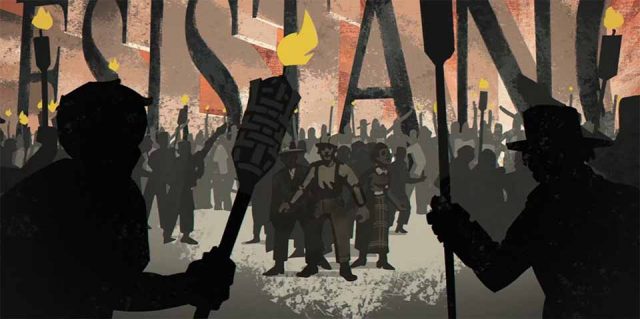 Client: Netflix, MakeMake Entertainment, Overbrook Entertainment, Wilmore Films, The Documentary Group,
Design and Animation: Elastic, Titmouse Inc.
Creative Supervisor: Andy Hall
Producer: Michael Ross
Associate Producer: Megan Rodriguez
For Elastic
Animation Supervisor: Margherita Premuroso
Animators: Lorenzo Varisco, Valentina Cantoni, Lorenzo Premuroso
Motion Design Supervisor: EJ Kang
Design Lead: Lynn Cho
Designer: Jehee Lee
Motion Designers: Peter Murphy, Trix Taylor
Producer: Michael Ross
Associate Producer: Megan Rodriguez
Deputy Head of Production: Zach Wakefield
Executive Producer: Luke Colson
Head of Production: Kate Berry
For Titmouse Inc.
Executive Producers: Chris Prynoski, Shannon Prynoski, Antonio Canobbio, Ben Kalina
Associate Producers: Will Feng, Brendan O'Connor
Production Assistant: Isaiah Wolfe
Animation Supervisors: Otto Tang, Axel Alvarez
Storyboards: Aaron Cowdery, Bill Cleveland
Designers: Bill Cleveland, Axel Alvarez
Background Painters: Shawn Branden, David Kenyon, Ben Llewellyn, Merick Cormier, Crystal Yoori Son
Animation: Axel Alvarez, Matt Lupo, Dennis Fries, Caress Reeves, Bri Frazier, Anthony Insetta, Denny Zimmerman, Yutong Zhang
Editor: Marco Vera
VFX: a52
VFX Supervisors: Patrick Murphy, Andy Rafael Barrios
VFX Set Supervisor: Urs Furrer
Compositor Supervisors: Lasse Kilpiä, Heiki Luts
Lead Compositor & Supervisor: Martin Turu
VFX Editor: Sam Kolber
Pipeline Developers: Stefan Gaillot, Kalev Mölder
Compositors: Anton Shtolf, Kaarel Raudkivi, Alexandre Valetto, Tauno Ööbik, Mario Aarna
Roto and Matchmove Leads: Kapil Dave, Suneel Sahu
VFX Artists: Ivaylo Andonov, Georgi Atanasov, Jari Hakala, Jukka Kiiski, Alexey Sichkar
Digital Media Support: Brandon Buczek, Ben Rejzer
VFX Producers: Jillian Lynes, Marko Post, Christofer Karltorp, Tomi Nieminen, Sandra Leushina
Head of Production: Stacy Kessler-Aungst
Executive Producers: Kim Christensen & Patrick Nugent
Color/Online: Primary
Colorist: Gregory Reese
Color Assistants: Corey Martinez, Dylan Bursick
Online Editor: Rob Doolittle
Color Producer: Kirsten Zastrow
Executive Producer: Thatcher Peterson
Music: "Shoot" by Stacy Barthe