Nicolas Ménard on Making "Wednesday with Goddard"
In his latest animated short, "Wednesday with Goddard," Nexus designer/director Nicolas Ménard pairs realistic pencil illustrations by his wife Manshen Lo with his own simple, geometric characters and compositions.
The resulting film, which won the 2017 Animated Short Jury Award at SXSW, is a wonderfully strange, visually unique, and ultimately tragic quest for meaning.
Nicolas Ménard: "With this film, I wanted to try something rather short and contained. The initial idea was revolving around this simple thought involving a man meeting God. His encounter would lead to him running back home, terrified. A sudden ending I was interested to play with at the time.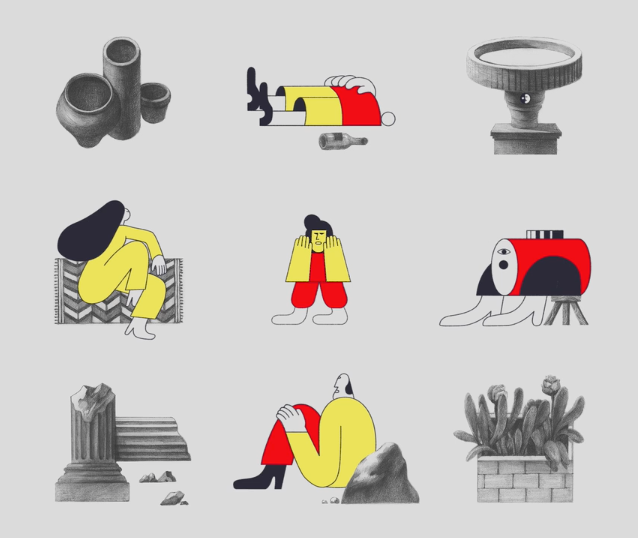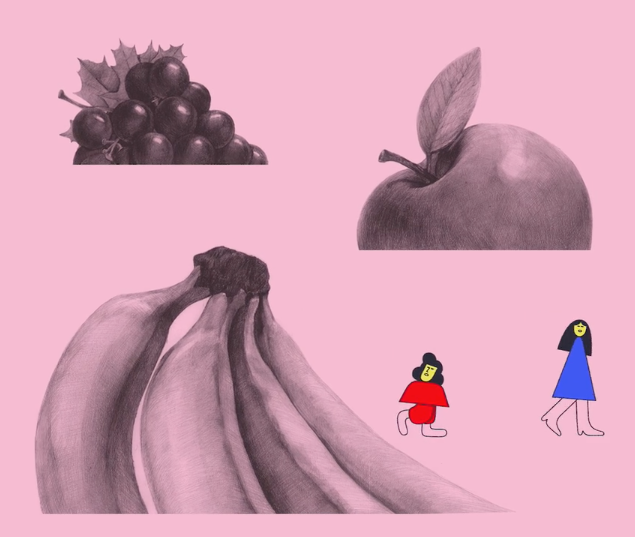 "After writing the whole thing, I started making visual research. But quickly the film was put on hold to take care of some commercial work.
"Eventually, my wife Manshen Lo and I started thinking about collaborating on a project together, since we have such different backgrounds. That's how we started developing that juxtaposition of her
"The style was inspired by prayer leaflets from my village's church where I grew up.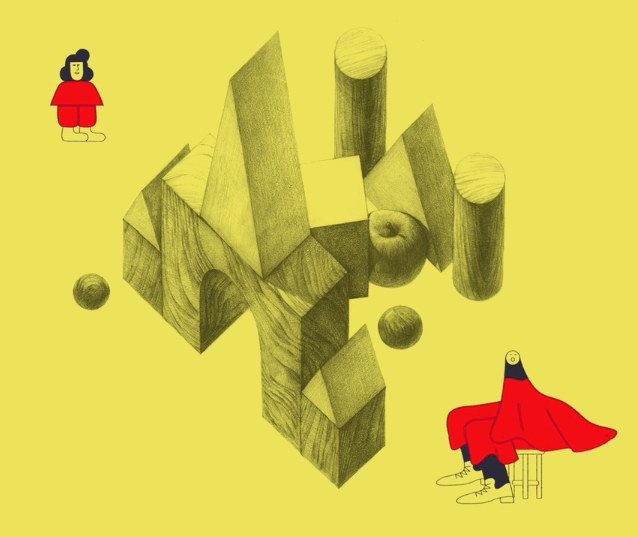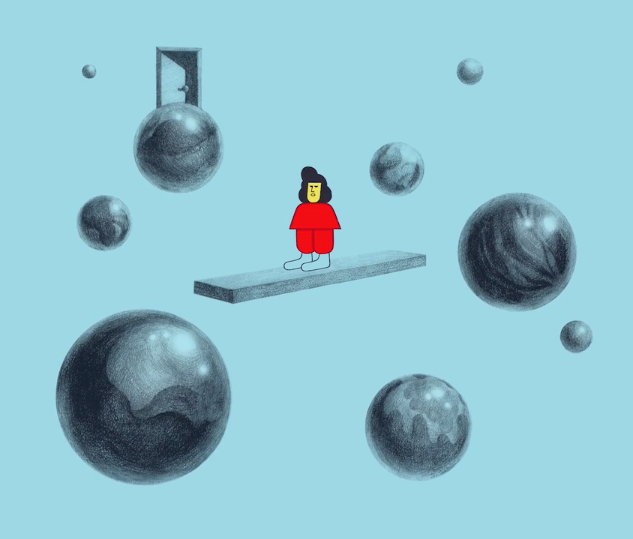 "Nexus Studios helped us produce the film. We had a very limited budget provided by Channel 4's Random Acts, and a short production time frame.
"Consequently, I tried to design the characters and the animation in an economical way. For example, the characters only have hands when they need them. They pop out in a swiss army knife fashion.
"The film was also part of the latest Late Night Work Club anthology of short films: 'Strangers.' The sound and music is by David Kamp."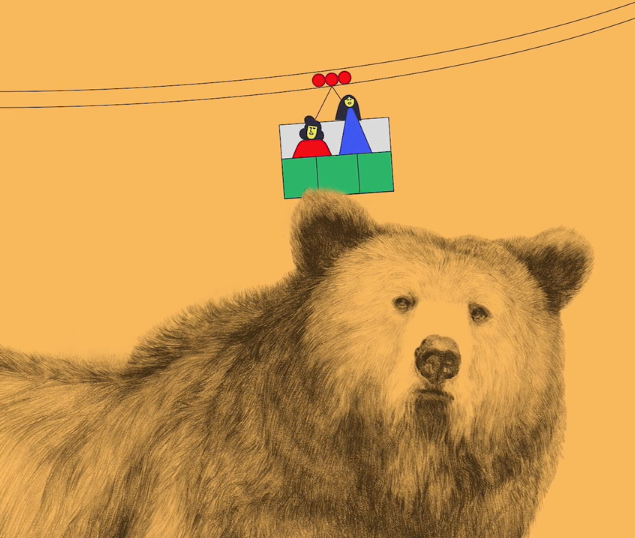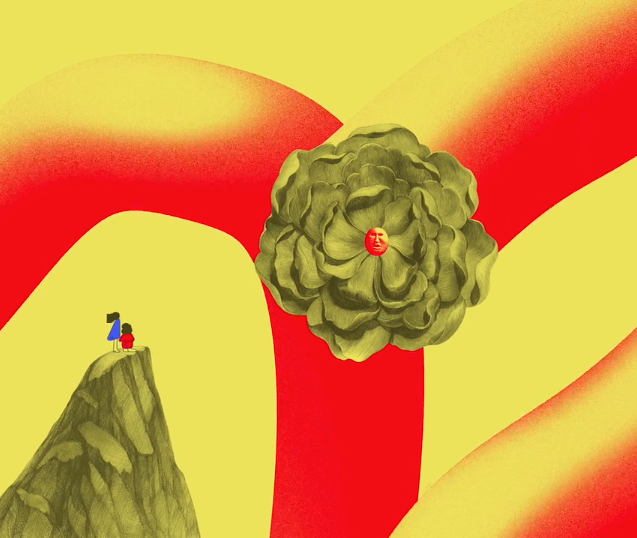 Commissioned by: Random Acts
For Nexus
Written, Designed & Directed by: Nicolas Ménard
Pencil Drawings: Manshen Lo
Producer: Claire Cook
Executive Producers at Nexus: Charlotte Bavasso, Chris O'Reilly
Assistant Producer: Rebecca Archer
2D Animation: Anne Lou Erambert, Claudio Salas, Sean Weston, Iris Abols, Nicolas Ménard
3D Animation: Michal Firkowski
Additional Compositing: Andy Hague
Additional Artworking: Alasdair Brotherston, Jean-Baptiste Aziere
Sound & music: David Kamp
Voices: Denis Foley, Aneta Piotrowska
Special Thanks to Joe Bichard & Greet Kallikorm
Copyright Nicolas Menard & Nexus, 2016