Node Fest 2018 Titles by Substance
The Node 2018 motion conference opened last week in Melbourne on a mysterious/sci-fi note with these titles by Australian 3D magician Scott Geersen and the crew at Substance.
Scott Geersen: "The titles for Nodefest 2018 take the core ideas of exploration, connection, and creation, and weave them together with the narrative of the Explorer, where each stage of the journey is only made possible by the steps preceding.
"The titles are 100% CG, using mostly Cinema4D (appropriate as Maxon are a major sponsor of Node of course), with Marvelous Designer for cloth sims (taken back into C4D texturing, lighting, and rendering).
"We also used a little bit of Houdini (water sims). Everything else apart from cloth else was done inside C4D and rendered with a combination of Octane and Redshift.
"We used some assets from Quixel Megascans, and landscape displacement used assets generated from both World Creator and World Machine (we switched half-way)."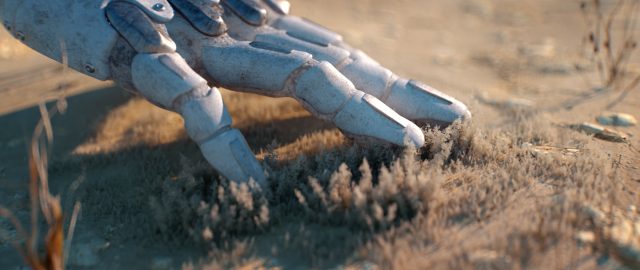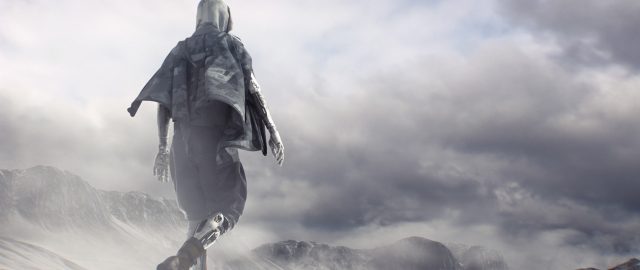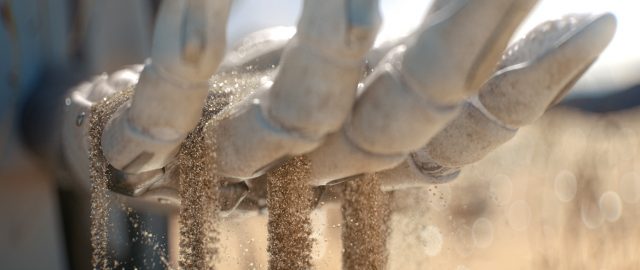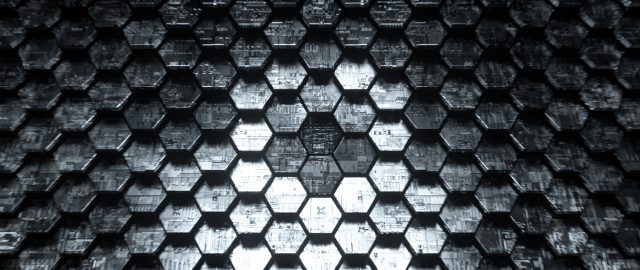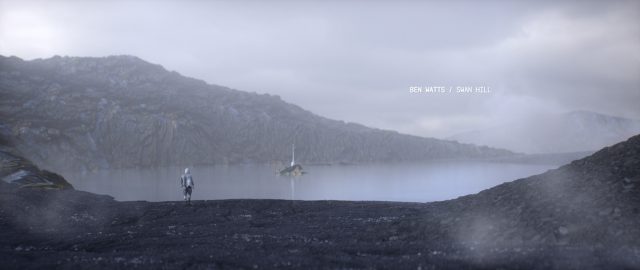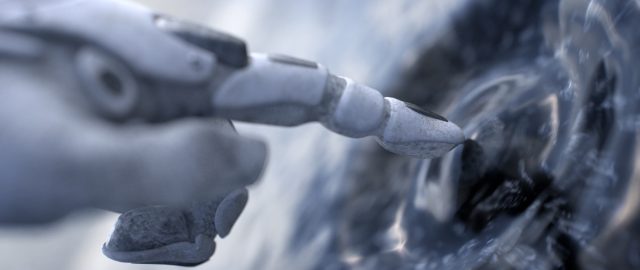 Client: Node Fest
Direction: Scott Geersen
CGI Production/cinematography/edit: Substance
3D Motion Design: Scott Geersen, Rory McLean, Dan Cowen, Jason Poley, Ezequiel Grand, Jeff Briant
Simulations: Jason Poley (X-Particles), Ezequiel Grand (Houdini)
Original Music and Sound Design: Echoic