"Permission To Move" Trailer by Niceshit Studio
Using a light touch and multiple animation techniques, Niceshit Studio in Barcelona turns a potentially very dry promo for an online course and book on chronic pain into a hopeful, helpful, and very watchable 90-second film.
Animation director Guido Lambertini at Niceshit: "We had the pleasure to team up with Australian physiotherapist and author Dave Moen and to work along with his team on this mixed-media film for his second book 'Permission To Move', which takes a whole new perspective on how to treat chronic pain.
"The main challenge throughout the film was to create a perfect blend in terms of color and compositions while working with so many different styles and techniques. But this challenge was also a big creative boost at the same time.
Watch behind the scenes: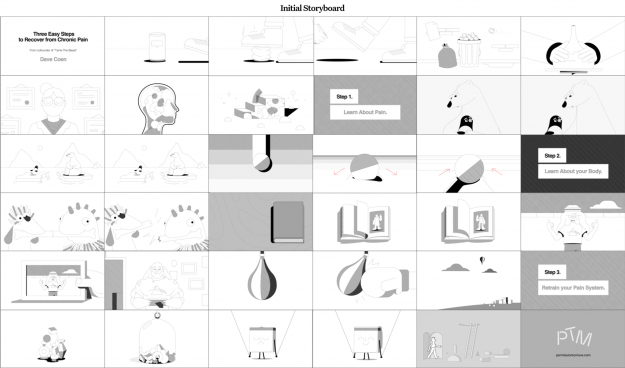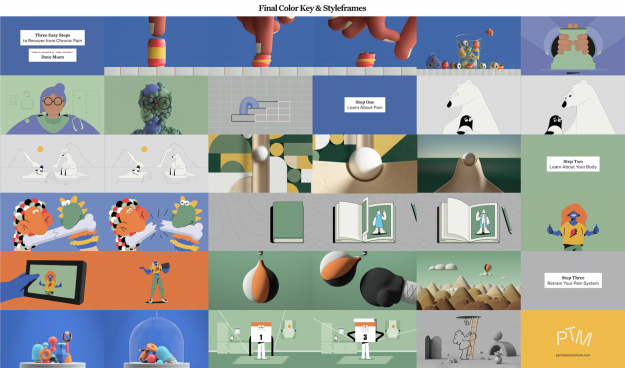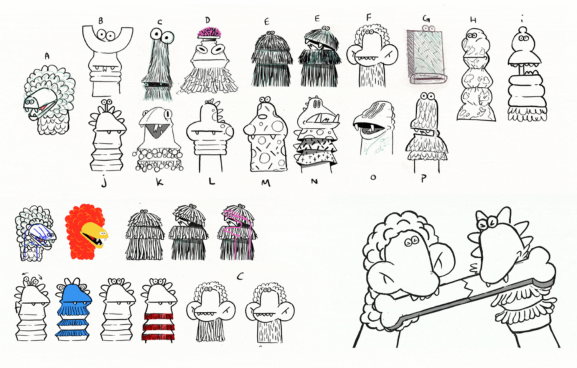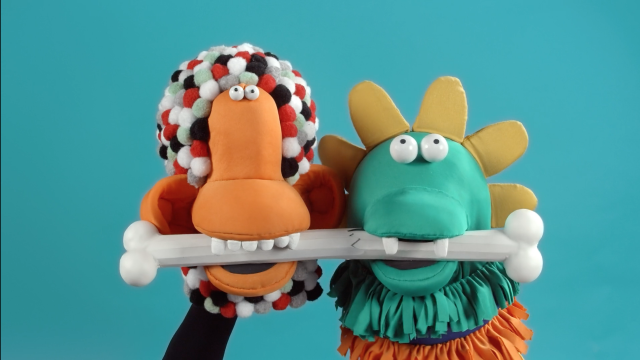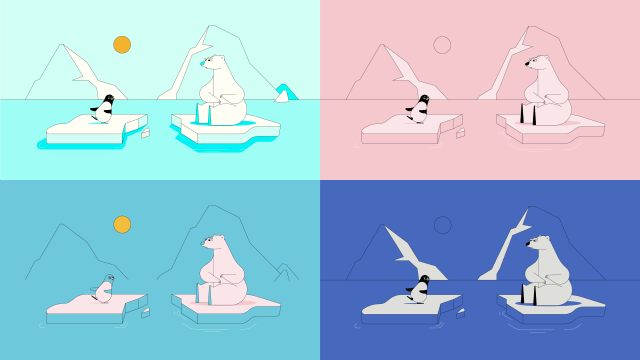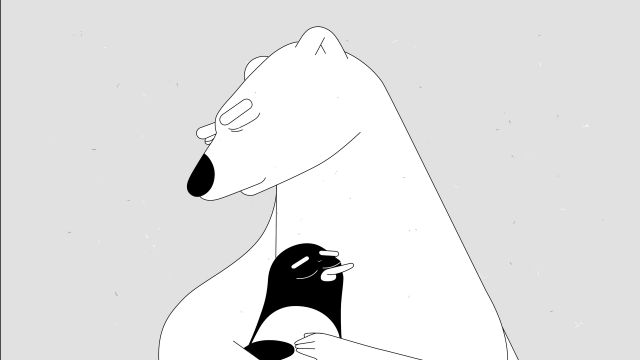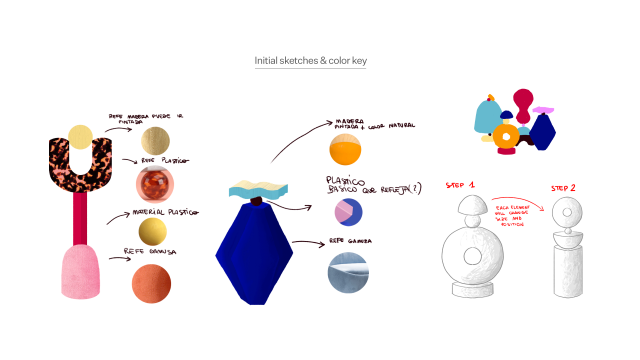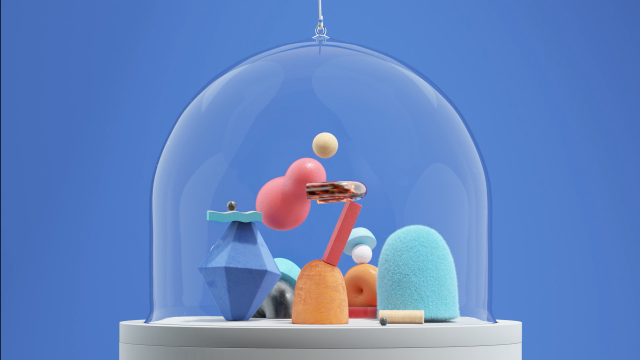 Production: Niceshit
Director: Niceshit
Creative Director: Carmen Angelillo, Guido Lambertini, Rodier Kidmann
EP: Agusta Timotea
Art Director: Carmen Angelillo & Rodier Kidmann
Animation Director: Guido Lambertini
Design & Illustration: Fede Kanno, Cesar Pelizer, Juan Molinet, Martín Salfity, Carmen Angelillo & Rodier Kidmann
Animation/Clean Up: Erik Righetti, Leo Campasso, Sebastian Baptista, Margarita Rojas, Martin Salfity, Cesar Pelizer, Carmen Angelillo, Guido Lambertini, Rodier Kidmann
Puppets/Set Construction: Gacy Sarubbi
DOP: Agus Verrastro, Pablo Alfieri
Camera: Agus Verrastro, Pablo Alfieri
BTS Photography: Agusta Timotea
Camera Assistant/BTS Edit: Bruno Cosoli
Compositing/Color Correction: Matías Mastrogiano, Agus Verrastro
Storyboard: Carmen Angelillo, Guido Lambertini, Rodier Kidmann
Music/Sound Design: Aimar Molero
Special thanks to Ingi Guðjónsson & Hamill Industries