Proper Elevates "Innovation" for Yeti
In their latest work for Austin-based outdoor gear maker YETI, hometown studio Proper crafts a riveting and hyper-detailed CG spot showcasing the brand's products in their natural habitat.
Proper creative director Chapman Bullock: "Product innovation and firsthand experience in the field continue to be the YETI competitive edge toward designing ultra-durable and portable outdoor gear. We built this fully CG spot to help tell that story.
"The concept was pretty simple. We wanted to take their high-end products and place them in the environments they are built for.
"So we constructed scenes that gave us the ability to show off Yeti's products in extremely realistic detail. From there, we use the elements surrounding the products to drive the transitions and essentially the whole piece."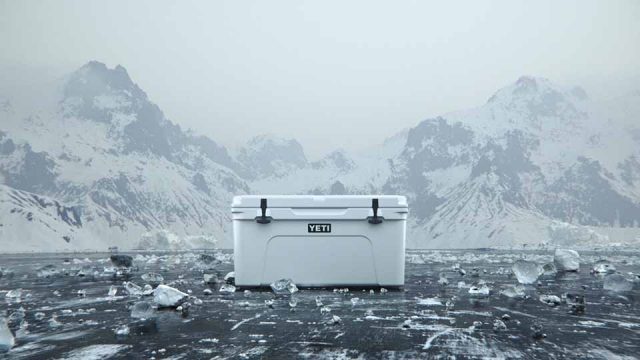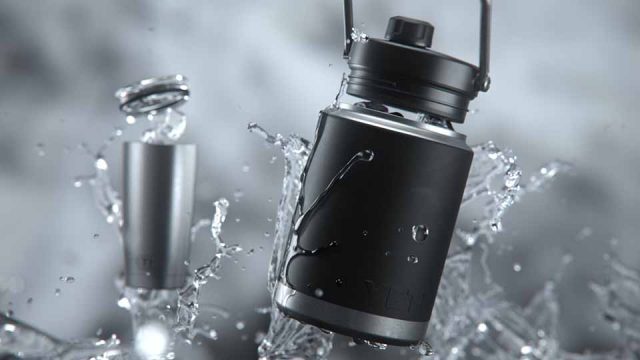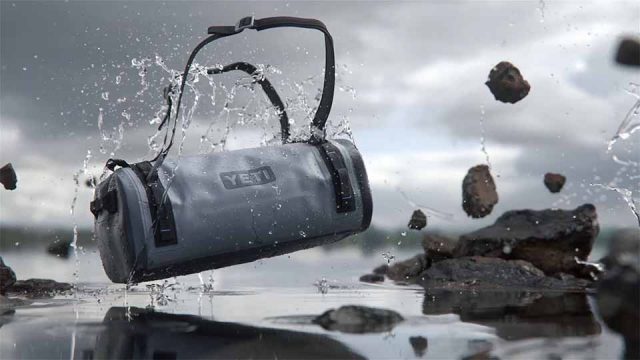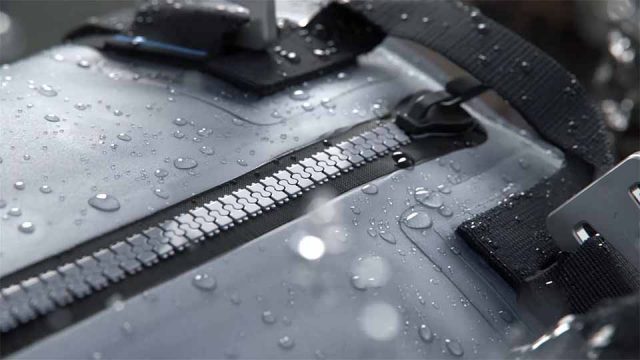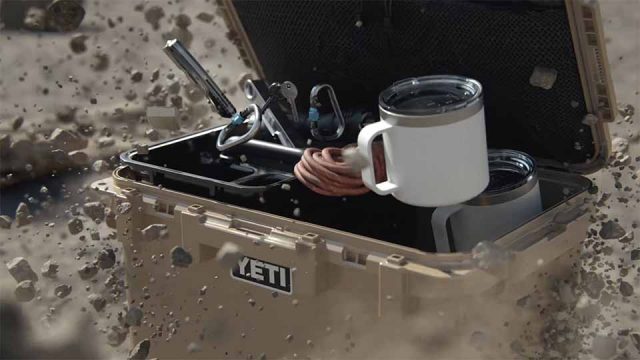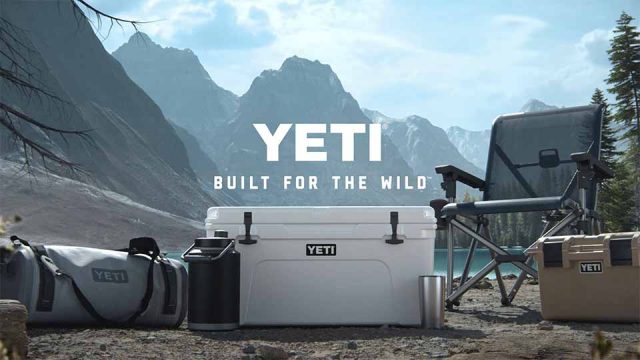 Client: YETI
Creative Director: Paulie Dery
Art Director: Josh Stoltz, Justin Lake
Executive Producer: Taylor Johns
Producer: Sarah Munoz
Production: Proper
Creative Director: Chapman Bullock
CG Lead/Art Director: Lars Snelders
Generalist: Tommy Jansen
Sound: Zelig Sound