PUBG "New State: The Fall of Troi" Game Trailer by Boddicker
Paris prodco Eddy and their sibling animation studio Brunch unite under directing collective Boddicker to hone a trailer packed with vicious style and hardboiled characters for the new PlayerUnknown's Battlegrounds (PUBG) video game.
From Eddy: "Boddicker worked with PUBG's team of screenwriters, diving into the development of the lore's visual transcription in order to create this collapsing, corrupted town.
"This film tells the story of Troi city, and for the first time, gamers will be able to watch the birth of a battleground, and understand the meaning behind the mysterious hunters, coming to defeat all the clans.
"The noteworthy lore is accompanied by the reveal of the new brand identity for PUBG's New State content. Mixing different techniques from traditional animation to CGI, the resulting hybrid style voluntarily contrasts with the current iconography attached to PUBG.
"This trailer has a real input in the immersion of the future battlefield, introducing not only characters but the weapons and vehicles as well. Some assets and skins were developed to participate not only in the trailer but also other formats, enriching the player's experience."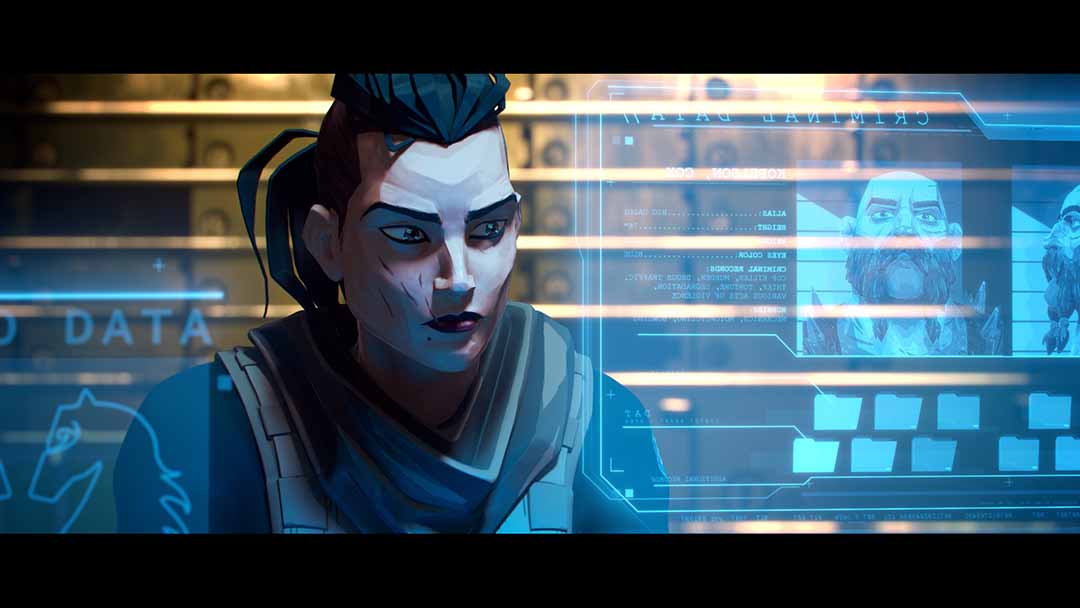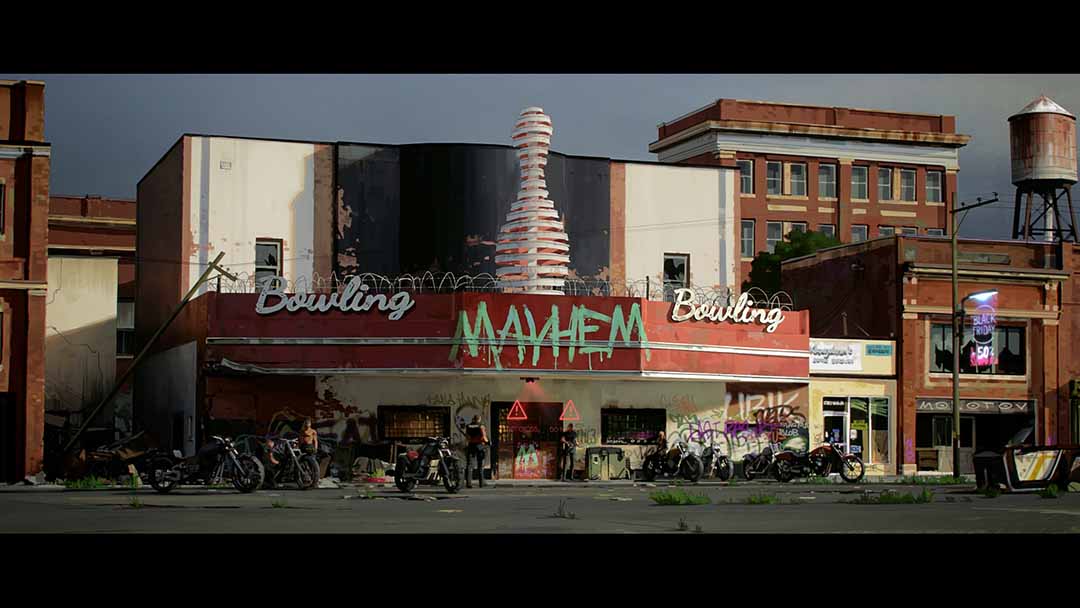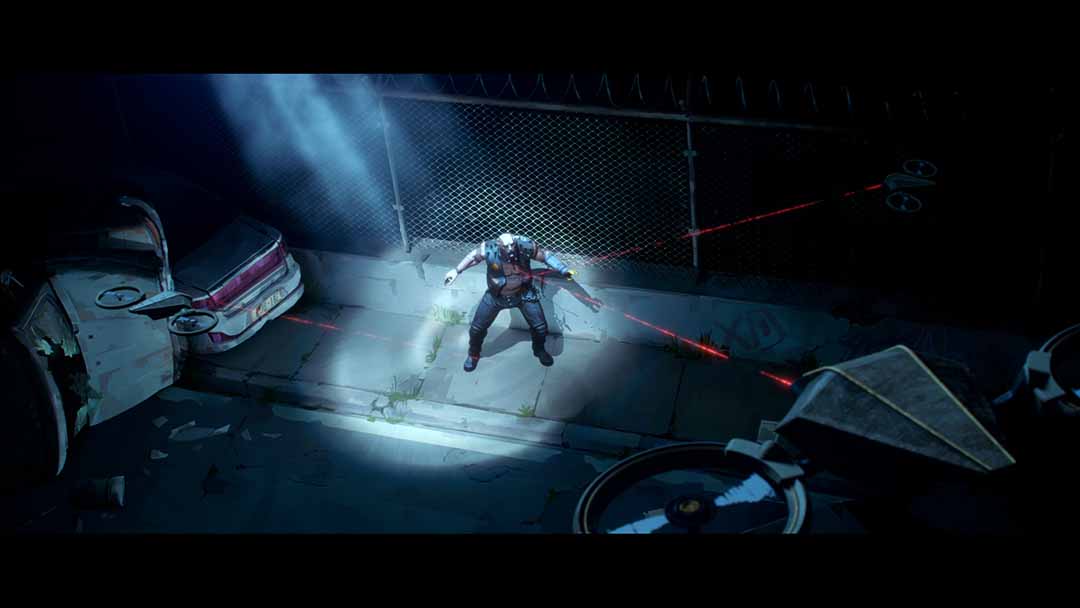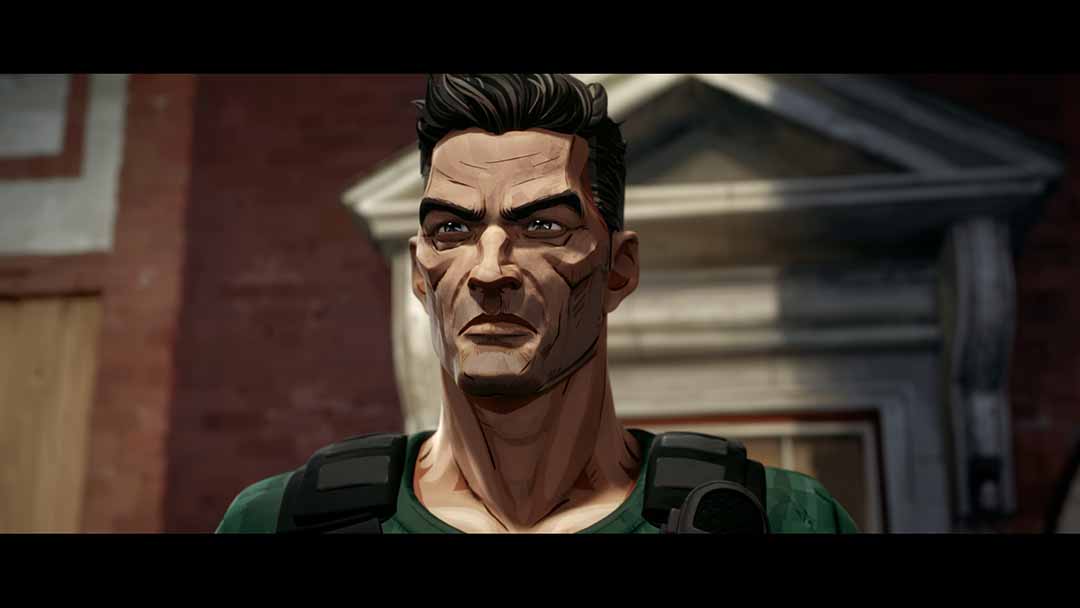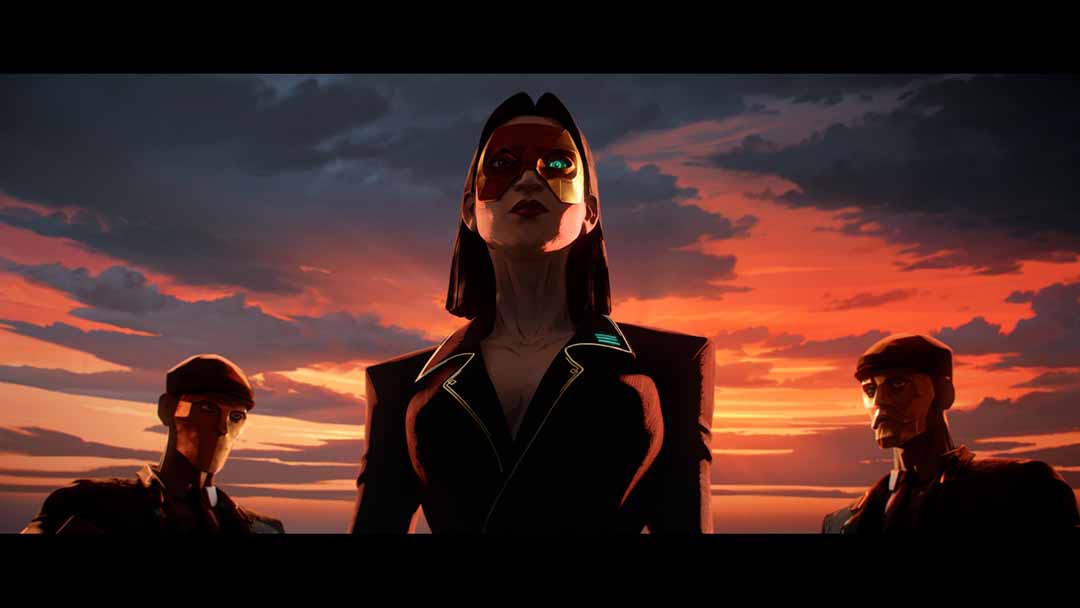 Client: PlayerUnknown's Battleground
Production: Eddy
Director: Boddicker
Executive Producer: Jonathan Zahut
Creative development: Bruno Recorbet
Administration manager: Céline Vanlint, Margaux Triniac
Animation: Brunch Studio
Head of Production: Fabien Cellier
Line Producer: Bleuenn Mallat
Production Manager: Amandine Lefèvre
Original Music: Ice Nine Kills
Sound Design/Mix: Attention O Chiens (AOC)