Salvatore Ganacci "Fight Dirty" Music Video by GOONO and Truba Animation
The All-Sydney directing team of Tom Noakes, Will Goodfellow (from prodco GOONO) and Greg Sharp (from Truba Animation) conjure an anime adrenaline fest for Bosnian-Swedish DJ/producer Salvatore Ganacci.
Written by Goodfellow and Noakes, the film was animated at Truba with Sharp in the animation director chair. The live-action denouement was handled by director Vedran Rupic at Business Club Royal in Gothenburg, Sweden.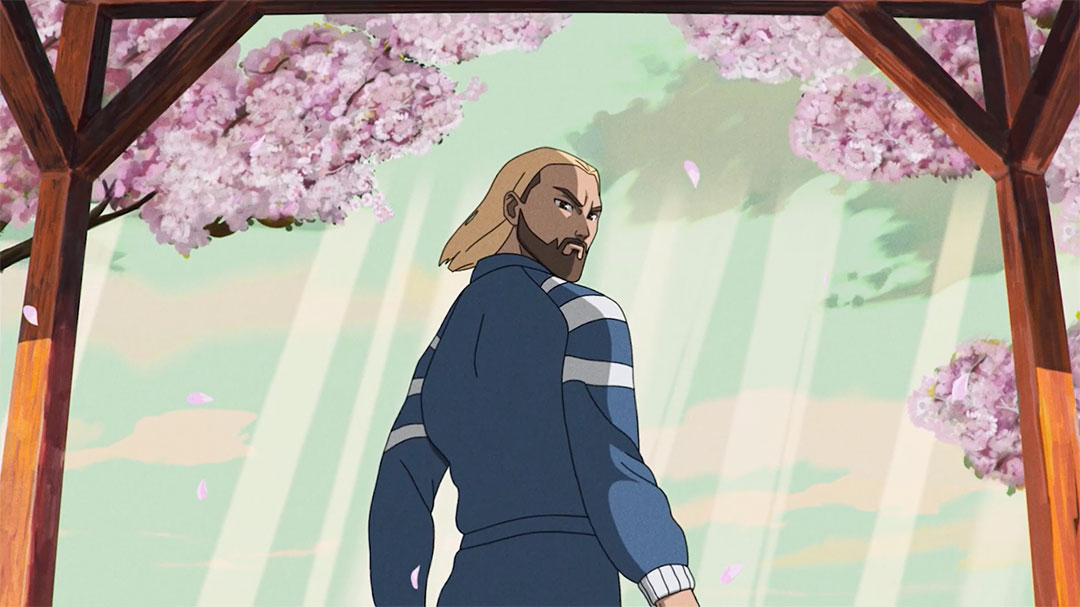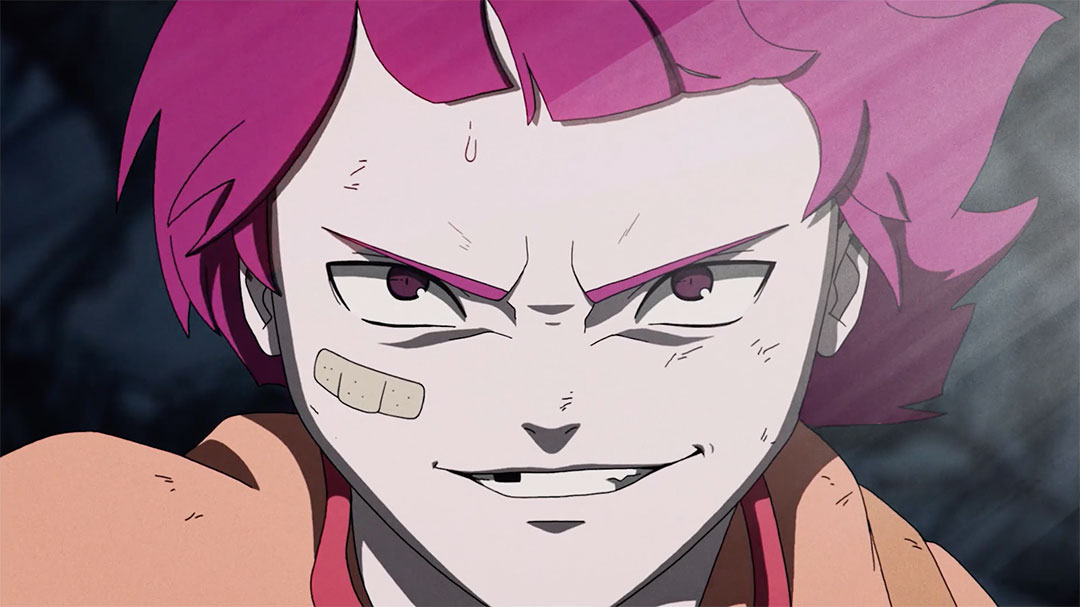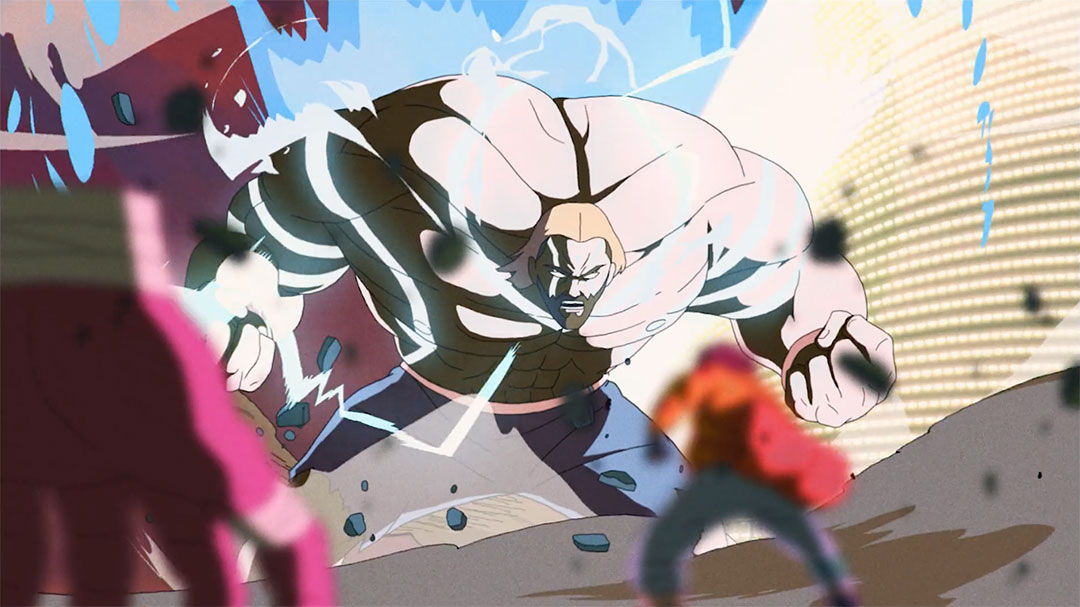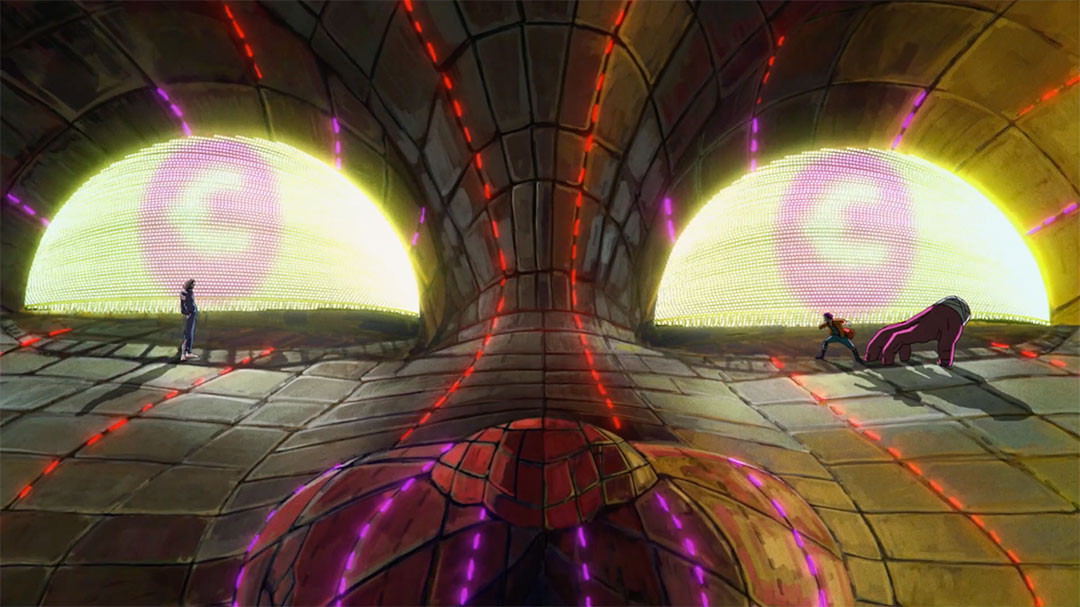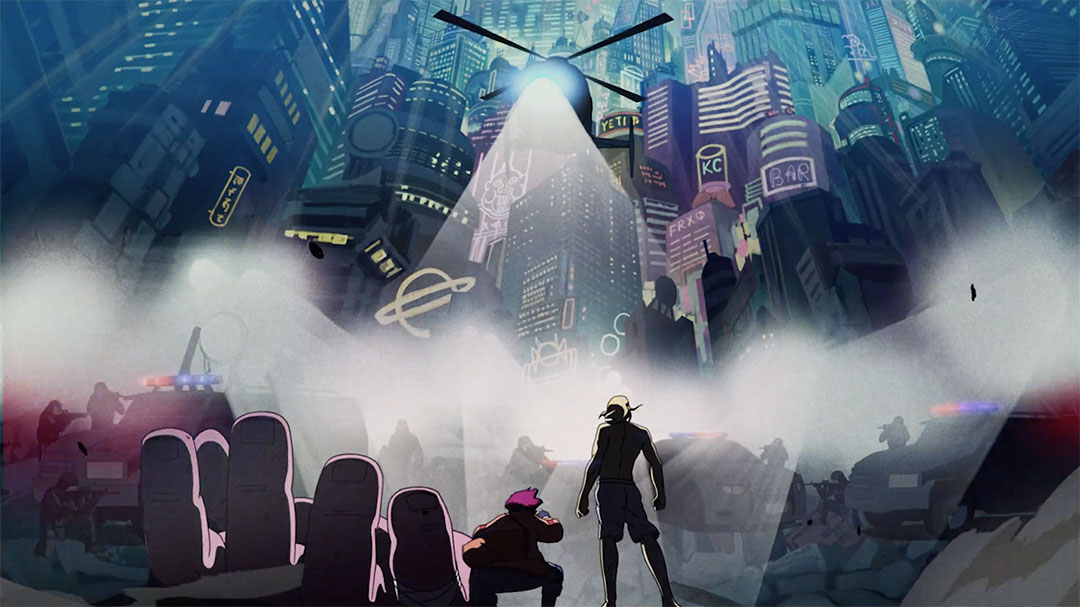 Production: GOONO
Director: Will Goodfellow, Tom Noakes, Greg Sharp
Writer: Will Goodfellow, Tom Noakes
Producer: Nina Knežević, Tom Noakes, Will Goodfellow
Animation: Truba Animation
Animation director: Greg Sharp
Storyboards: Greg Sharp, Nikhil Markale, Aggelos Papantoniou, Christian Villacañas
Character designer: Gibbon Animation
Additional animation Europe: Remembers Productions. Hugo Lemonnier, Gianni Bouyeure, Jocelyn Charles, Roman Lazarov
Additional animation Australia: Gibbon
Background lead: Kevin Roualland
Backgrounds: Kalyanjyoti Mohan, Jarrod Prince, Andrew Onorato, Nikhil Markale
Clean up: Vera Pozdeeva, Vuk Palibrk, Tamara Bogovac, Jovan Rakic, Katarina Srejić, Tamara Majkić, Miljana Tešovic, Ivan Veličković
Colorist: Fergus Rotherham
Title design: Reece Cornwall
Live-action production: Business Club Royal
Director: Vedran Rupic
Producer: Christian Kuosmanen and Sia Masoodian
DOP: Mario Poljac
Production designer: Amanda Aagard
Editor: Adam Wills
Sound design: Rumble Studios
Team: Dan William, Tone Aston, Tane Lowrey
Japanese VO: Rinko Shirosaki, Kelvin Barnes
Thank you: Vedran Rupic, Christian Kuosmanen, Business Club Royal, Refune Management