Behind the Scenes of Sainsbury's "The Greatest Gift Is Me"
Oscar-nominated Passion Animation director Sam Fell updates traditional stop-motion characters with 3D-printed expressions for this year's Sainsbury holiday film thru AMV BBDO complete with the voice talents of James Corden and a track by Flight of the Conchords' Bret McKenzie.
"The world of the film evolved with the hero, Dave, as the starting point. He was the measurement of scale for all of the sets created and the standard around which all other characters were constructed. Starting with a metal armature, the characters are built up in foam and silicone.
"Intricately detailed clothing is sewn to fit the bodies. Tiny details like shoes and buttons are cast in resin with intricate jewelry and spectacles being crated from metal.
"The face of each character was 3D printed hundreds of times to bring them to life with expressions in motion. With some shots taking as long as 40 hours."
Watch the finished film: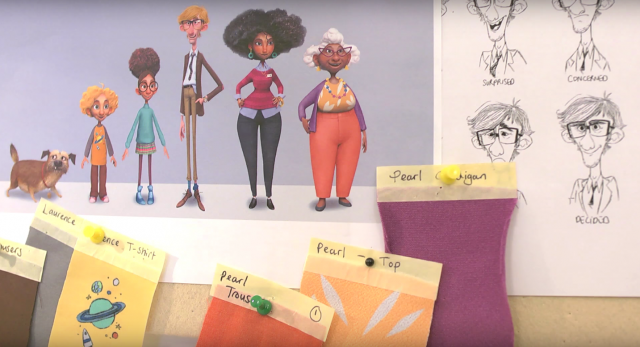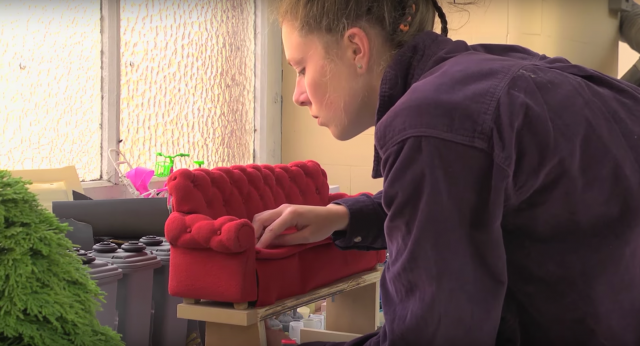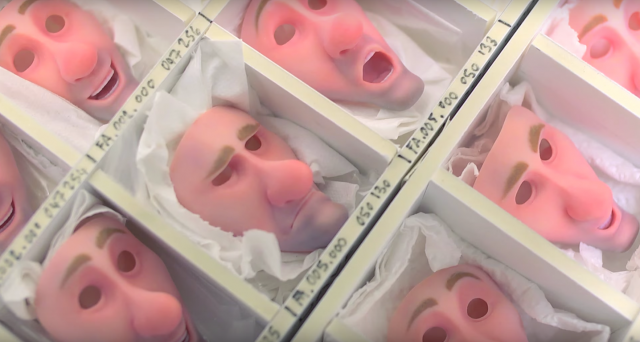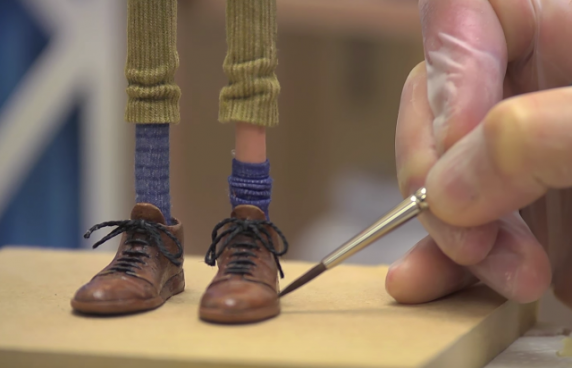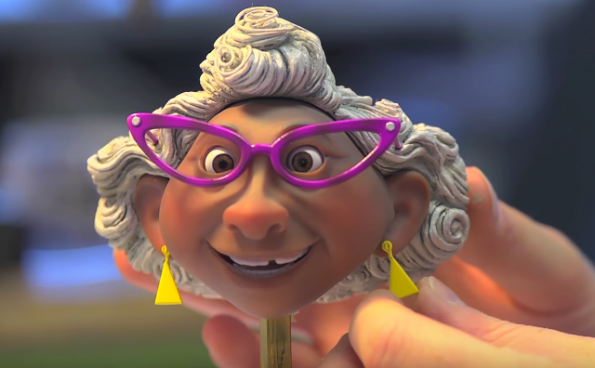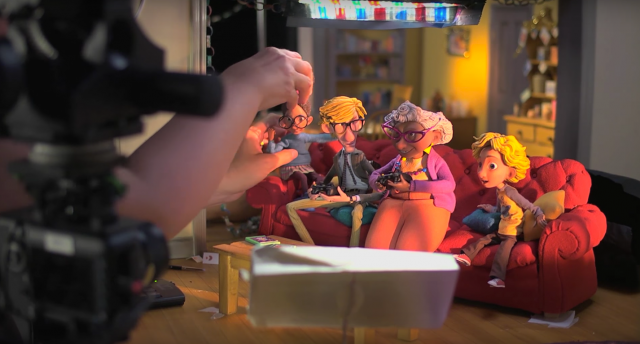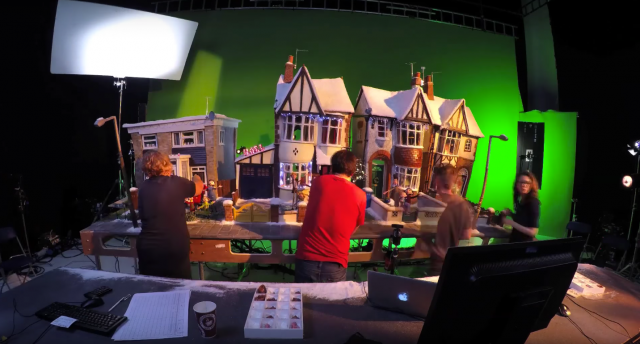 AGENCY: AMV BBDO
AGENCY PRODUCER: Rebecca Sharf/ Trish Russell/ Kate O' Mulloy
AGENCY CREATIVES: Richard McGrann/ Andy Clough
AGENCY ASSISTANT: Nikki Holbrow
PASSION ANIMATION STUDIOS:
DIRECTOR: Sam Fell
EXECUTIVE PRODUCERS: Debbie Crosscup/ Ryan Goodwin-Smith,
HEAD OF PRODUCTION: Mike Turoff
PRODUCER: Glenn Holberton
PRODUCTION MANAGER: Steven Riley
PRODUCTION ASSISTANT: Paige Sullivan
HEAD OF CG: Jason Nicholas
VFX SUPERVISOR: Neil Riley
PASSION PIPELINE TD'S: Sajjad Amjad/ Javier Edo
ART DIRECTION: Andy Farago
CHARACTER DESIGN: Margaux Zinser/ Dan Lambert
CONCEPT ART: Aurelian Predal
STORYBOARD LEAD: Brendan Houghton/ Tobias Schwarz
STORYBOARD ASSIST: Ange Palethorpe/ Kim Burdon/ Margaux Zinser
COSTUME RESEARCHER: Sally Cairney
ANIMATIC EDITORS: Tim Fulford/ Kingsley Bailey/ Tim King
CO-ORDINATORS: Nia James/ Jamie Moller
PREVIS & FACE ANIMATORS: Chris Welsby / Wesley Coman/ Paul Cousins/ Catherine Elvidge/ Cath Brooks/ Daniel Gerhardt/ Christian Jelen/ Aldo Gagliardi/ Brieuc Guénolé
CG CHARACTER MODELERS: Adam Burnett/ Glen Southern/ Florence Ciuccoli/ Mattias Bjurstrom/ Alex Huguet
CG ENVIRONMENT MODELERS: Ian Brown/ Florent Rouseau
CG RIGGERS: Adam Burnett/ Matteo Nibbi/ Giulia Dell'Armi/ Victor Vinyals
TEXTURE & SHADING: Louise Chassain/ Ellie Bond/ Katreena Erin/ Florian Magnin/ Ian Brown
PRE COMPING: David Mir
COMPOSITORS: David Lea/ Sandra Roach/ Johnny Still/ Jazz Sagar/ Alex Swann
ANIMATION SCANNING: Sample&Hold
EDITOR: Kingsley Bailey/ Gus Herdman/ Billy Mead
EDIT ASSISTANT: Olivia Bohac /
PUPPETS: MACKINNON & SAUNDERS
SET DESIGN AND BUILD: CLOCKWORK FROG FILMS
3D FACE PRINTING: 3D Print Bureaux
STOP MOTION SHOOT: Malcolm Ryan Studios
MUSIC WRITTEN BY: Bret McKenzie
PERFORMED BY: James Corden
ARRANGEMENT: Matt Dunkley