"Sekiro: Shadows Die Twice" Fan Art Title Sequence by Gigu Yang
Shanghai director and motion designer Gigu Yang channels his passion for Hidetaka Miyazaki's action-adventure video game Sekiro: Shadows Die Twice into a meticulous and moody spec CG title sequence.
Gigu Yang: "Sekiro is really an amazing game. At first, I was attracted by its combat system with a striking sense and gorgeous visual effects, but after following the steps of the Wolf, challenging various bosses, and finally clearing the level, what impressed me most was its story and world view.
"By combining all kinds of plot information scattered and hidden in the scene design, obscure lines, and descriptions of various equipment items, the full story is finally obtained.
"In this concept title sequence, I tried to convey some of my own understanding and impression of this game."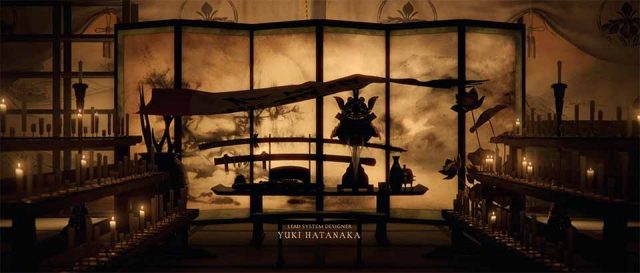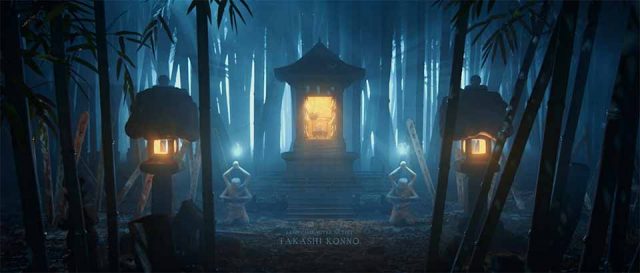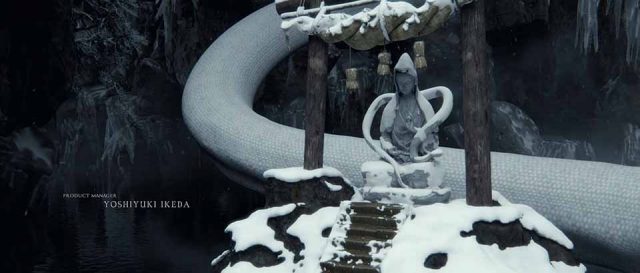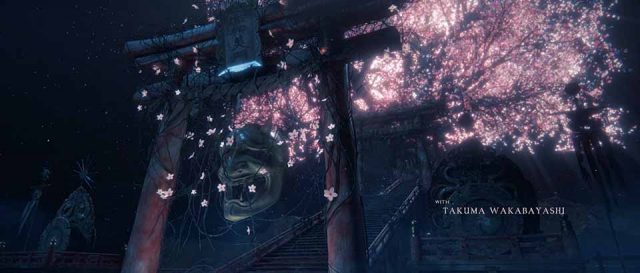 Production:Gigu Yang
Audio:Yuka Kitamura (Sekiro: Shadows Die Twice soundtrack)