"SkyFill" Short Film for a World Turned Upside Down
Trapped in quarantine, the animation and design crew at Trinetix (an enterprise software company in Kyiv, Ukraine) wondered about "the planet's biggest problems, and how can an individual have a positive influence on their surroundings"
The result is "SkyFill", a melancholy but strangely hopeful short film built on an environmental theme and filled with carefully lit and atmospheric set-pieces.
Trinetix art director Mark Hanhalo: "Like everyone else, our world at this time has turned upside down. So we thought, what will happen if the world really turns upside down, what will happen to us, what will happen to what we left behind.
"The answer is very simple; all this will forever leave a mark on the history of humankind. This will affect the life of each of us and those who will be after us. We must never forget this.
"Likewise, the garbage that fell and closed our sky is a punishment for our blindness and inaction on one hand, and actions, stupidity, and immorality on the other.
"Having plunged into the abyss of the digital world and consumption, we forgot about the wonderful real world around us, and everything that this world fulfills and gives us. Without thinking about the consequences, doing everything only, as it seems to us, for our own happiness."
Watch the animatic: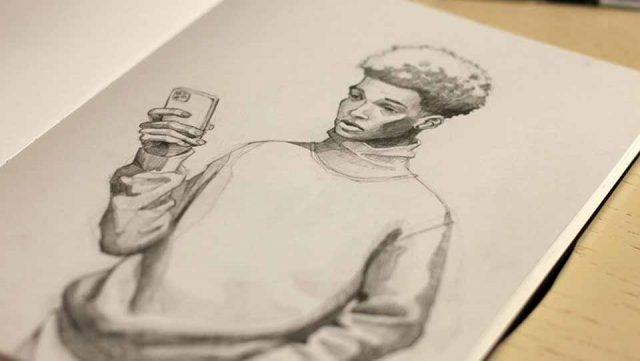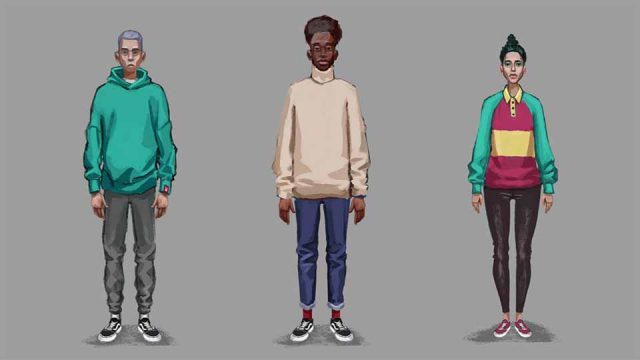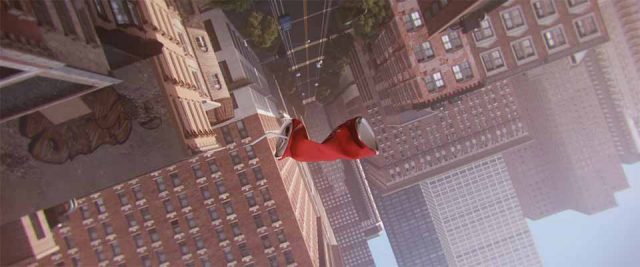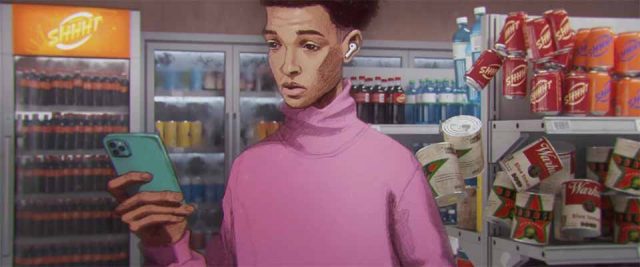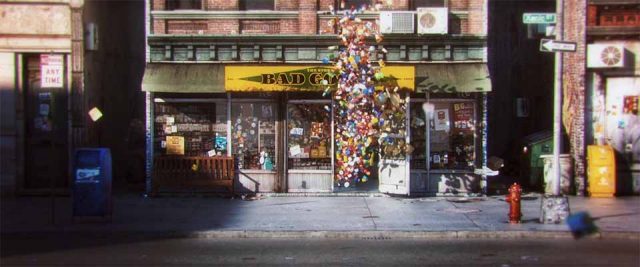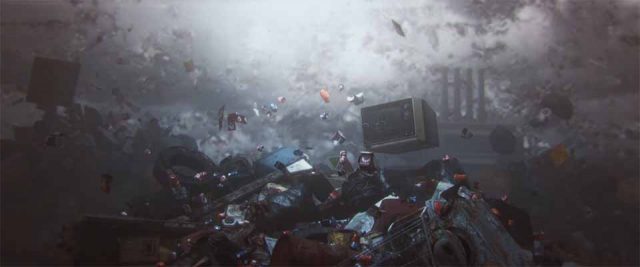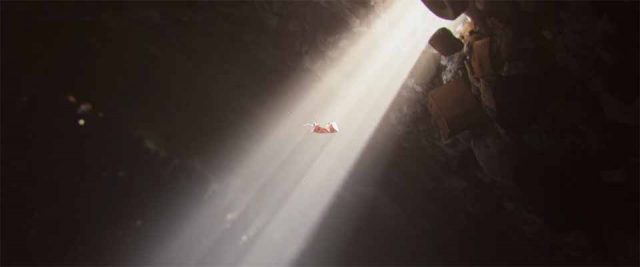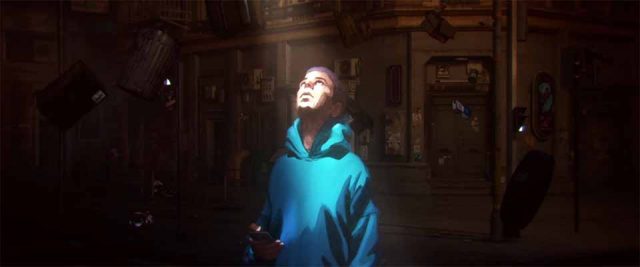 Production: Trinetix Creative Studio
Art director: Mark Hanhalo, Ivan Seniuk
2D team: Sergiy Tsymbaliuk, Sergiy Tsarenko, Ivan Seniuk, Stas Volobuiev, Kira Cheremisinova, Sasha Simkovska
3D team: Dmytro Balbekov, Eugene Tytarenko, Mark Hanhalo, Maksim Golovin, Sergiy Shvets
Sound design: Kostiantyn Pochtar