SPA "Very Cat Trip" Spot by Vincent Gibaud and Jungler
Jungler director Vincent Gibaud takes on the disturbing and recurring problem of pet owners abandoning their animals during the summer months for French animal welfare organization Société Protectrice des Animaux (SPA).
Vincent Gibaud: "It was very exciting to work on this film. Thanks to a positive and funny tone, rather than making those who abandon their animals feel guilty, the spot highlights adoption.
"Through this short animated film, la SPA aims to raise awareness among all audiences, adults, and children, who are the future defenders of animal welfare."
Created in 1845, la SPA was France's first animal protection organization and each summer takes in more than 15,000 animals at its 62 shelters and SPA houses.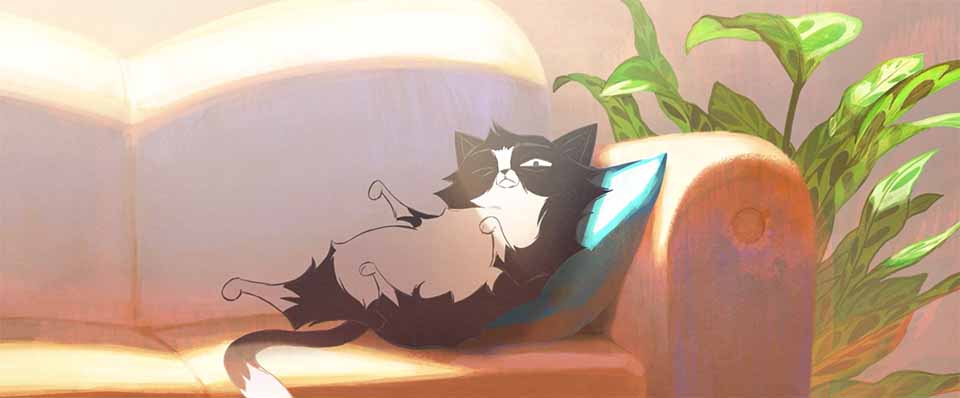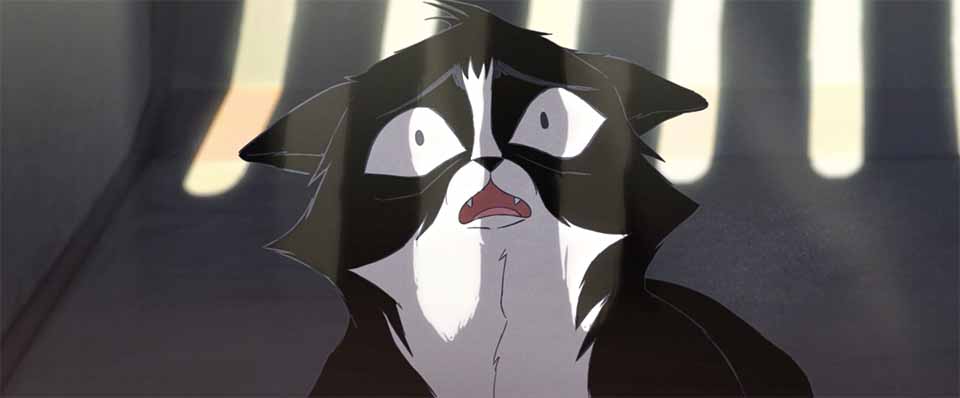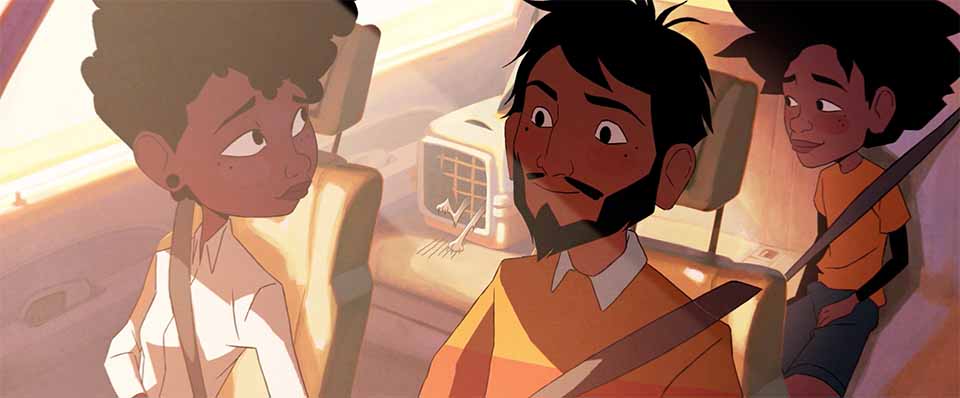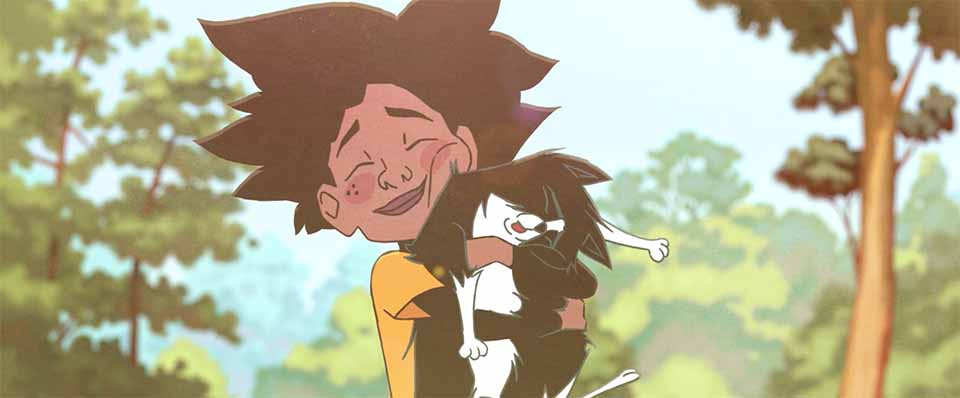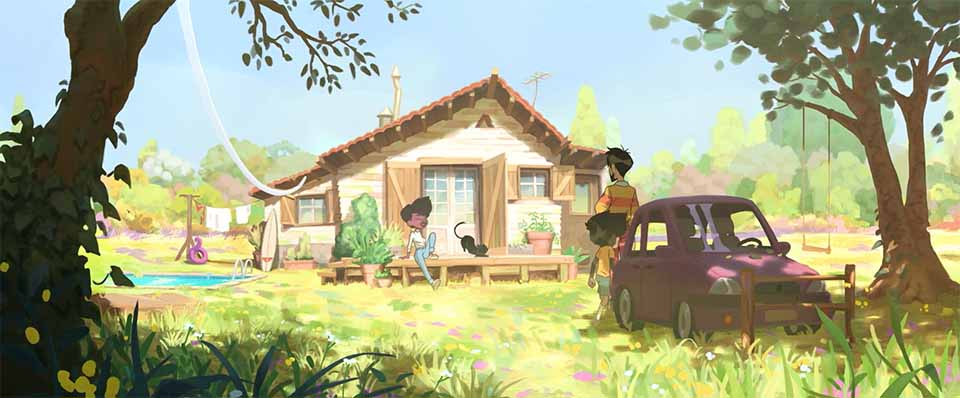 Client: La SPA
Agency: Havas Sports & Entertainment
Executive Creative Director: Fabrice Plazolles
Art director: Jade Combescot
Copywriter: Pierre Riboulet
TV Producer: Philippine Domenech
Production: Jungler
Director: Vincent Gibaud
Executive Producer: Sébastien Pribile
Line Producer: Amandine Bruneau
Music: Jean Tonique
Sound Production: HRCLS