Style and Style Frames from STATE Design's "Statement"
LA studio STATE Design celebrates its third year with a new space, new website and this animated self-promo piece showcasing the company's diverse range of talents and extolling their boutique values. Have a look at some of the development art as well as the finished piece.
STATE owner/executive CD Marcel Ziul: "Our strengths continue to lie in the realm of design, animation and direction. We've always been upfront about the fact that we're not a larger agency that specializes in brand strategy or messaging.
"Our goal is to keep producing unique, compelling, and fun content, and to find clients and talented people who will push us creatively. To us, that means comfortably traversing between the worlds of advertising, broadcast, sports and beyond."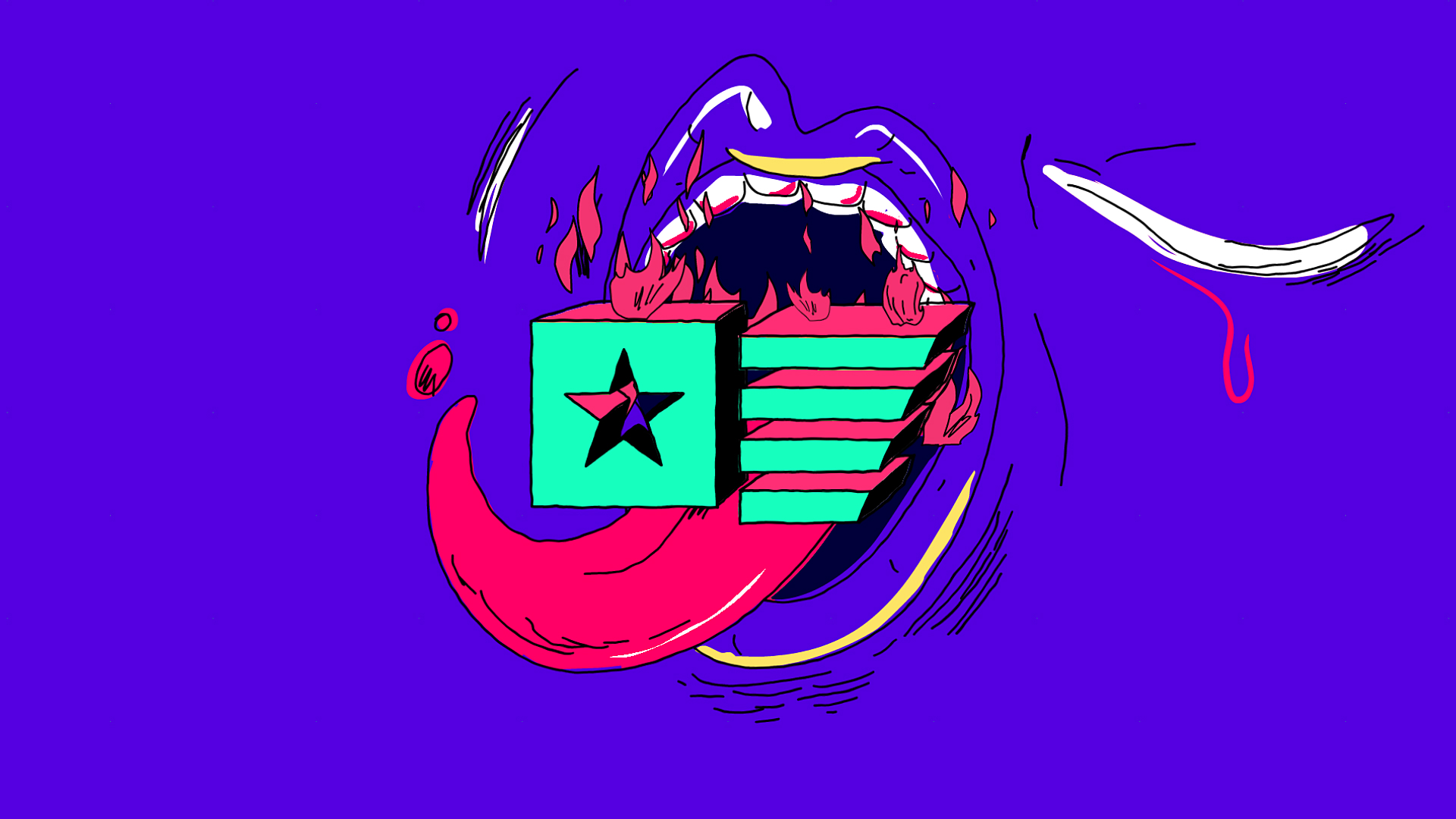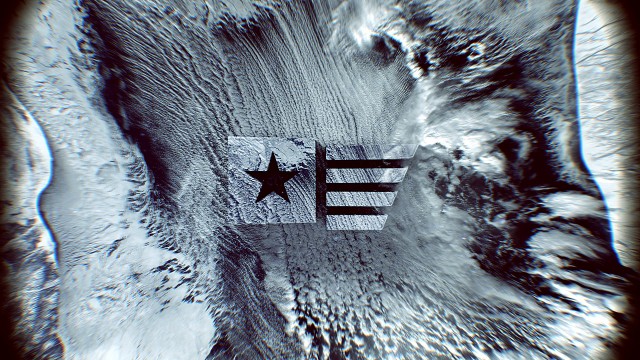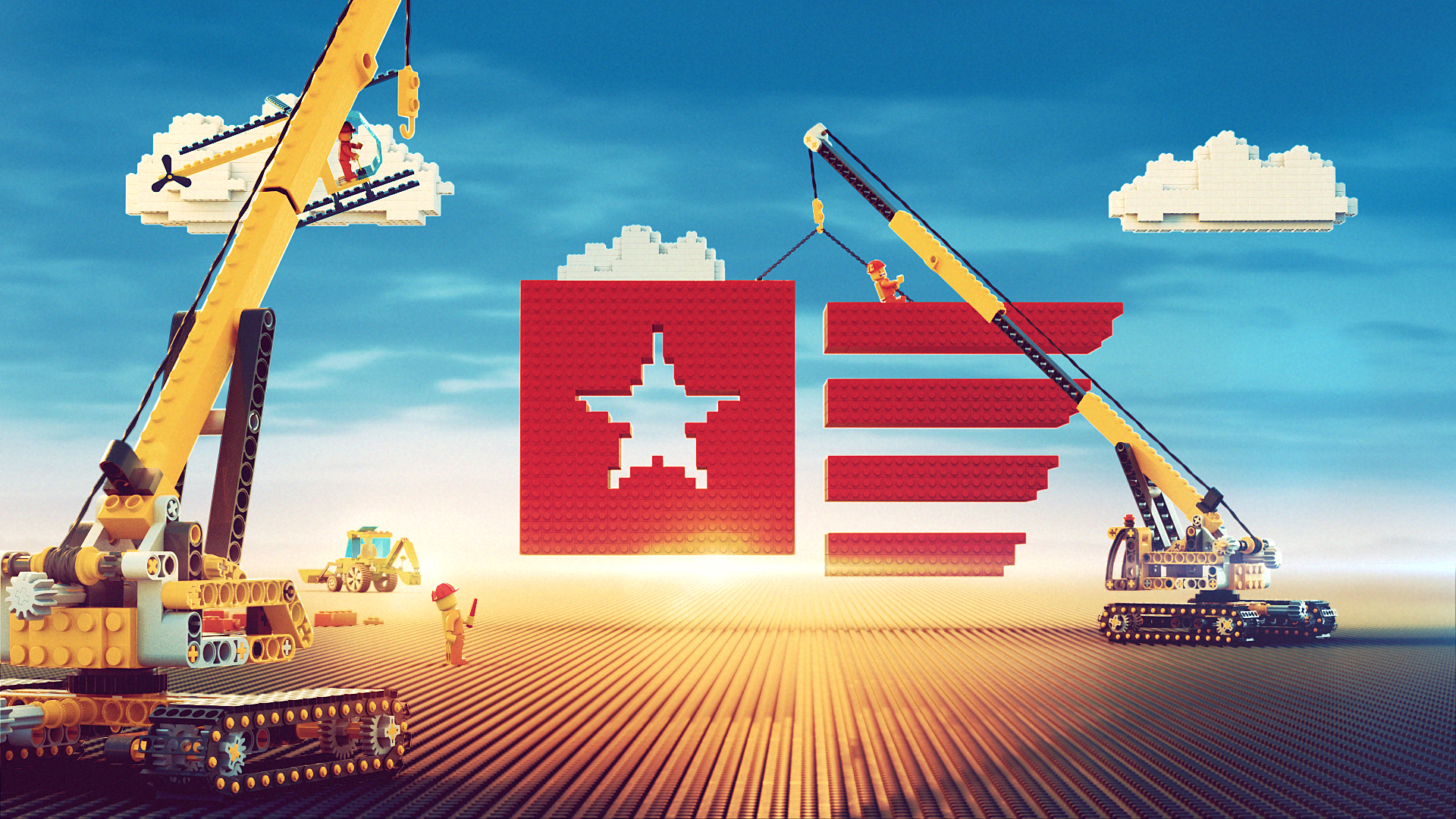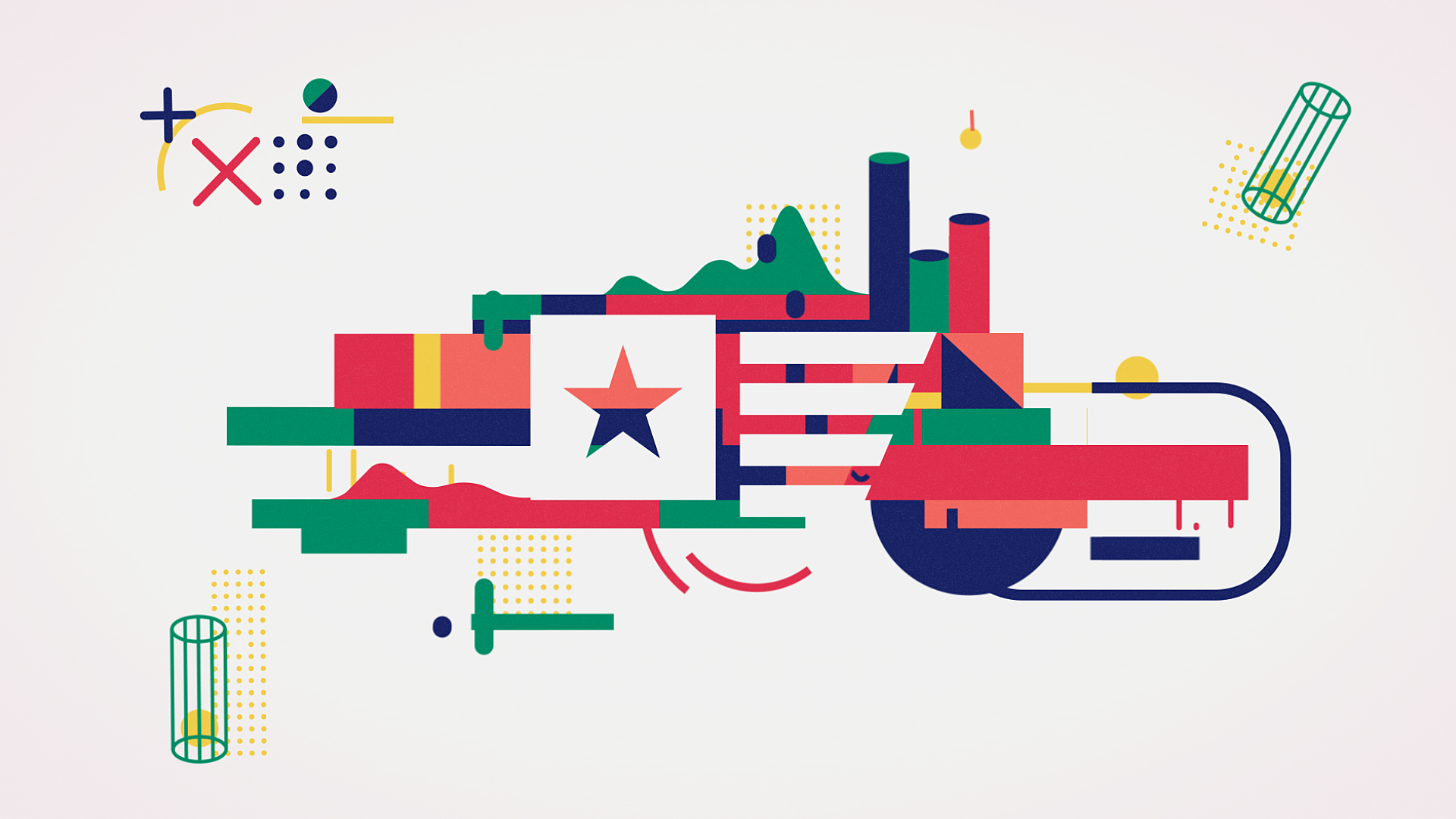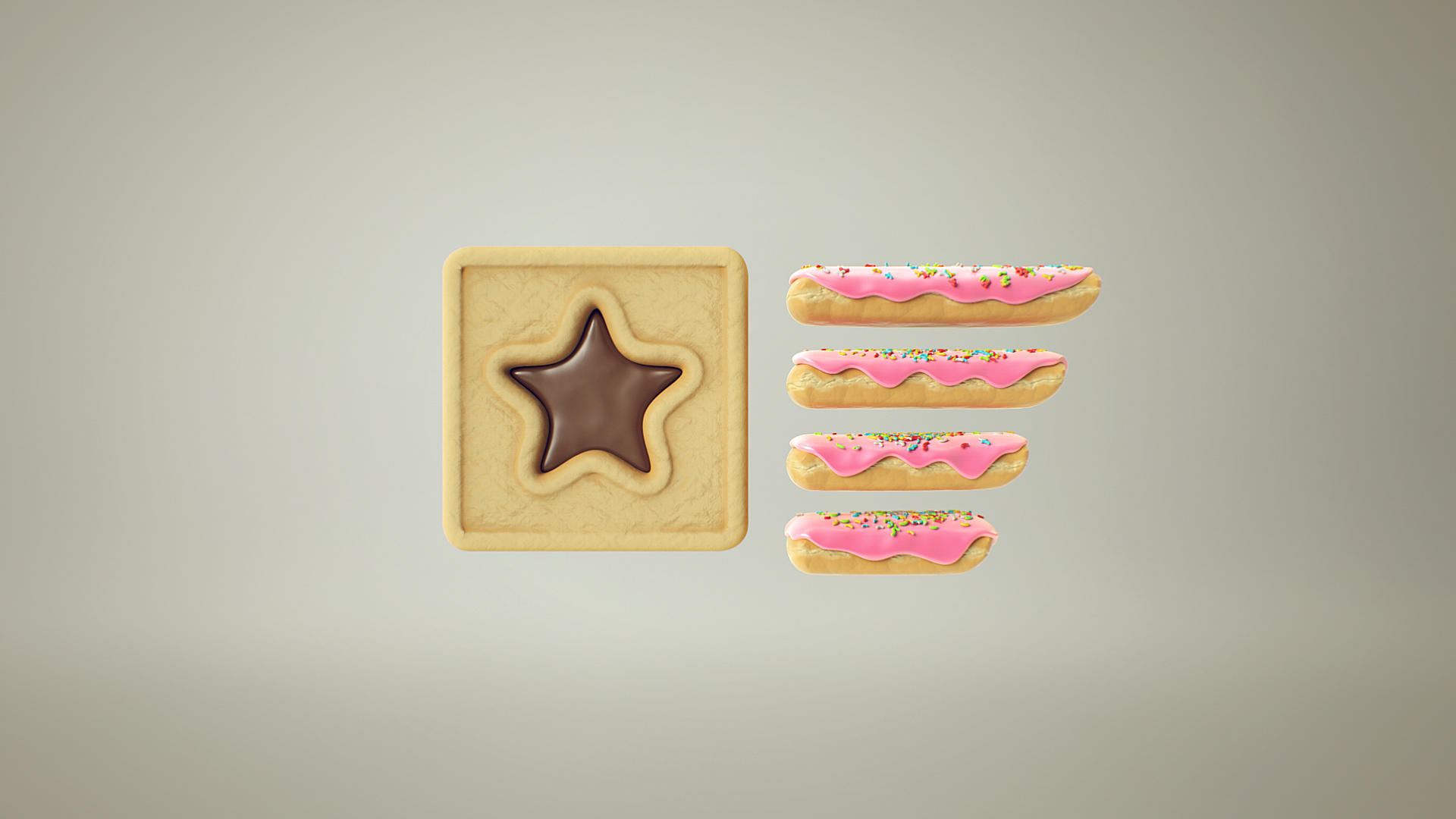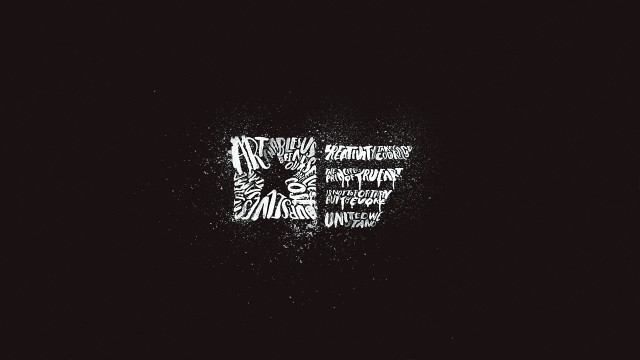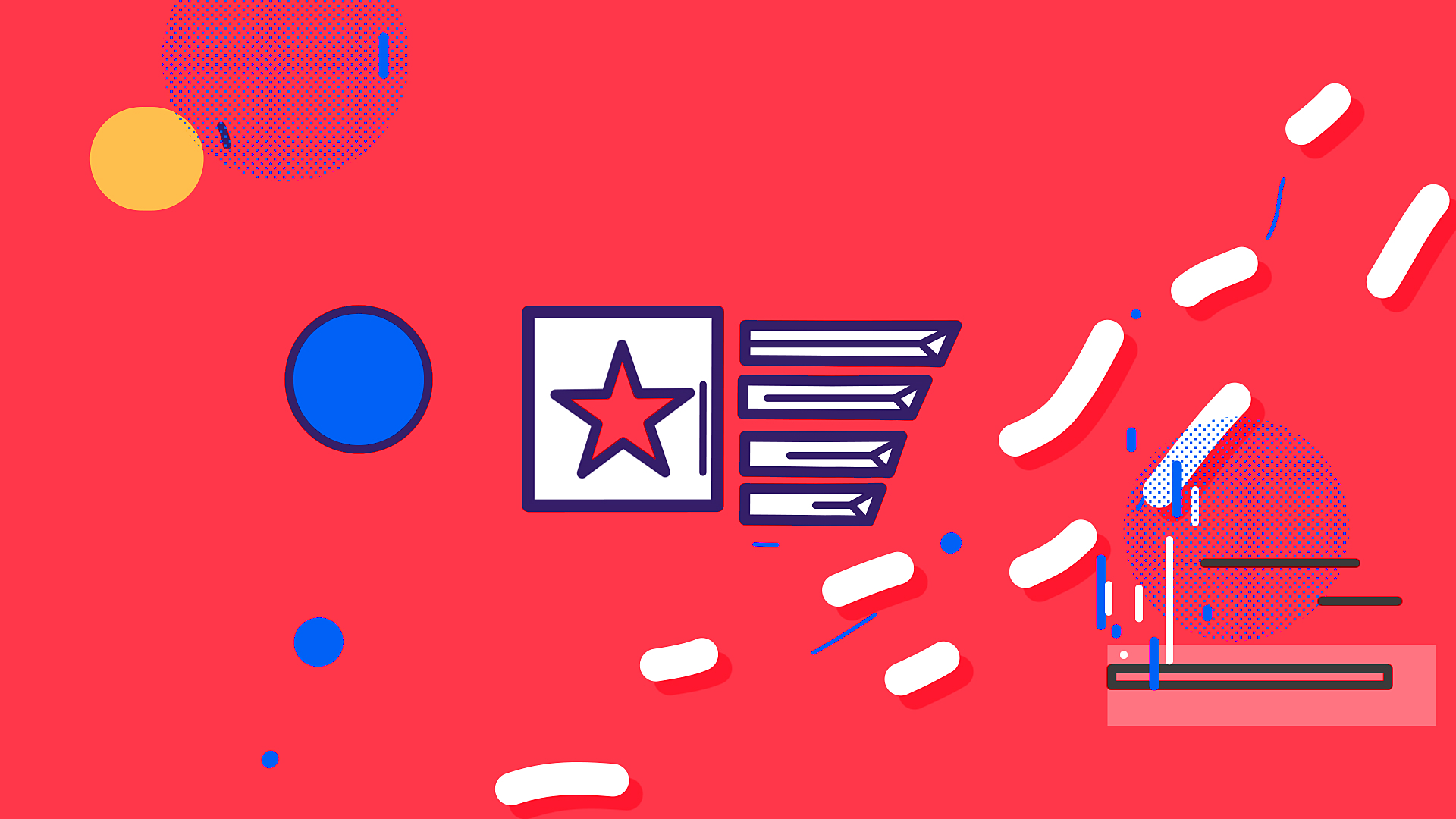 PRODUCTION: STATE DESIGN
CREATIVE DIRECTOR: MARCEL ZIUL
EXECUTIVE PRODUCER: ALEX DOS SANTOS
PRODUCER: SHANE STERNSTEIN
GENERAL MANAGER: TAIS MARCELO
WRITER: JAMESON MCLEOD
AUDIO: WHITE NOISE LAB
VOICE OVER: BEAU STEPHENSON
HEAD OF 3D: MAURO BORBA
DESIGNERS: BRUNA IMAI, MARCEL ZIUL, MAURO BORBA, PETER STRAIN
3D ARTISTS: MAURO BORBA, LUCAS DAL, EVAN MAYFIELD
2D ANIMATORS: LUIS SUAREZ, RODRIGO RODRIGUES, OLIVER WEE, MAURO BORBA, VICTOR SILVA, PHIL GUTHRIE, SHAWN LEE, MARCEL ZIUL, BRANDOM LEE SMITH.
CEL ANIMATORS: OLIVER WEE , LYUBEN DIMITROV, REGIS CAMARGO.

SUBMIT YOUR PITCH ART for a chance to have it displayed to over 500 top industry folks on the main screen at the STYLE FRAMES Design Conference Nov 7-8 in New York.
For each project, please include the following information:
1. Artist/designer
2. Studio
3. Client/brand
4. Year created
5. Description

Grab your Early Bird tickets for STYLE FRAMES now – and save some cash before prices go up!