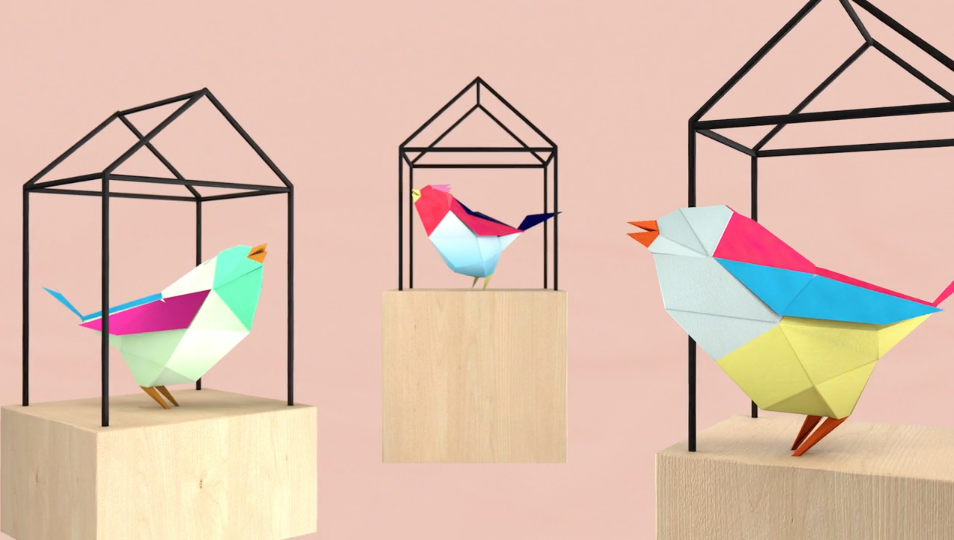 Barcelona creative studio Cómodo celebrate the opening of the 2016 Promax Europe event in their home town by breaking out a spectrum of styles and techniques in a rollicking "Recognition of the hours of creativity and toil, to the love and passion that we all pour into each project." [Read more]
Fun behind the scenes look at the three zoetropes Barcelona's COMODO built from scratch over the course of two months from thousands of hand-cut pieces of paper for Spanish broadcaster TVE.
"Based on Christmas, New Year's Eve and the Three Kings, each ident is infused with that special nostalgia of long-ago cinema techniques. The zoetropes were lovingly made with elements that remind us of the past: paper, record players for the spinning bases, lighting and animation techniques.
"Nothing was added in post-production or faked. It's nice to get away from our screens once in a while and work with our hands."
Watch the final IDs: