Let's Talk about Death, Baby
With the help of London's Moth Studio and Saatchi & Saatchi, UK charity Marie Curie (who specialize in caring for people with a terminal illness) are on a mission to raise our comfort level with conversations about death.
Moth: "The aim of this campaign was to highlight the way people use euphemisms to talk about a very difficult subject, the 'D-word'.
"After sketching some ideas for the euphemisms and working on some supporting character designs, we decided together with the agency that the closer to everyday objects or situations the visuals were, the funnier they became.
"This meant staying away from anything anthropomorphized, i.e. a pencil with arms and legs, and going with something more like a stick of butter with some eyes stuck on it.
"The impact of this allowed the wit and humor of each of the euphemisms to land swiftly rather than the viewer questioning what or where these animated characters were. By adding googly eyes, the inanimate objects transformed from everyday things to goofy, unlucky characters stuck within a relatable world.
"We then began to employ tight camera crops of objects, allowing us to play with bright bold colors for backgrounds and blending these with believable textures and real-world lighting. This created the cheery death-odyssey that starkly contrasts with the serious subject matter of the film."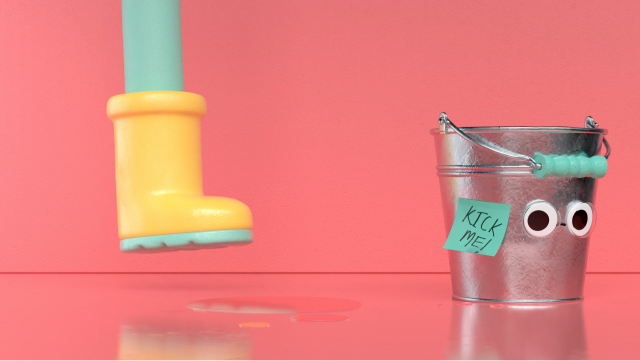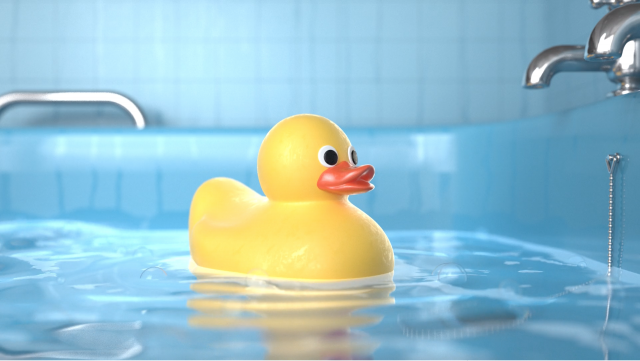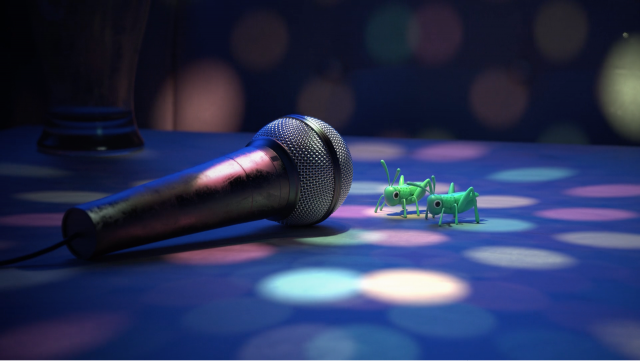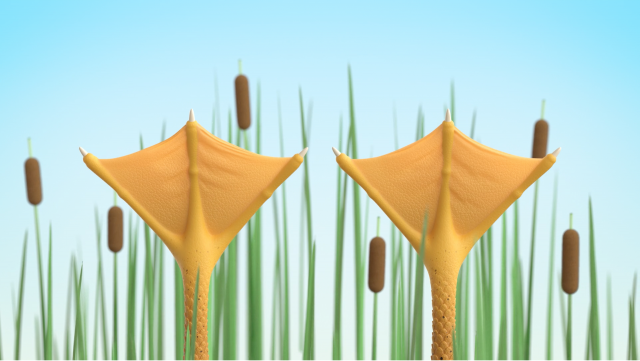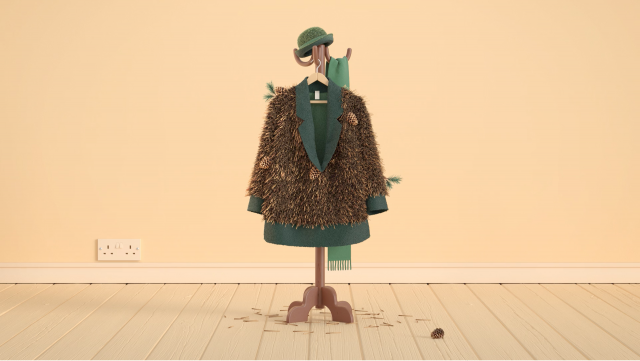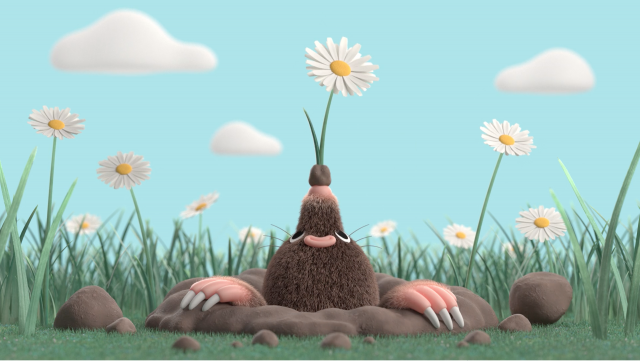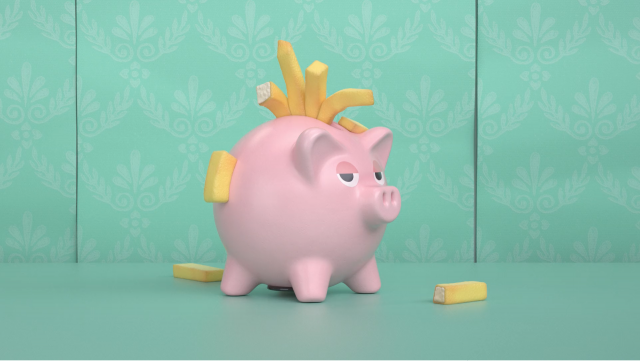 Client: Marie Curie
Agency: Saatchi & Saatchi London
CCO: Guillermo Vega
ECD: Dan Treichel
Creatives: Sarah Heavens, Ryan Price, Maria Suarez-Inclan
Producer: Ally Dean
Production: Moth Studio
Director: Moth Studio
CG: Jonathan Lindgren, Joseph Melhuish, Laura Sirvent, Milo Targett, Russel Etheridge and Moth Studio
Music: Finger music
Composer: Craig Brown
Singer: Callum Venice
Sound: Factory
Engineer: Mark Hills