Tendril: Pitching and Missing "The Zone"
Having worked with the Tendril crew on the opening for our STYLE FRAMES conference, I know first hand how much passion they invest in their projects and pitches. Although this pitch for the YTV kids' show "The Zone" (with sound by John Black at Cypher Audio) is the tonal opposite of the SF work, there is no doubting the care and precision involved.
The pitch process also included Lumbre, Upper First and was won by the Eloisa Iturbe Studio in Buenos Aires (watch the montage of the finished graphics package at the bottom of the post).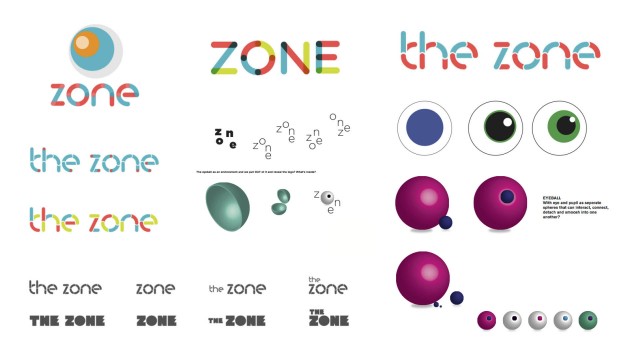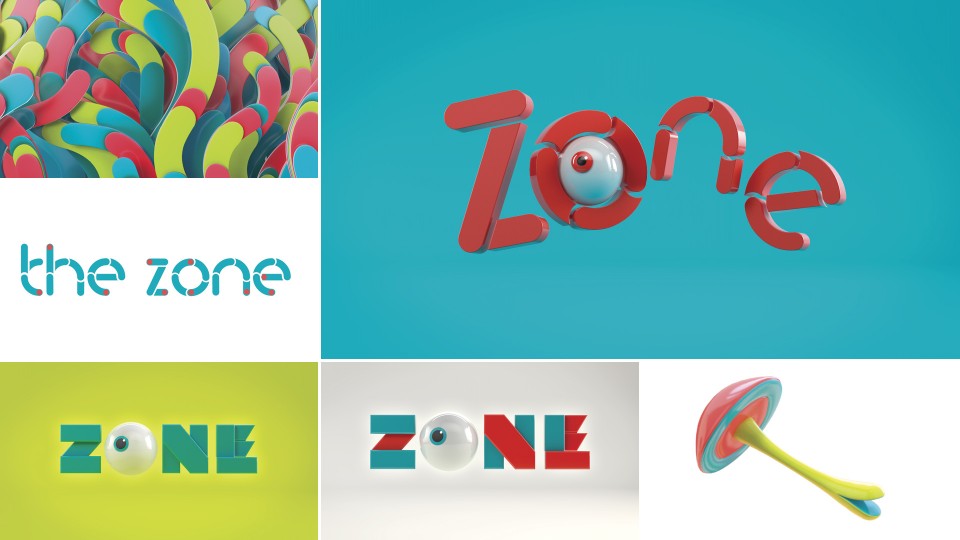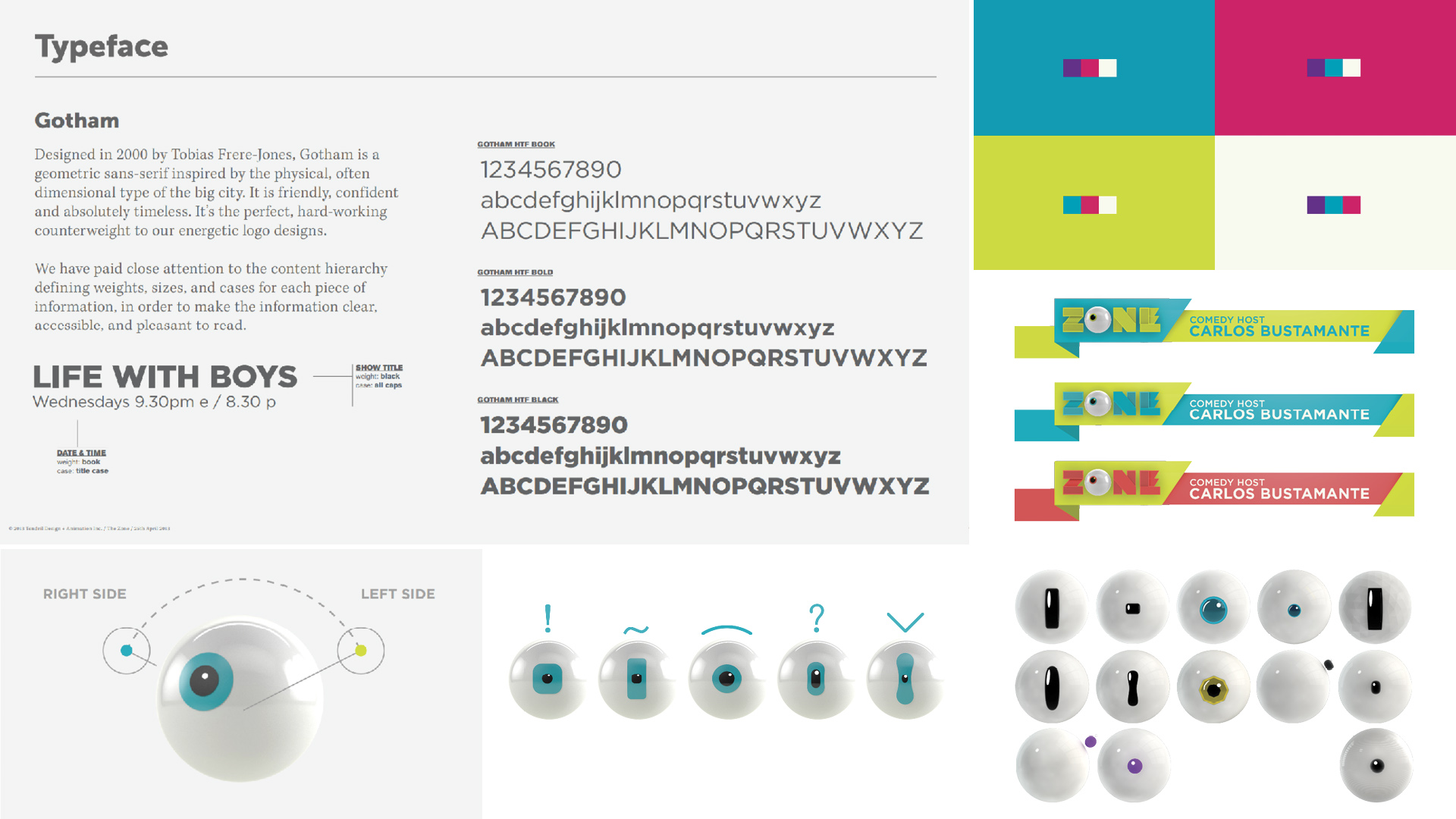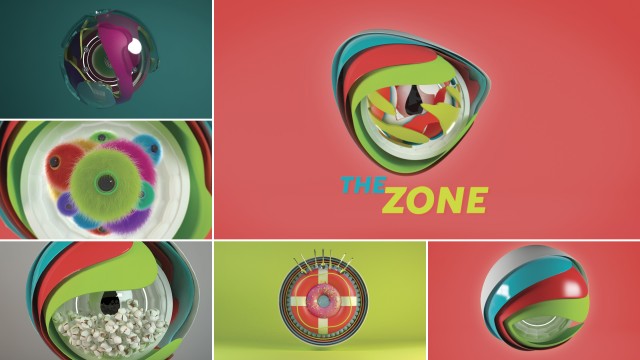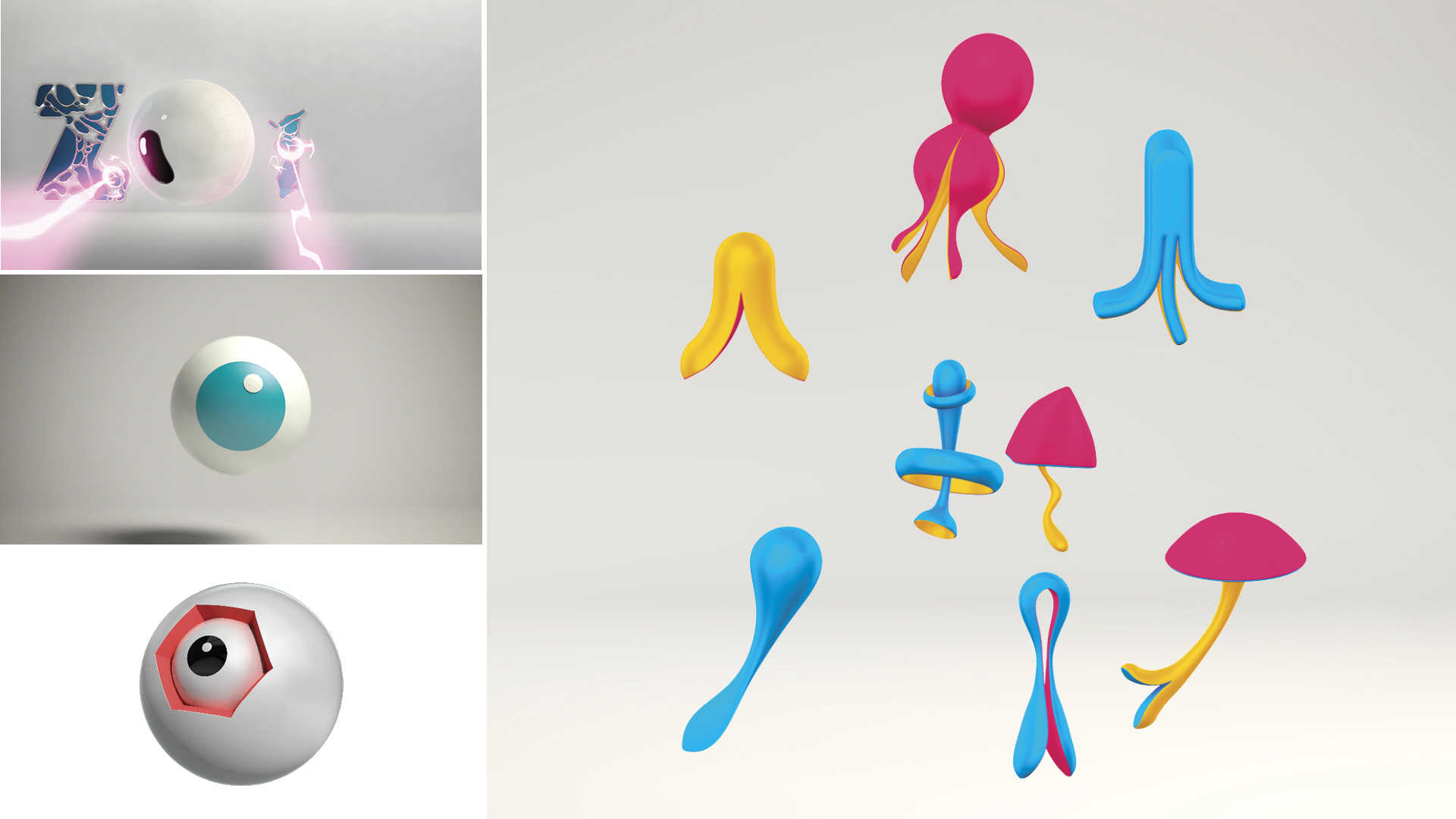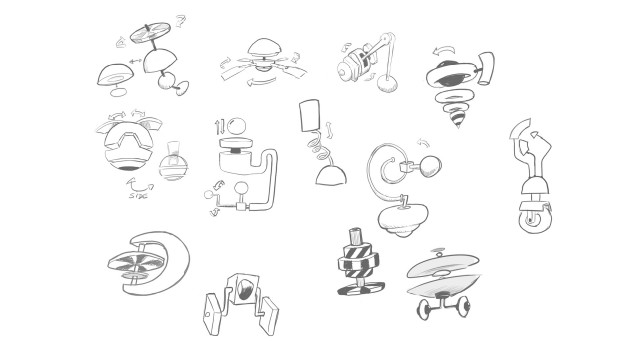 Montage of the finished winning work by Eloisa Iturbe Studio: