The Many Terrors of Sweet Pleasure
Young French directing collective MegaComputeur specialize in mining comedy from the depths of human weakness and translating it into CG mayhem. Happily, their new personal project "Plaisir Sucré" continues that tradition.
Co-directors Camille Jalabert, Oscar Malet, and Corentin Yvergniaux all graduated from French animation school MoPA and are repped by Passion Pictures.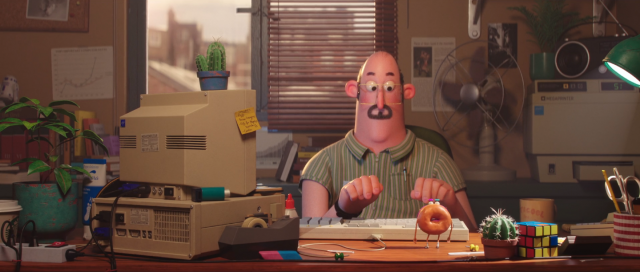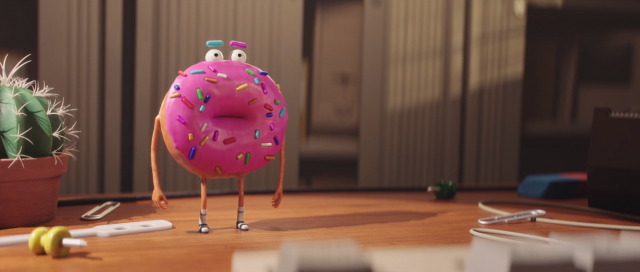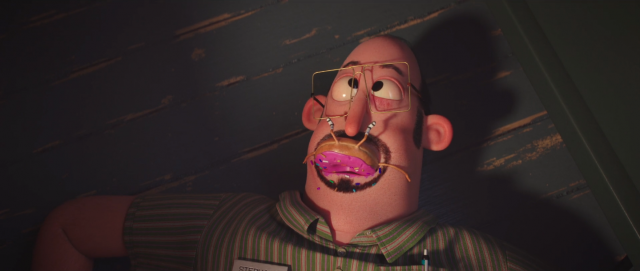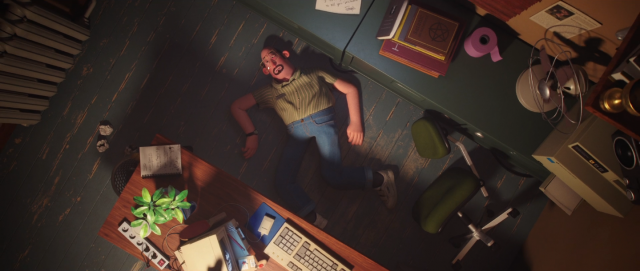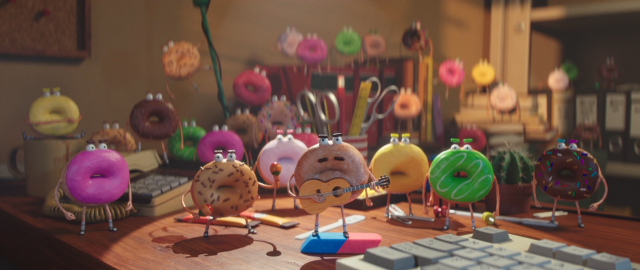 Production: Passion Pictures
Director/animator: MegaComputeur
Grade: Katie Dymmock @ Coffee & TV
Sound Mix: Pierre-Francois Renouf @ Studio Le Refuge
With the help of the "Off Courts Trouville" festival grant